VolksScooter at Vintage Bike Thailand #15
The VolksScooter went camping at one of the most exciting annual motorcycle events in Thailand, the Vintage Bike Thailand meet Kanchanaburi, Thailand. This year marks the 15th meeting.
The show is a few hours drive from Bangkok, and is spread over a weekend.  So you need to find a hotel or go camping.  Khun Ek and Khun Orn decided to go camping with the VolksScooter. 
The show has thousands of bikes to look at, with some of the earliest bikes to see are the 1920's era Henderson's and Harley-Davidson's J and JD models.
The VolksScooter was design by us! From the start of the idea to making the final production bike, took 60 days! That is VERY fast. We scanned an old VW Beetle to get the shape of the fender just right, and we used a Creaform Metra and C-Track scanning system, along with Creaform VXElements. We also used 3D Systems Geomagic, DesignX, Wrap, Studio and other products. The final 2D drawings and renderings are made in Dessault Systems SolidWorks and Composer.
We have more information aobut the Volks Scooter on YouTube. Here are 2 nice videos:
There is plenty of great things for see in Kanchanabiri as well such as:
Kanchanburi War Cemetery: https://en.wikipedia.org/wiki/Kanchanaburi_War_Cemetery
Bridge of the River Kwai: https://en.wikipedia.org/wiki/The_Bridge_on_the_River_Kwai
Hell Fire Pass: https://en.wikipedia.org/wiki/Hellfire_Pass
Srinagarind Dam: https://en.wikipedia.org/wiki/Srinagarind_Dam
Erawan National Park: https://en.wikipedia.org/wiki/Erawan_National_Park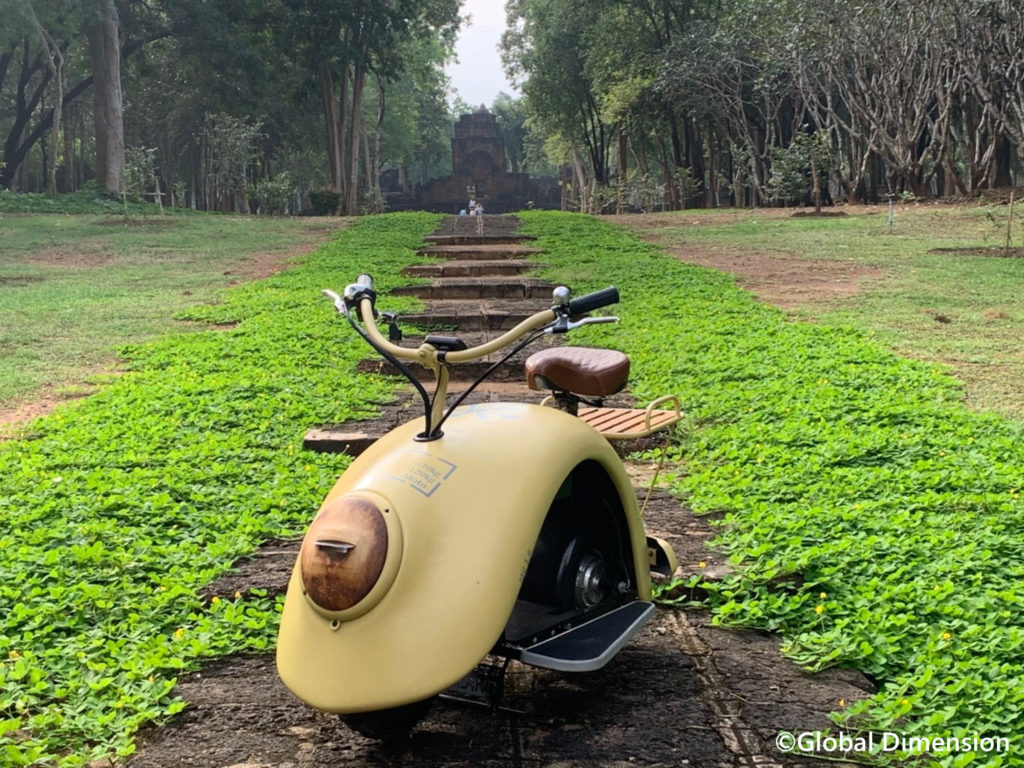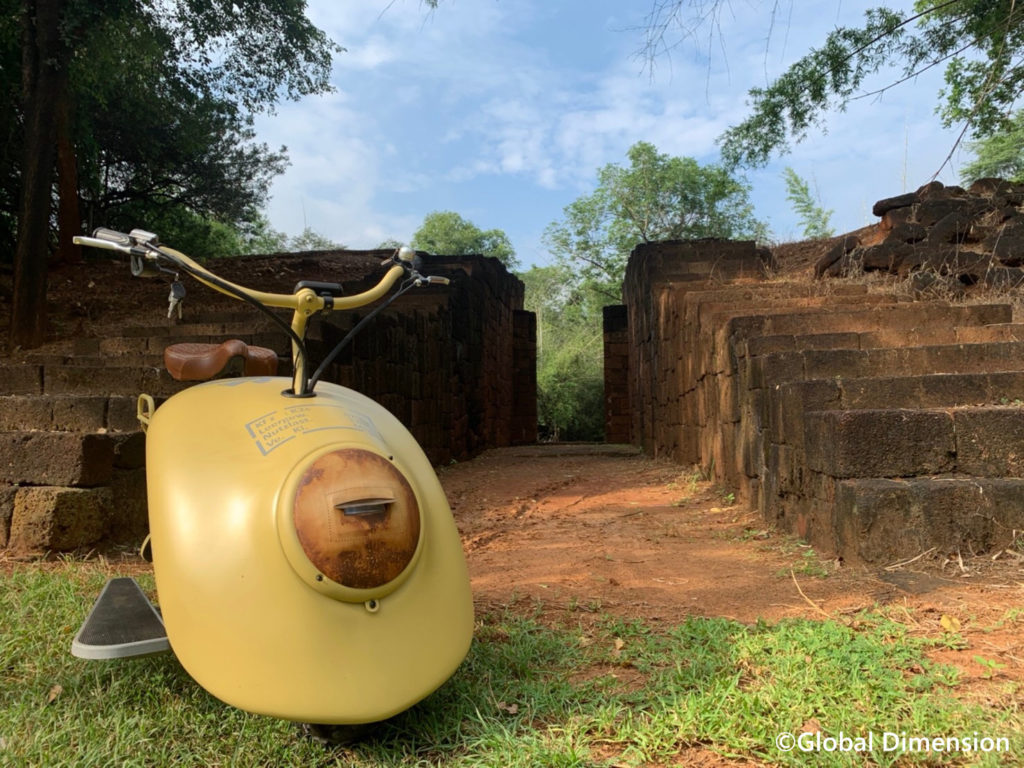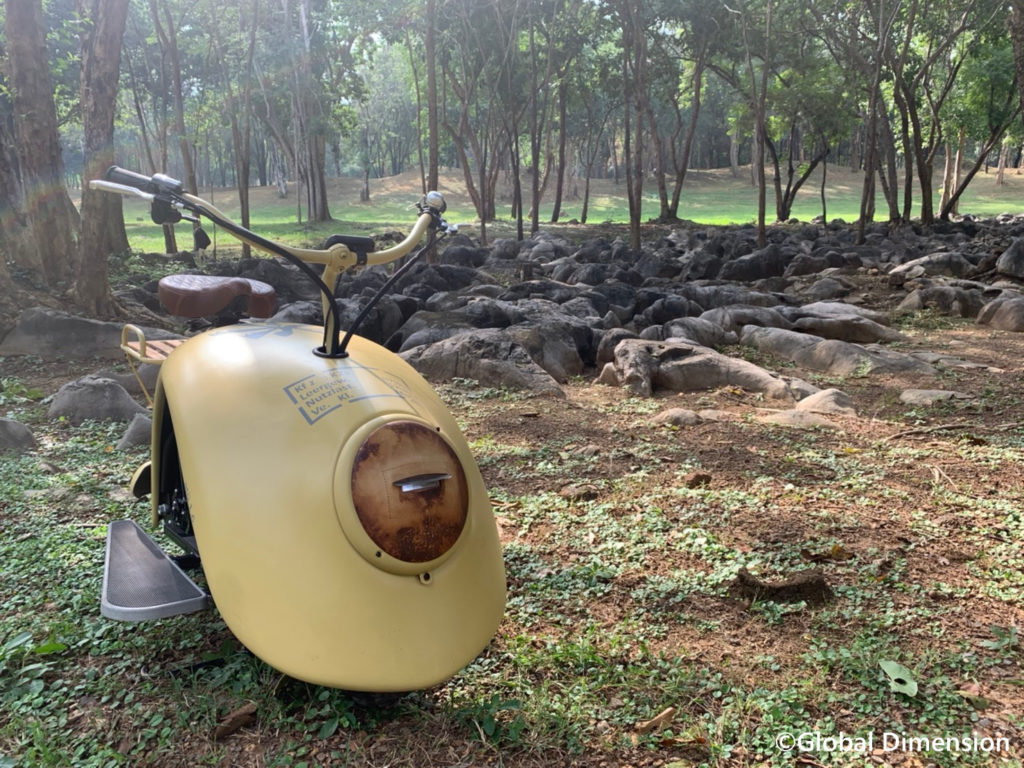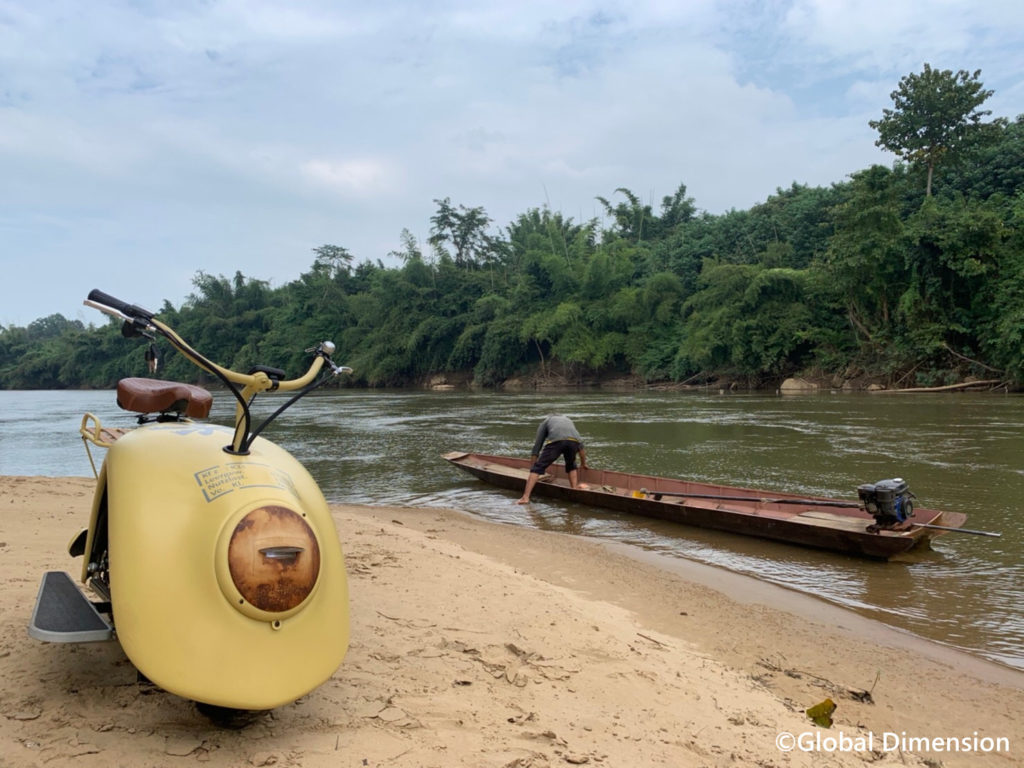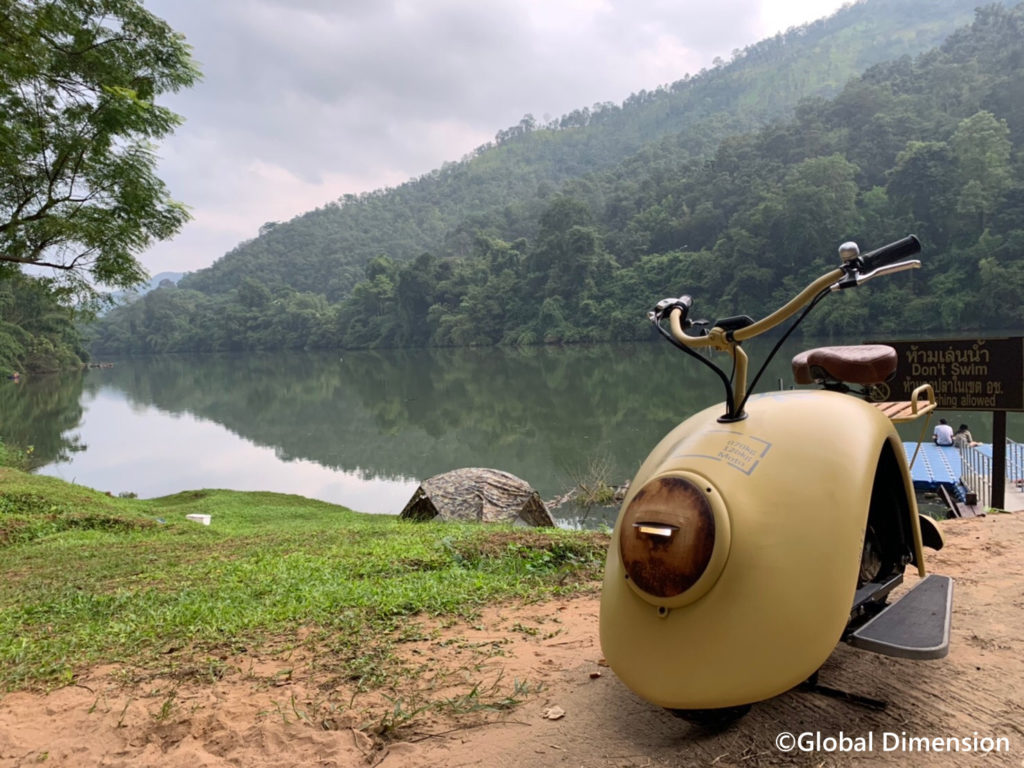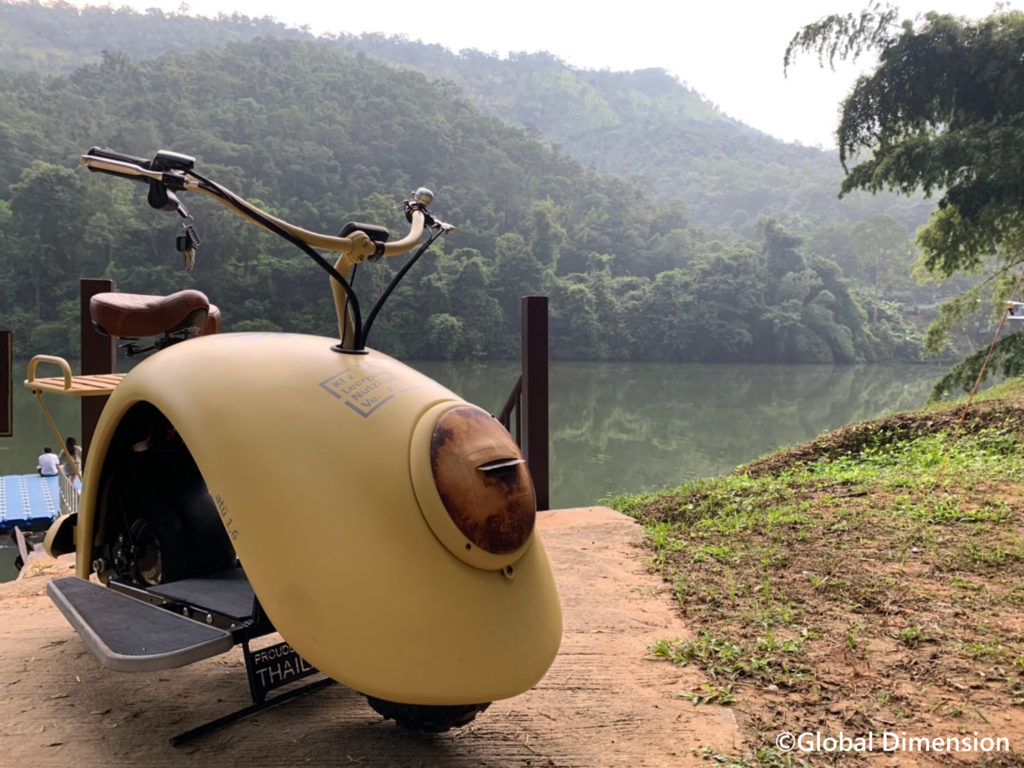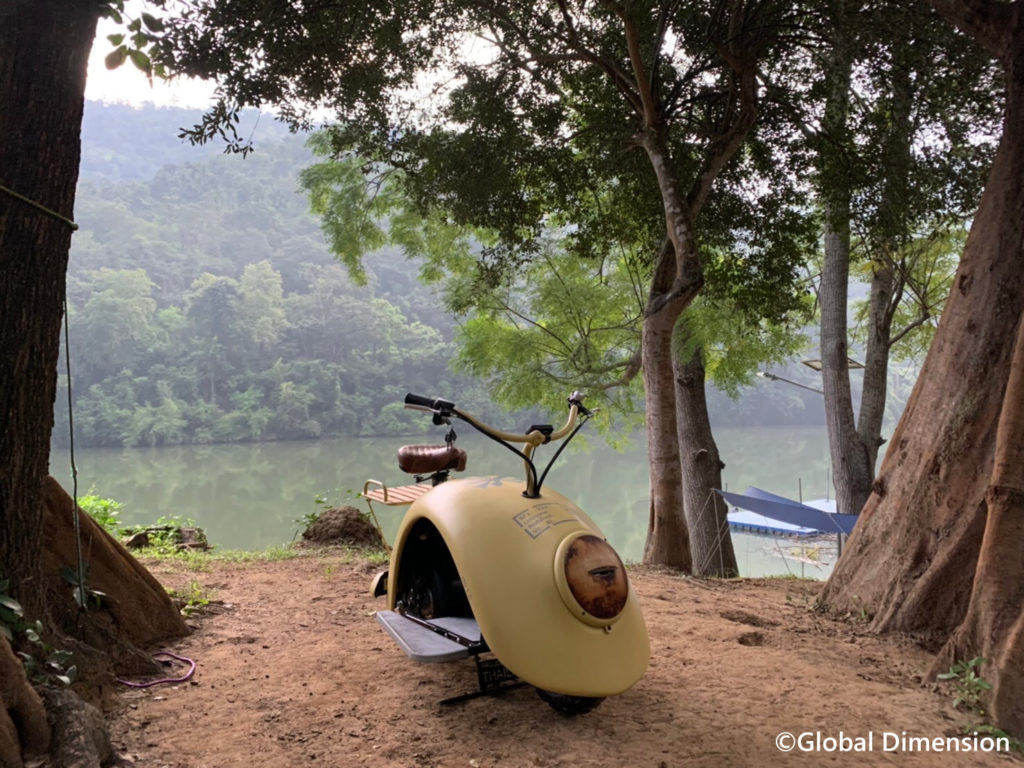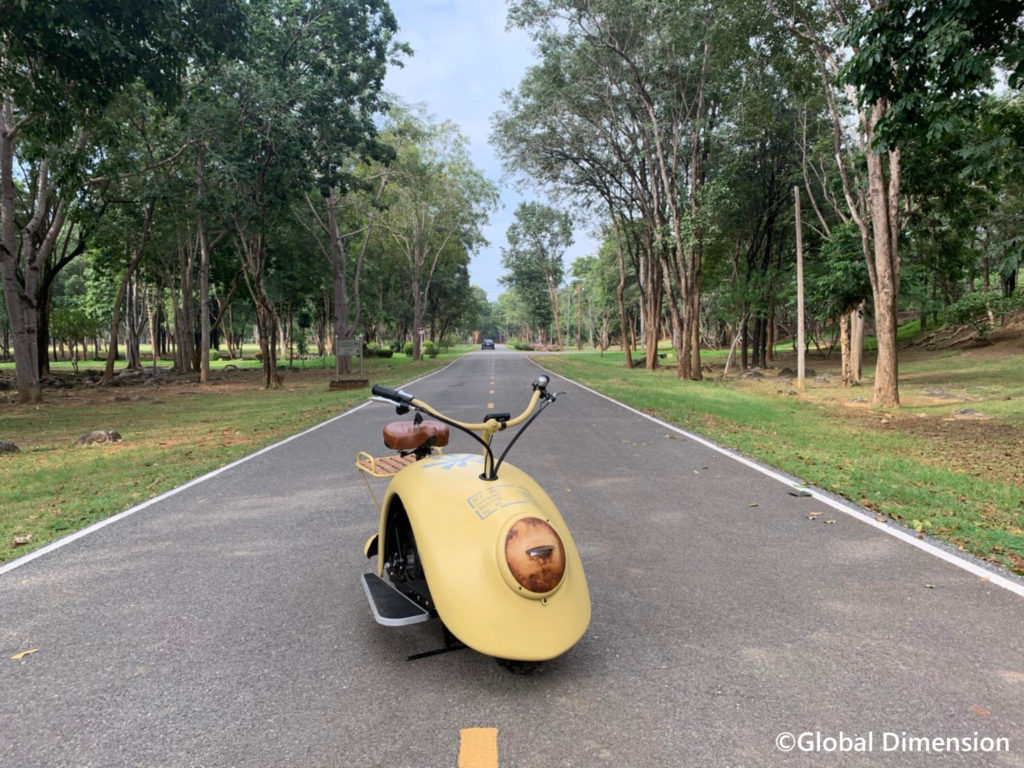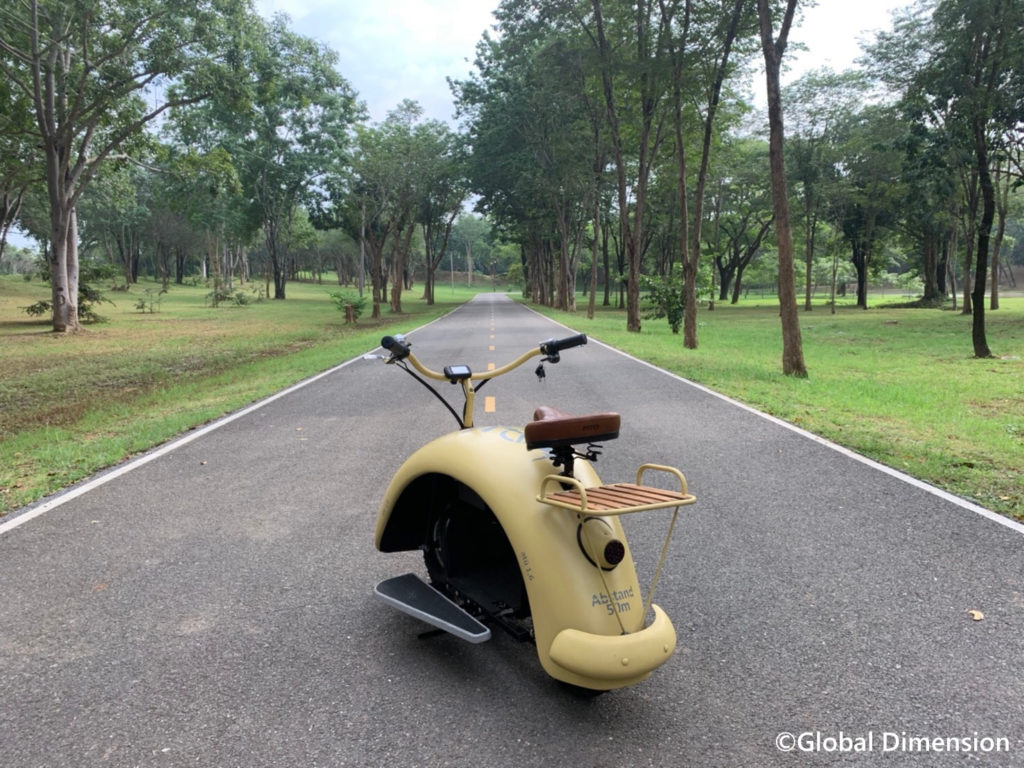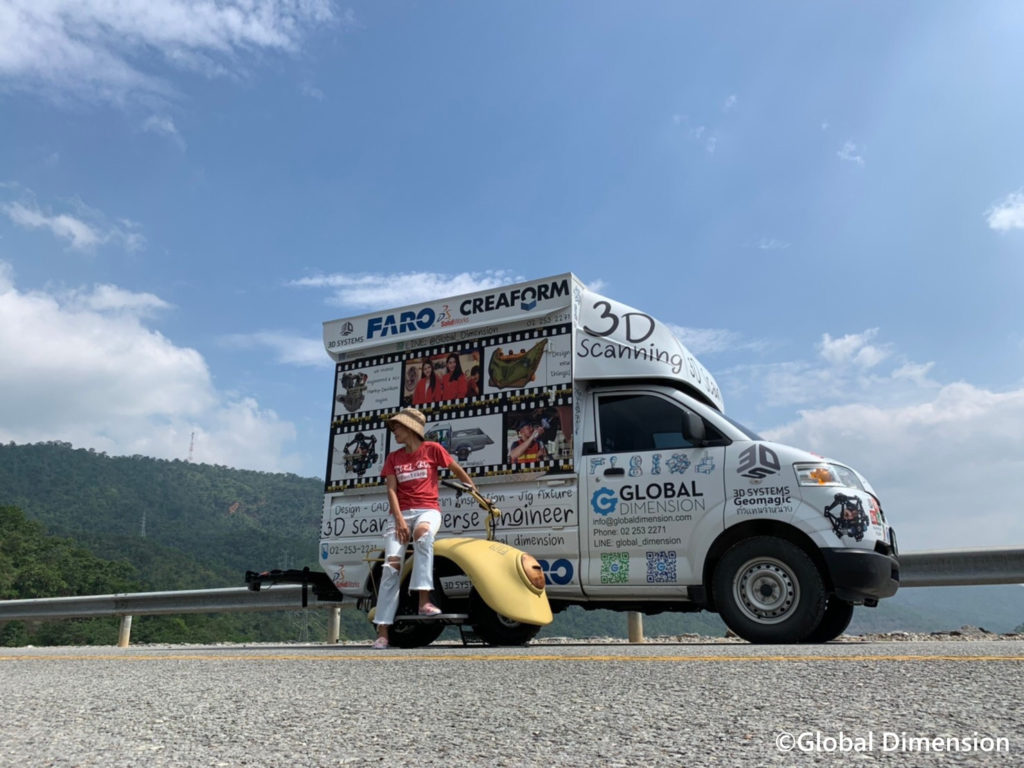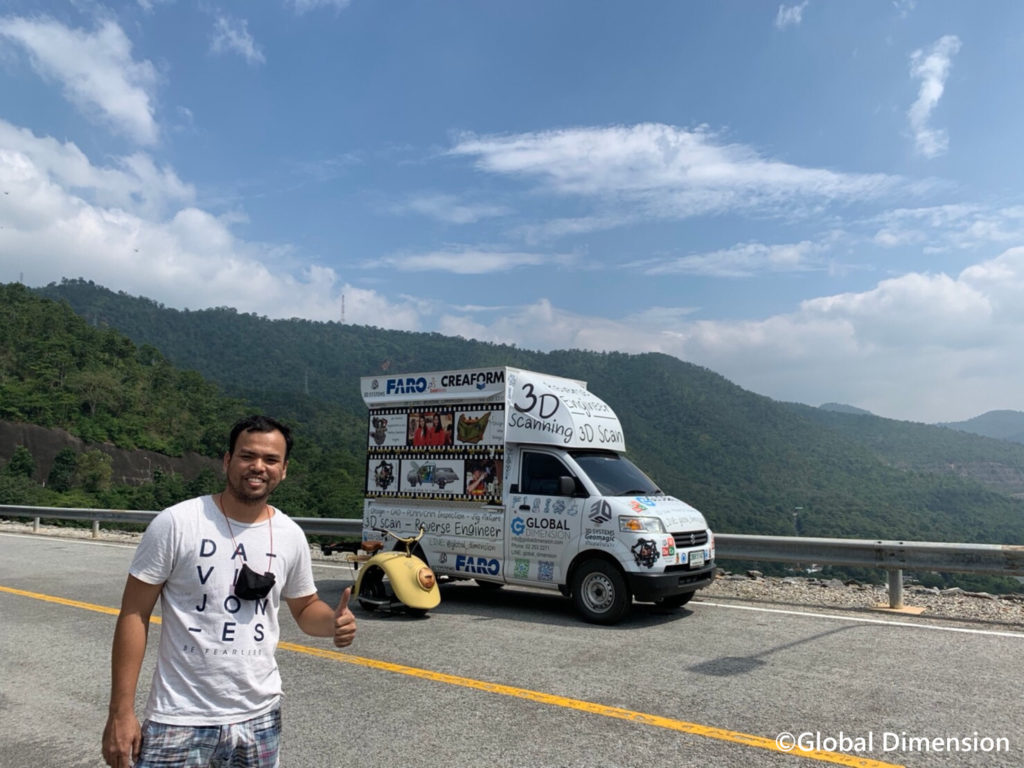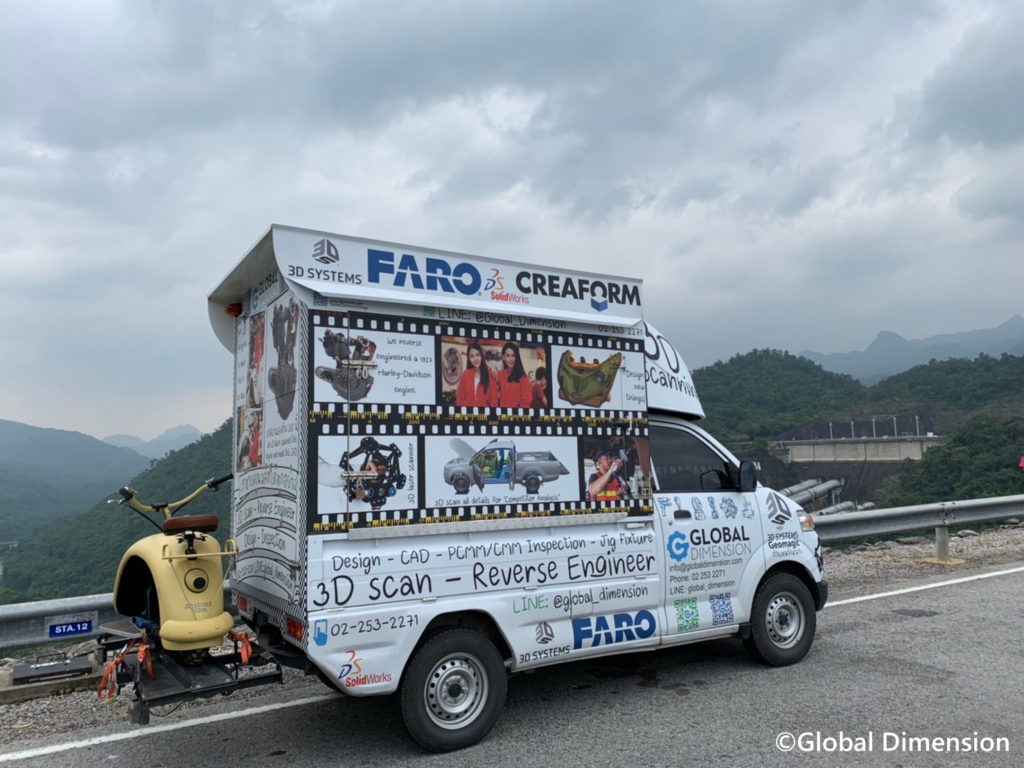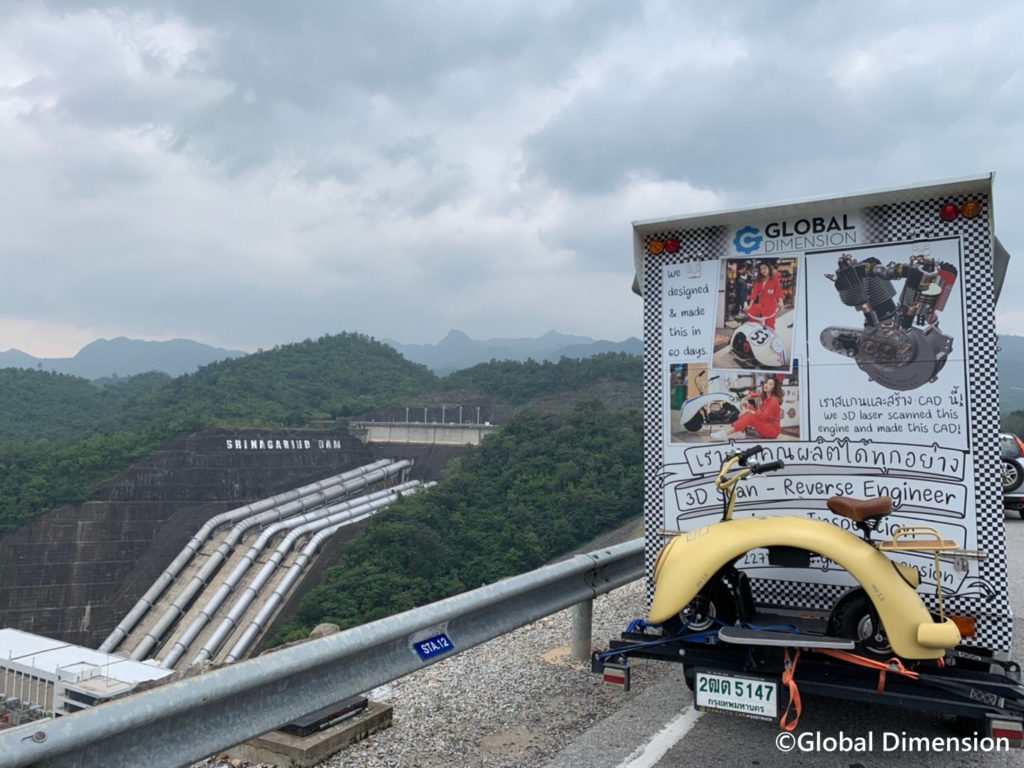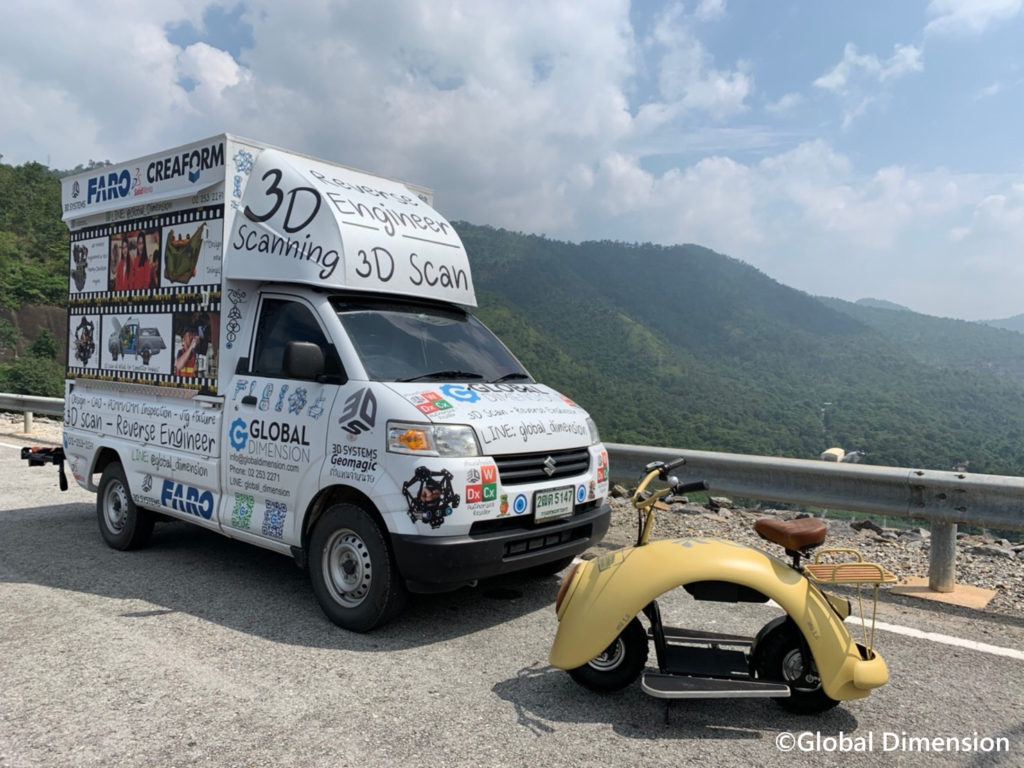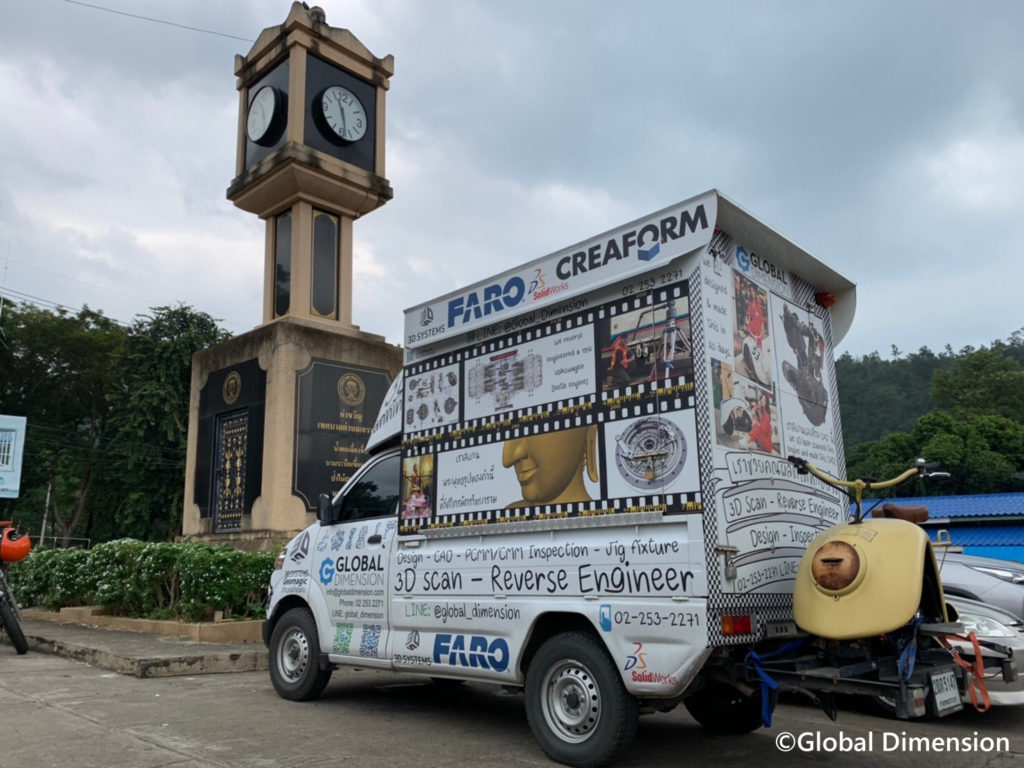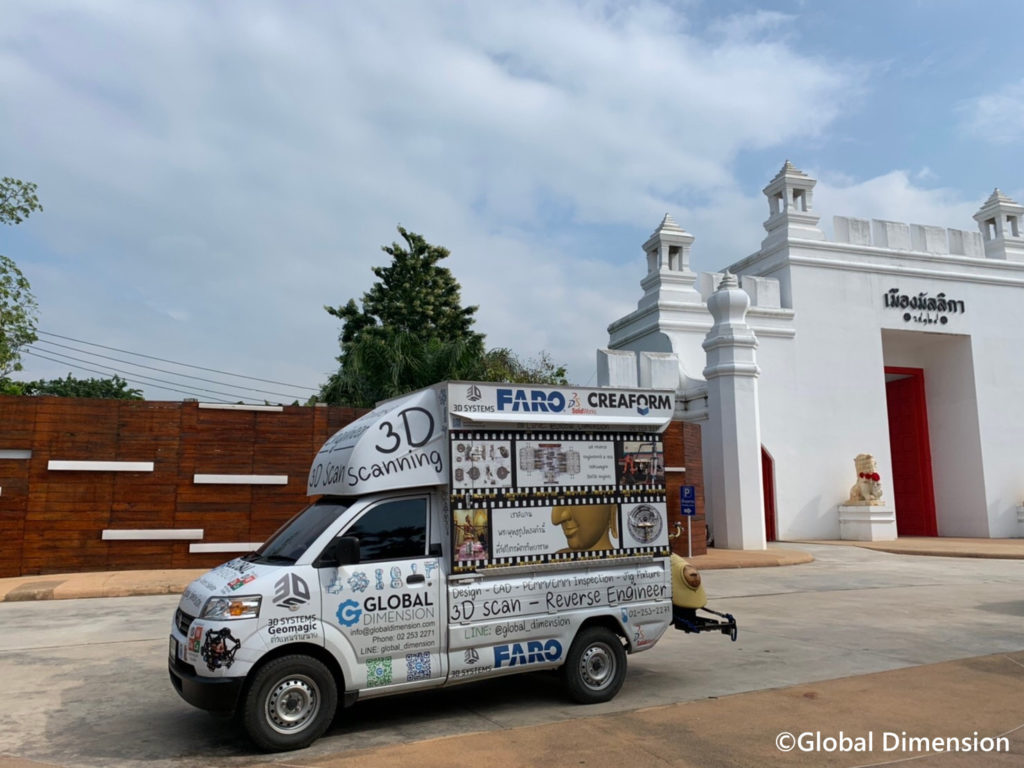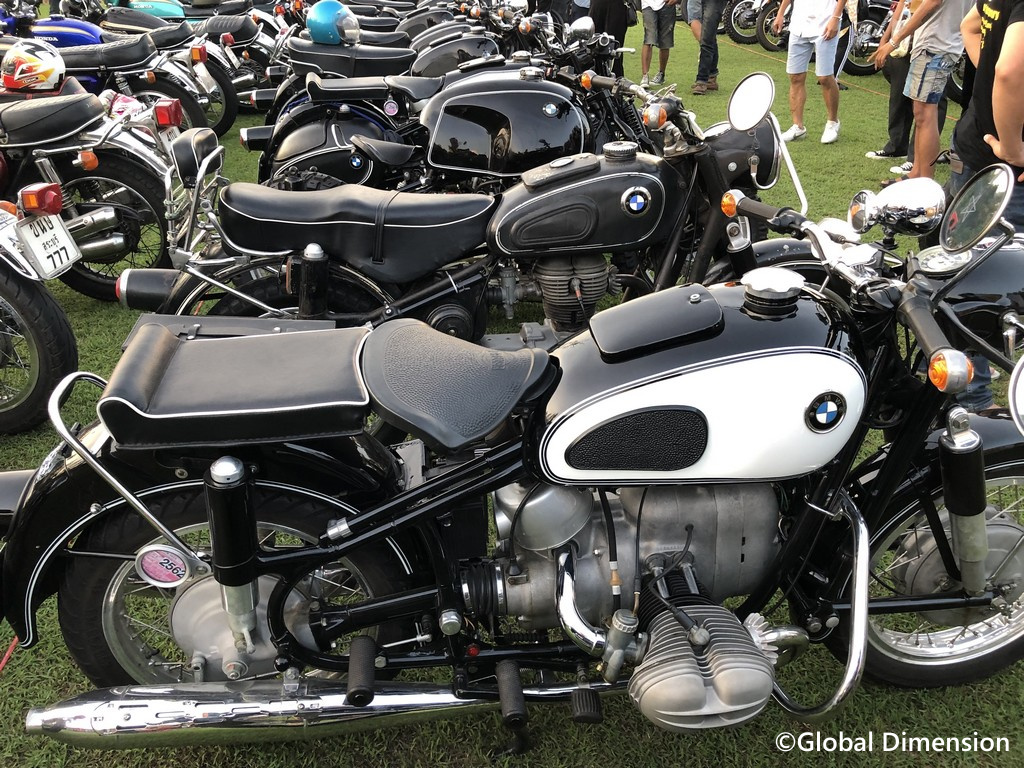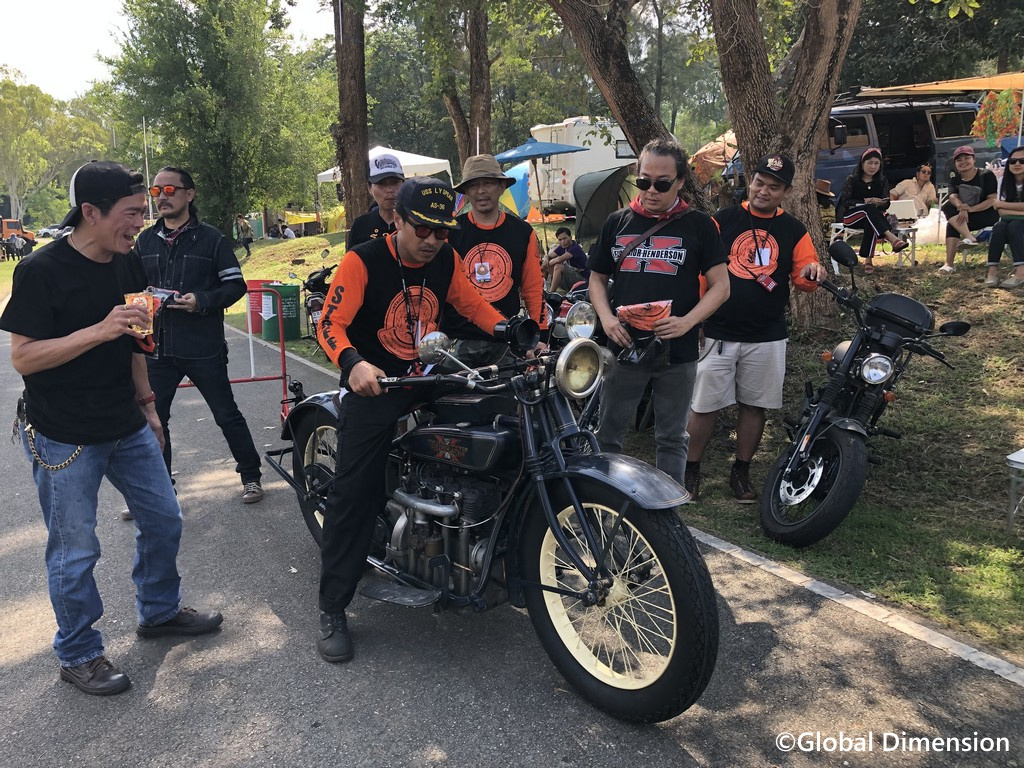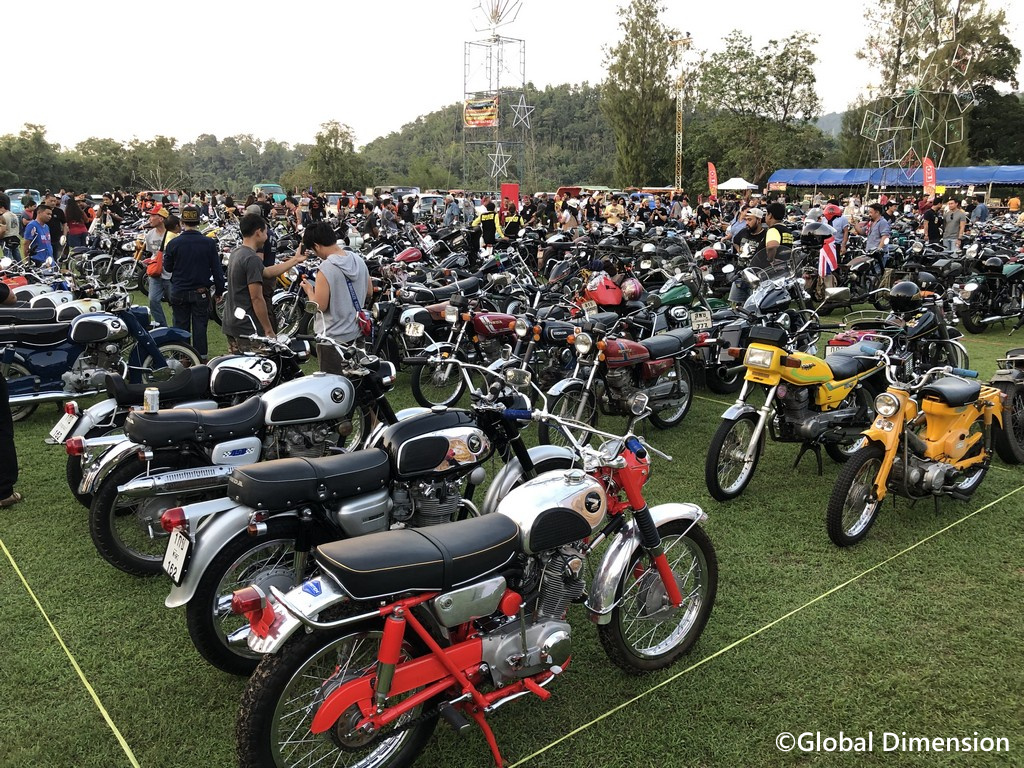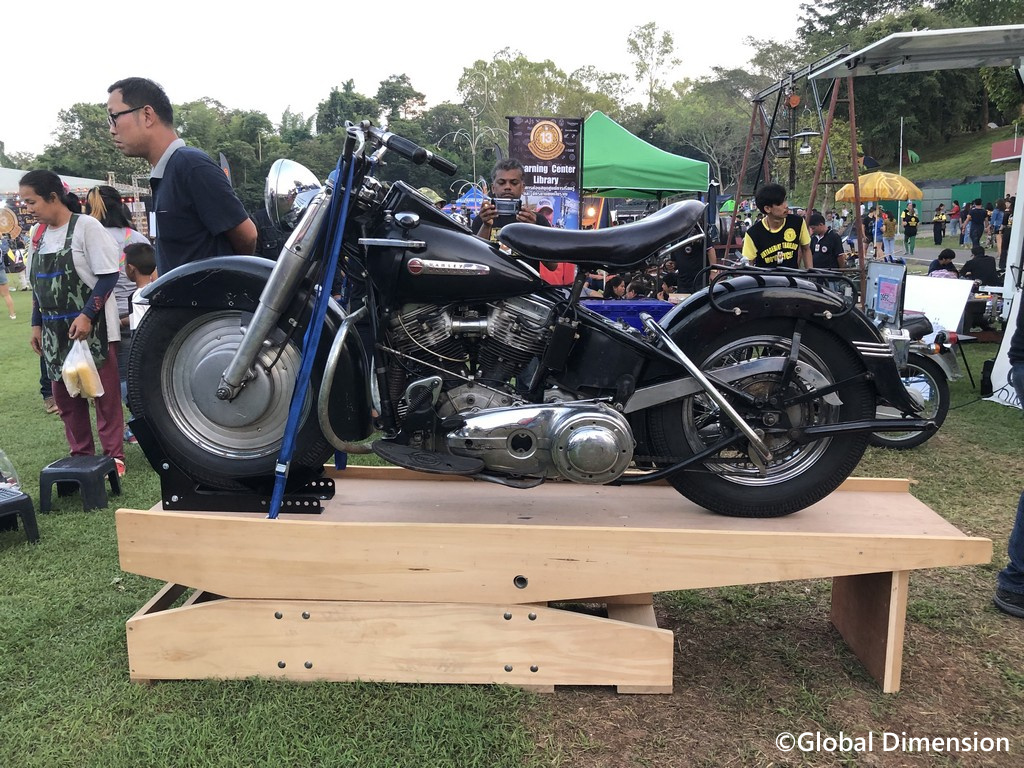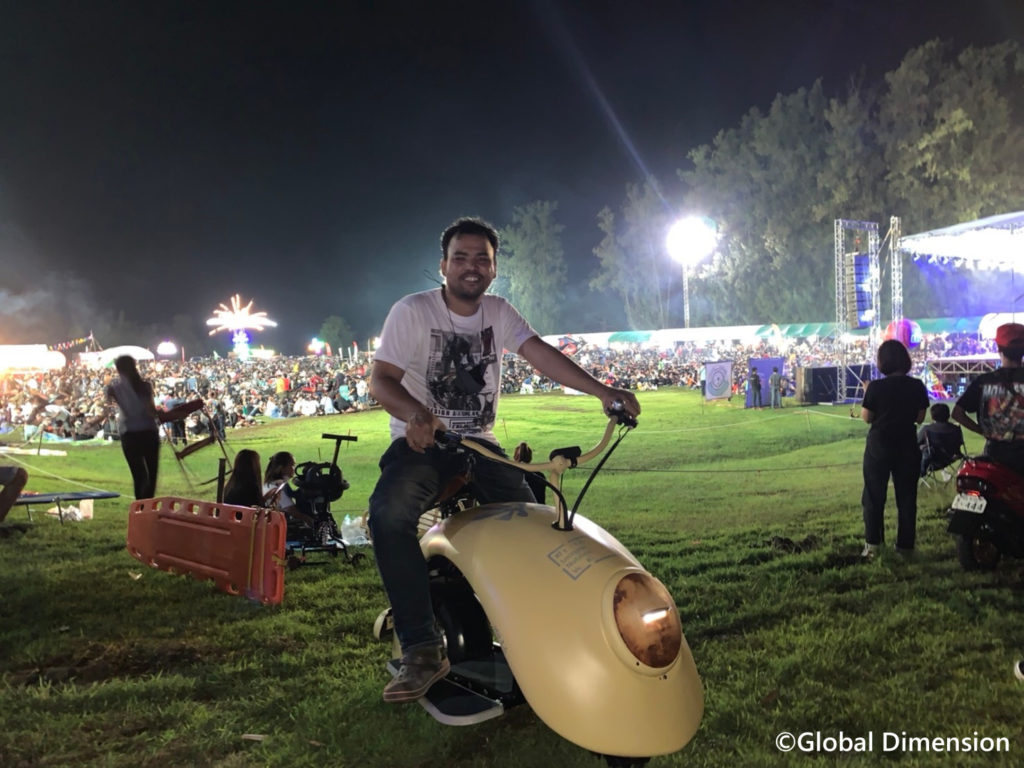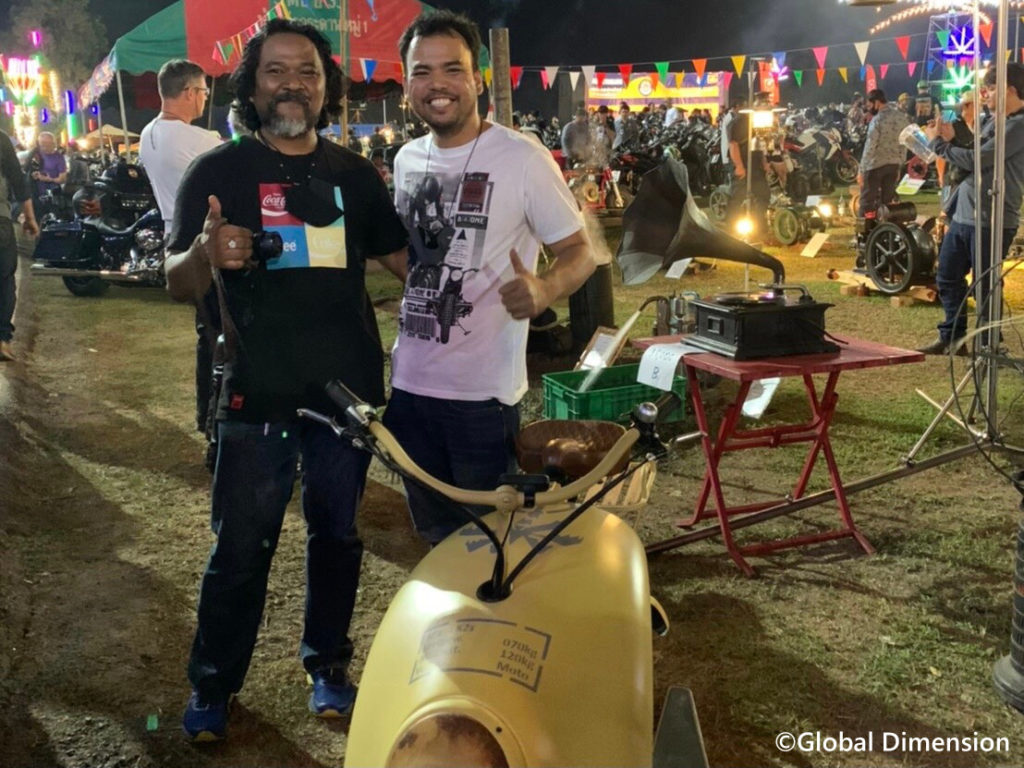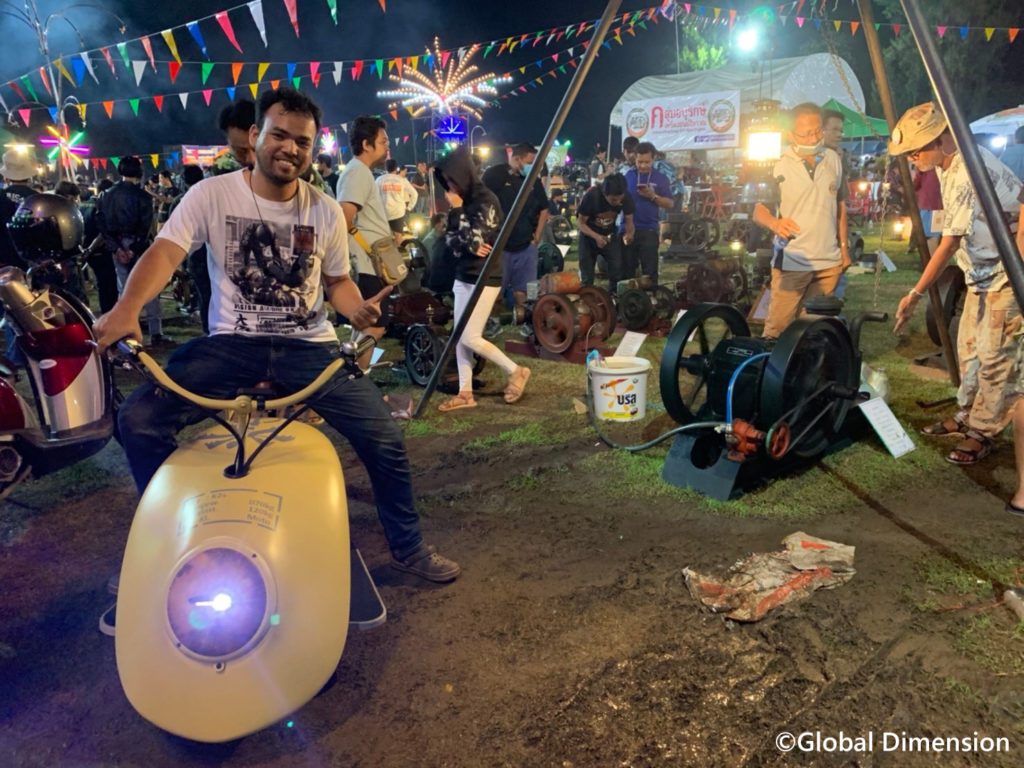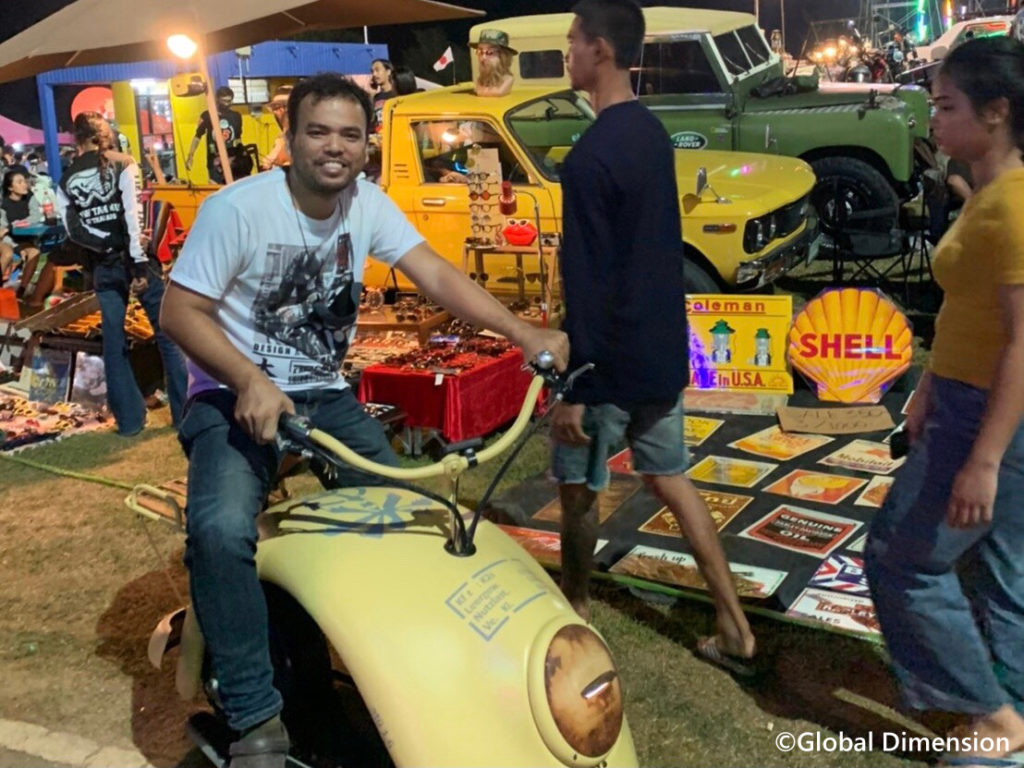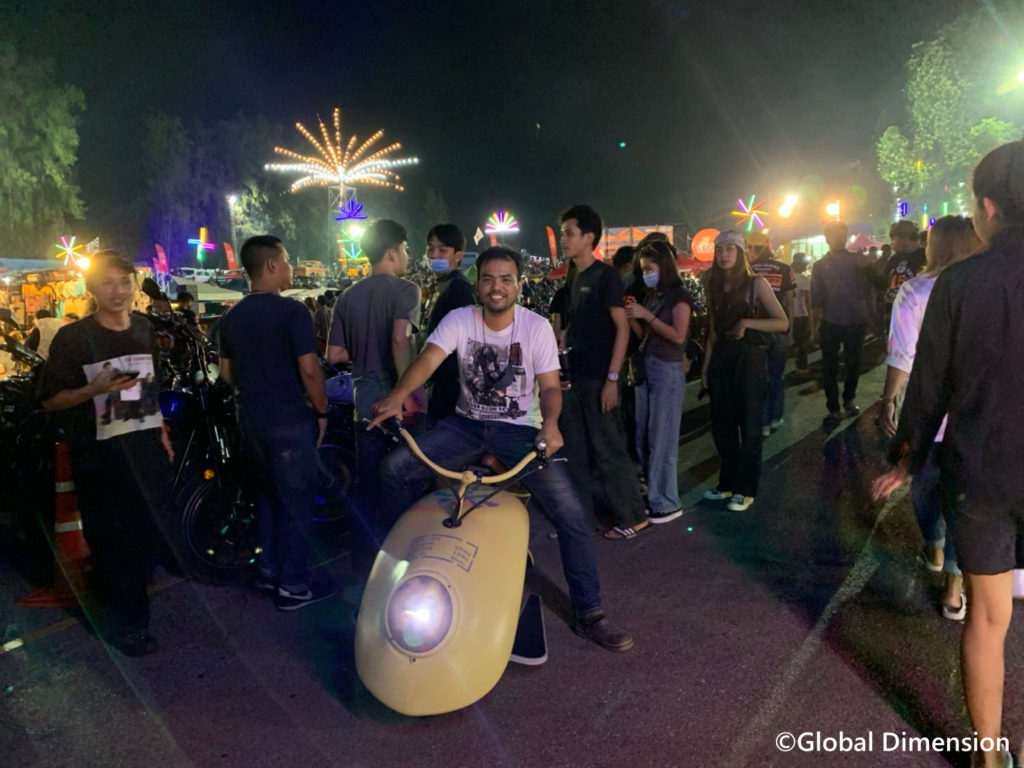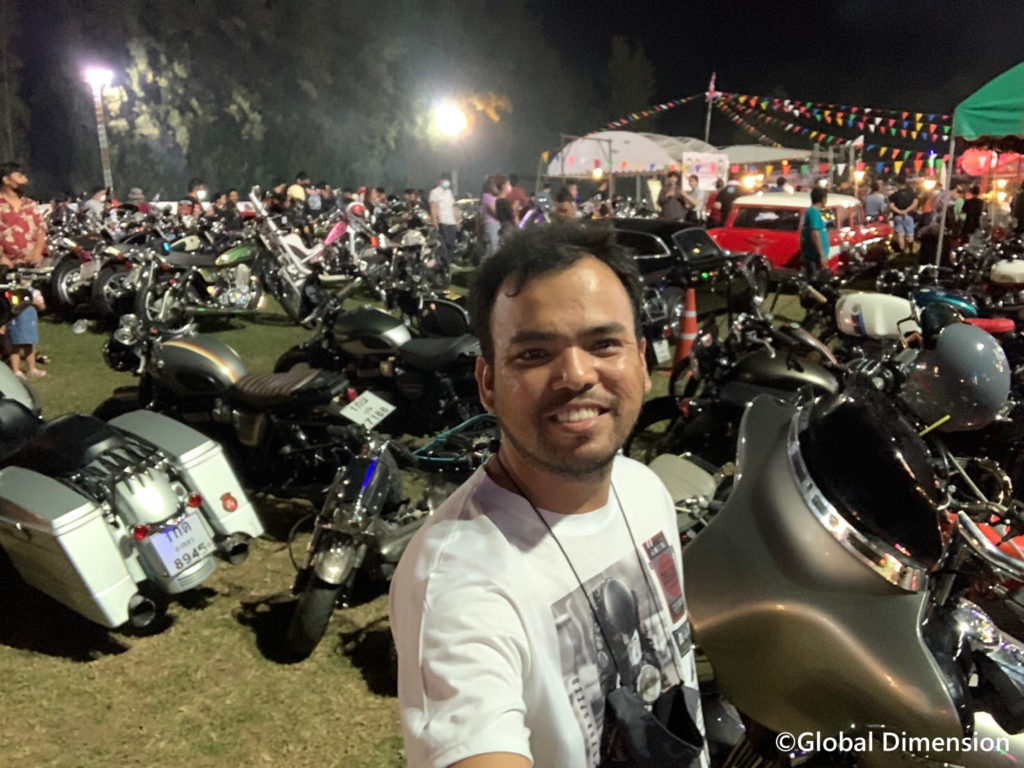 SEE YOU SOON…
If we can help you with any engineering/CAD/scanning, we will give a special price to anyone into old Harley-Davidsons, Volkswagens, old motorcycles, and other fun things. We feel your passion. We love what you do and will do our best to support you.
Our location is in Downtown Bangkok. Sukhumvit Soi 3, near Bumrungrad Hospital. The BTS is Nana or Ploenchit. We are easy to find at these friendly links:
Facebook: https://www.facebook.com/GlobalDimensionDesign
Instagram: https://www.instagram.com/globaldimension3d/
Website: https://www.globaldimension.com/blog
Location: https://goo.gl/maps/jWRsCP3fH2K2
LINE: @global_dimension
Phone: +66 (0)2 253 2271
#globaldimension #volksScooter #volkScooter #solidworks #Geomagic #Creaform #Faroarm #3dsystems #3ddesign #3dscanning #3dscan #reverseengineering #Toyota #Engine #Engineporn #aircooledvw #aircooled #vw #volkswagen #Volkswagenbus #porsche356