3D scan a 22-meter yacht in Phuket, Thailand
We had the pleasure of 3D laser scanning a 22-meter yacht in Phuket, Thailand. The boat was made in the 1970s and there are no drawings available. The owner wants to do extensive renovation and alterations, so drawings and CAD files are a big help to plan the re-fit. We were introduced to the owner by Mr. Peter Jacops at Blue Peter Marine, and his Facebook page is here https://www.facebook.com/bluepetermar…​ Peter also works with Disabled Sailing Thailand, and is a really fantastic organisation, located here https://www.disabledsailingthailand.org/​
The tools we used to scan the yacht were Creaform's Metra and C-Track system, that utilises their VXElements software for the scanning process. After we scan, we use 3D Systems Geomagic DesignX, Wrap and Studio to clean, processes and align the data. To finish it off, we use SolidWorks for all the 2D drafting needs.
We made a little video about it, see it here on YouTube.
If you like photos, here they are!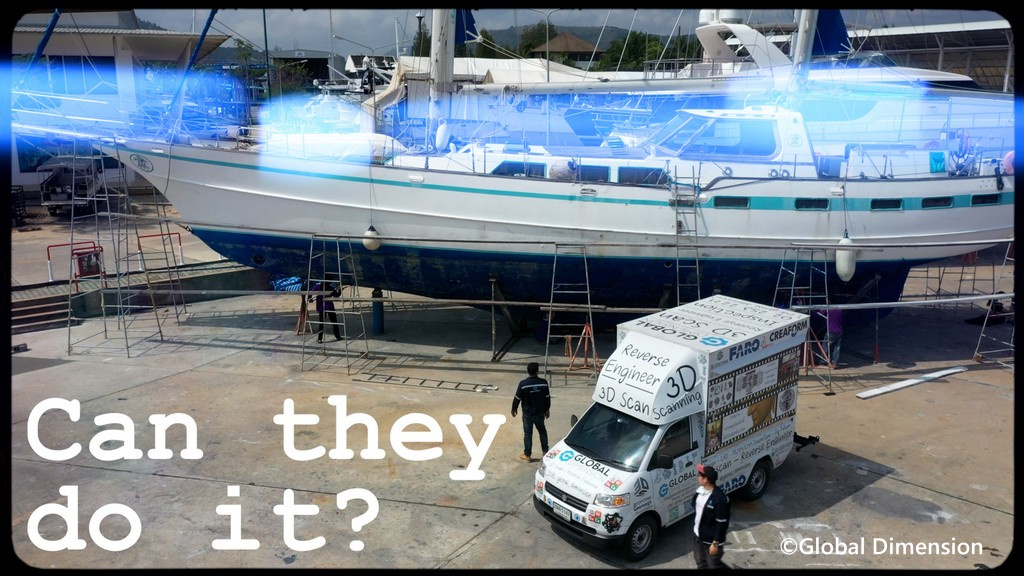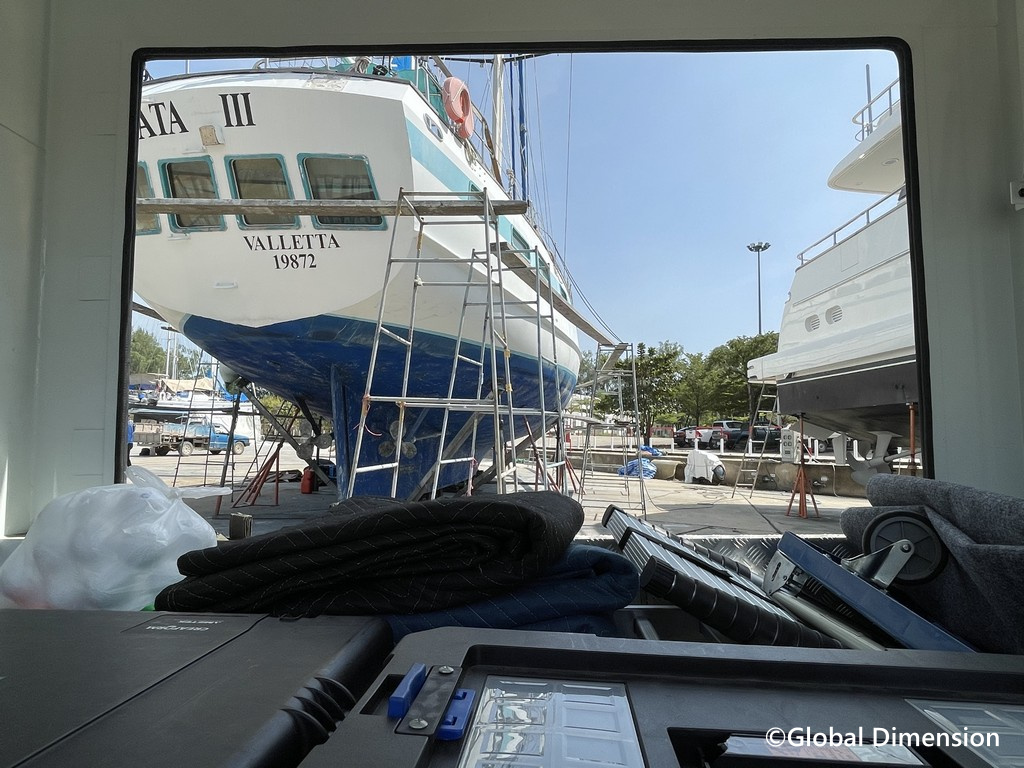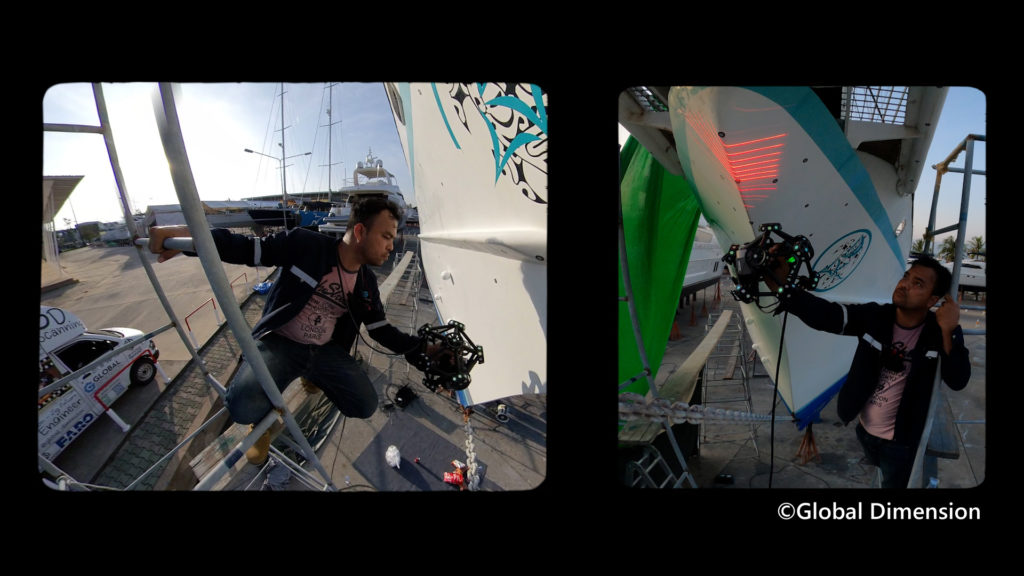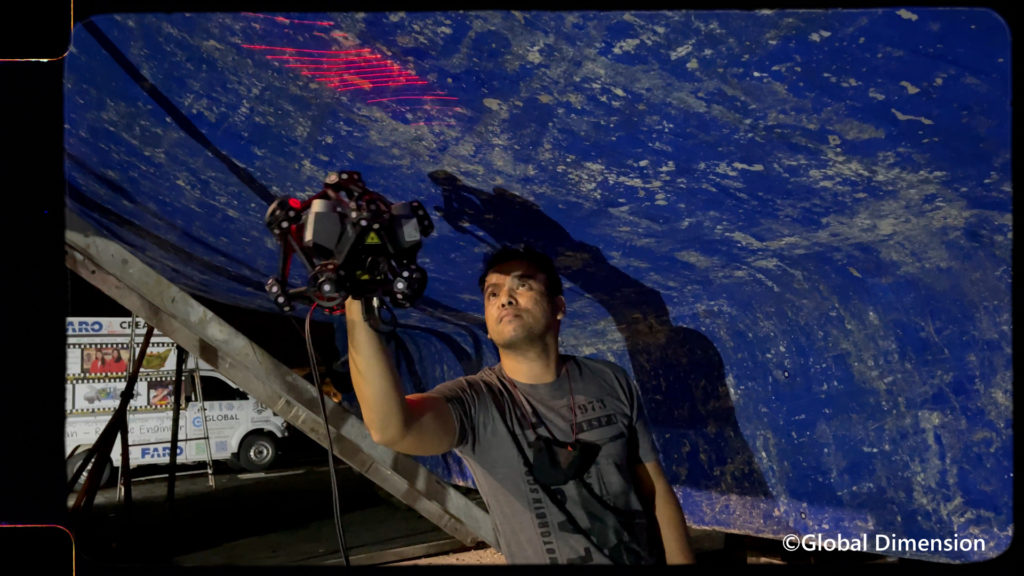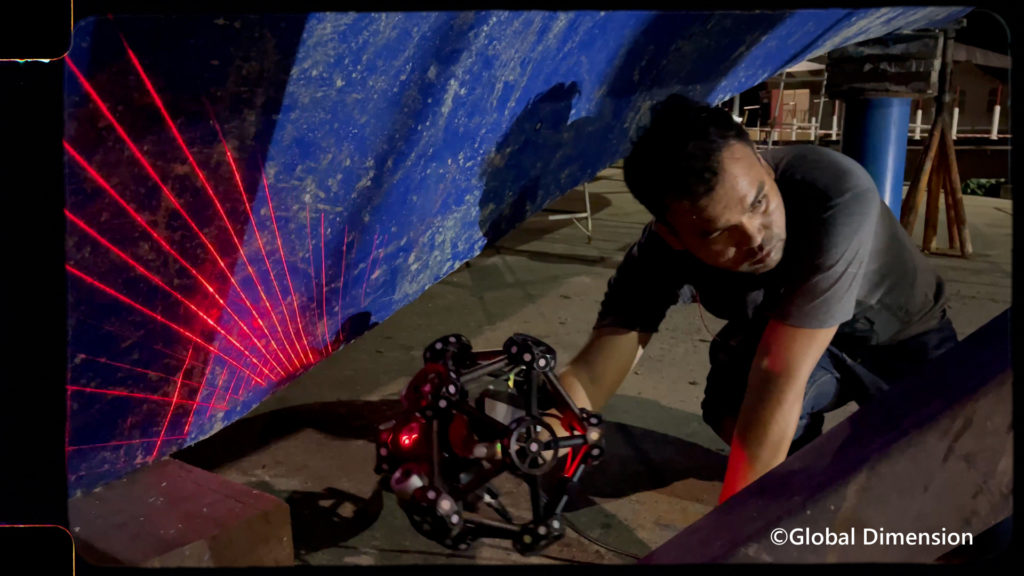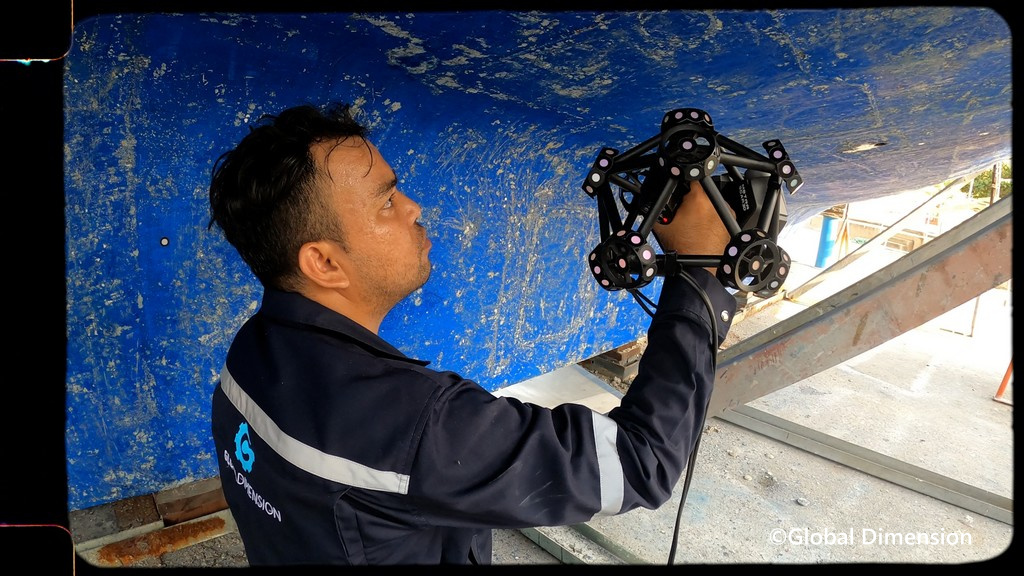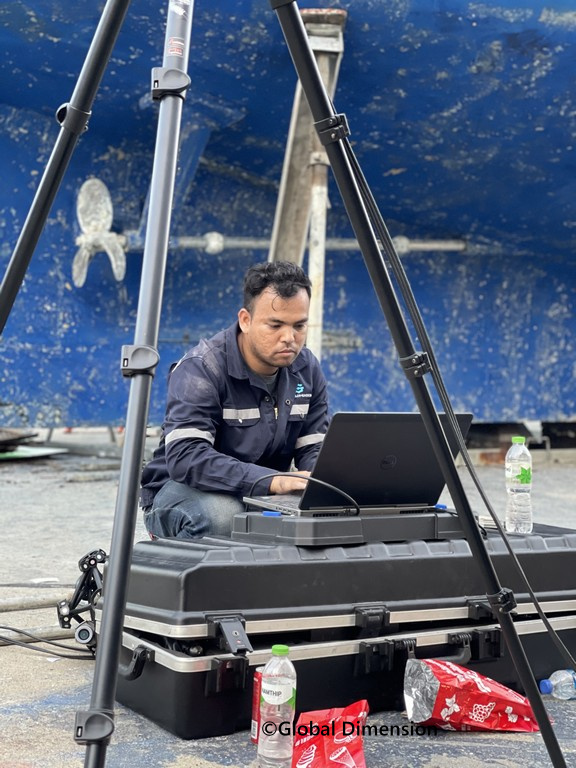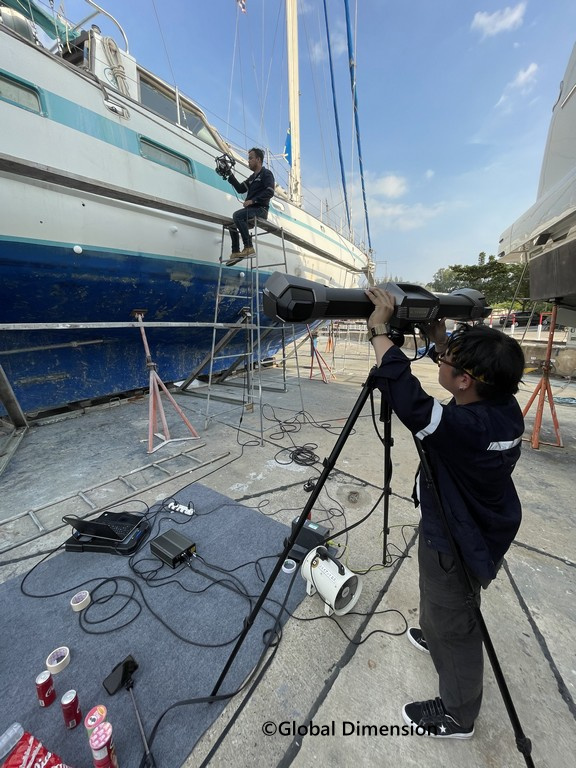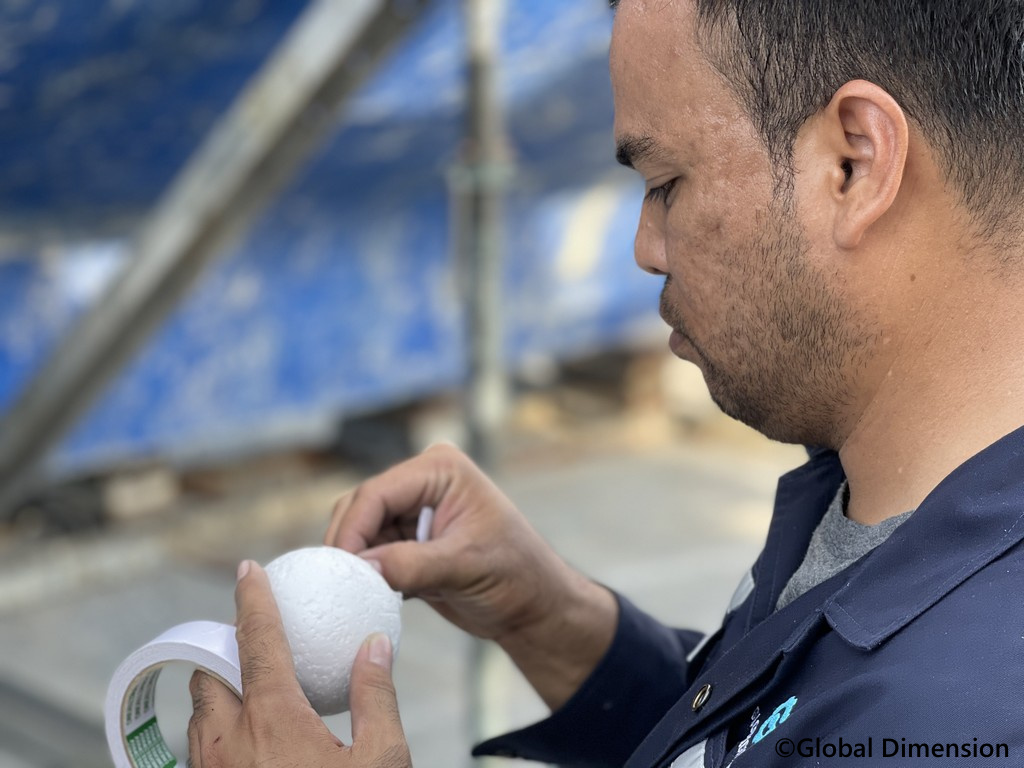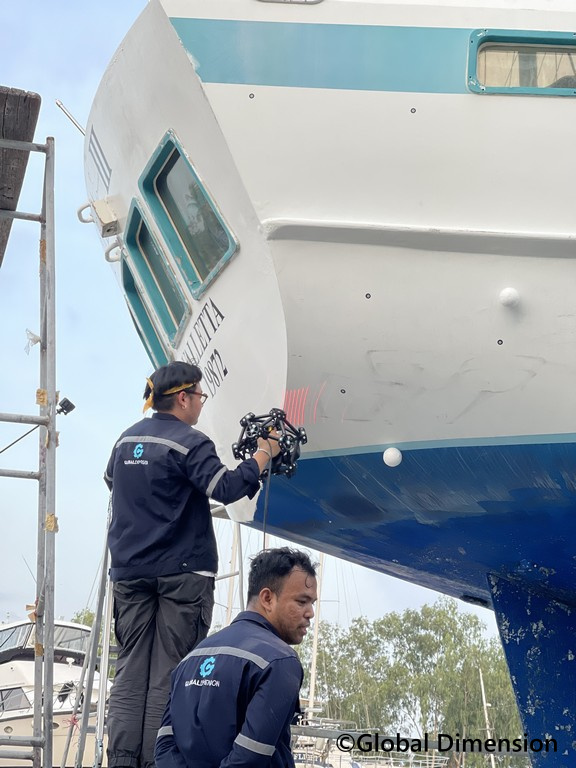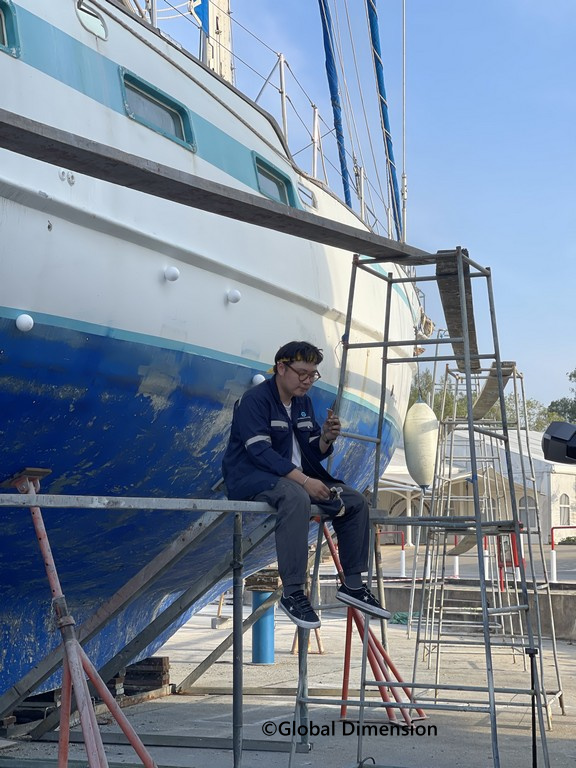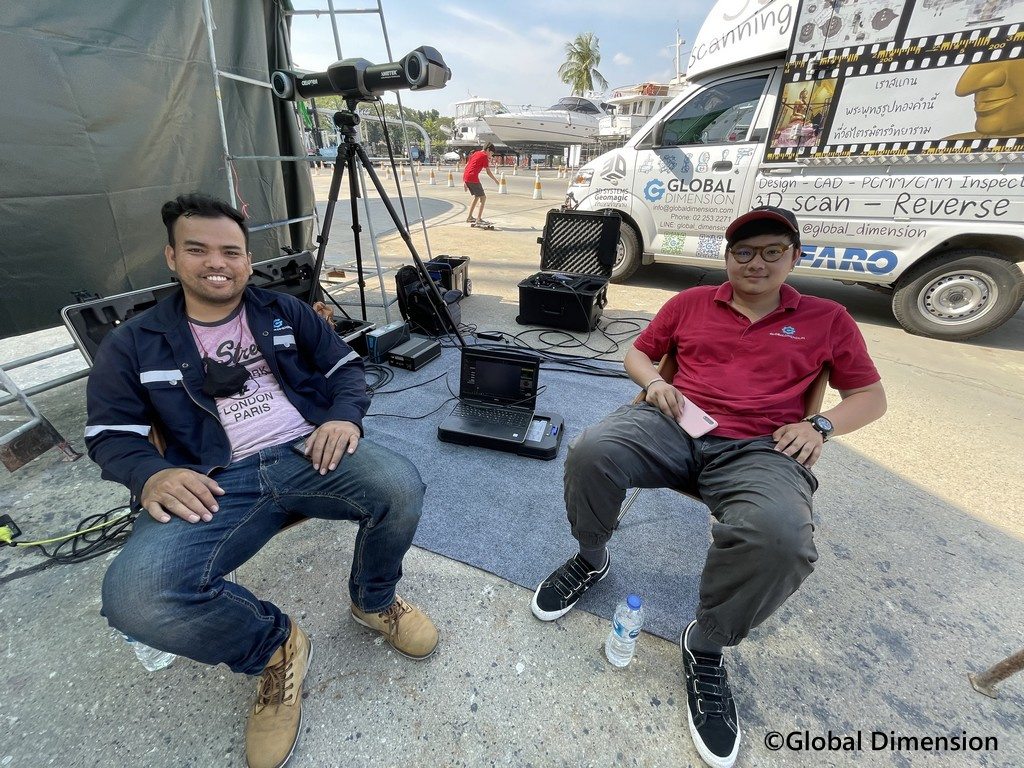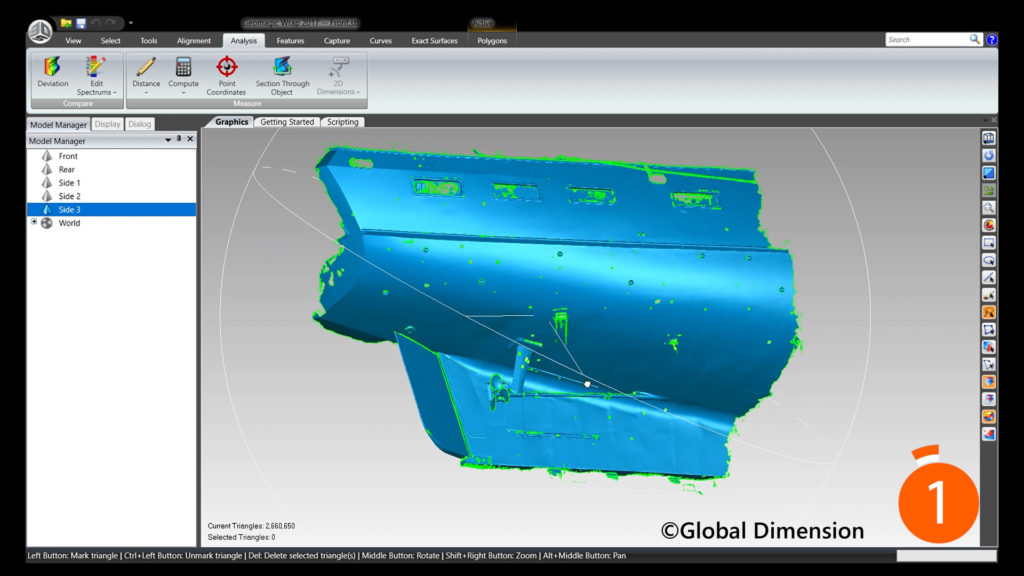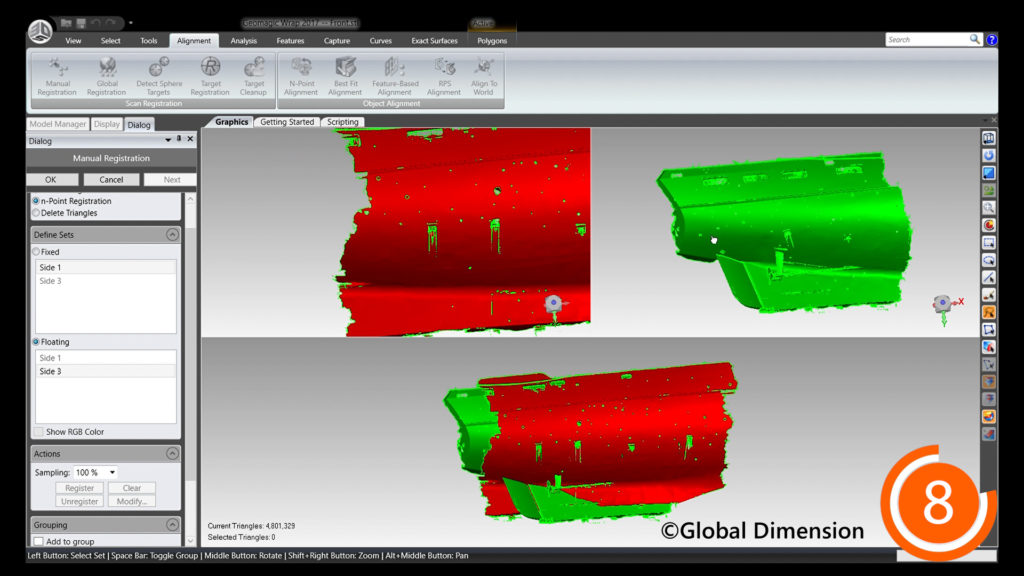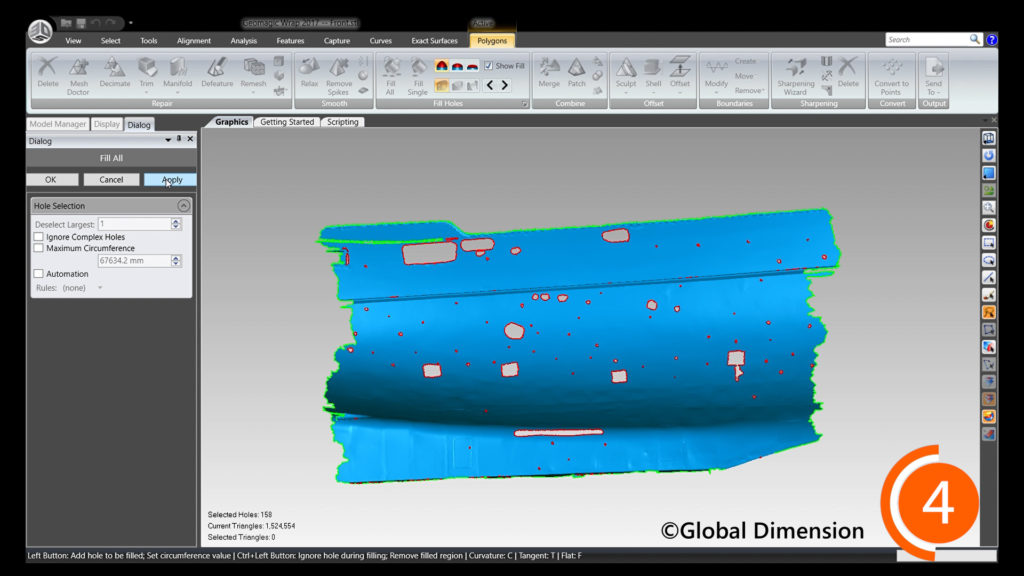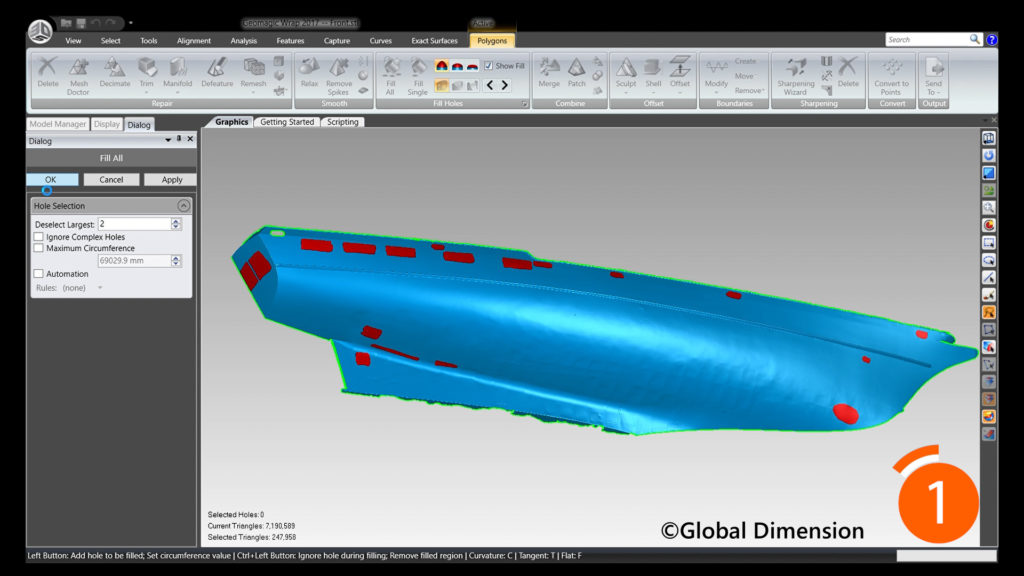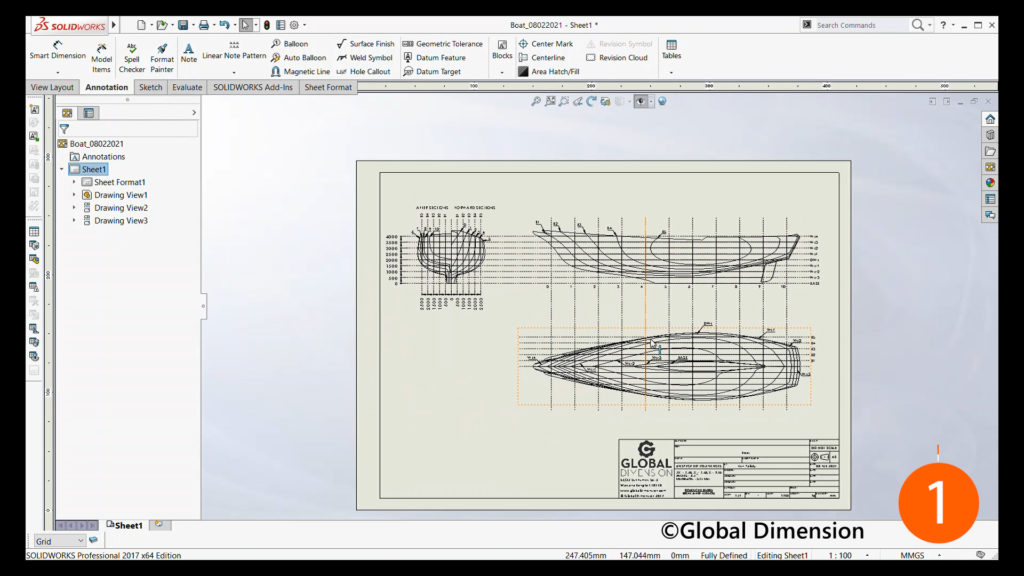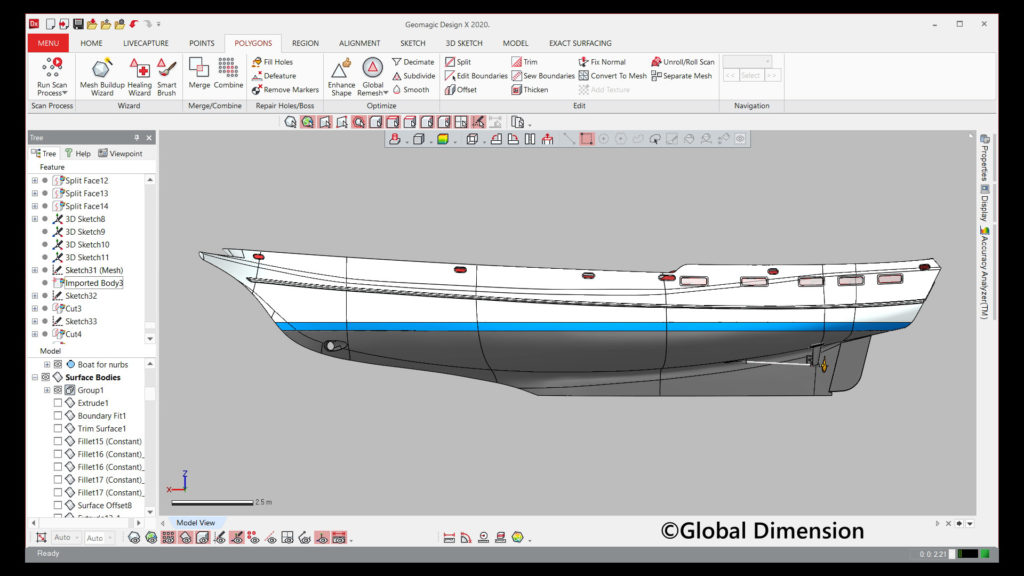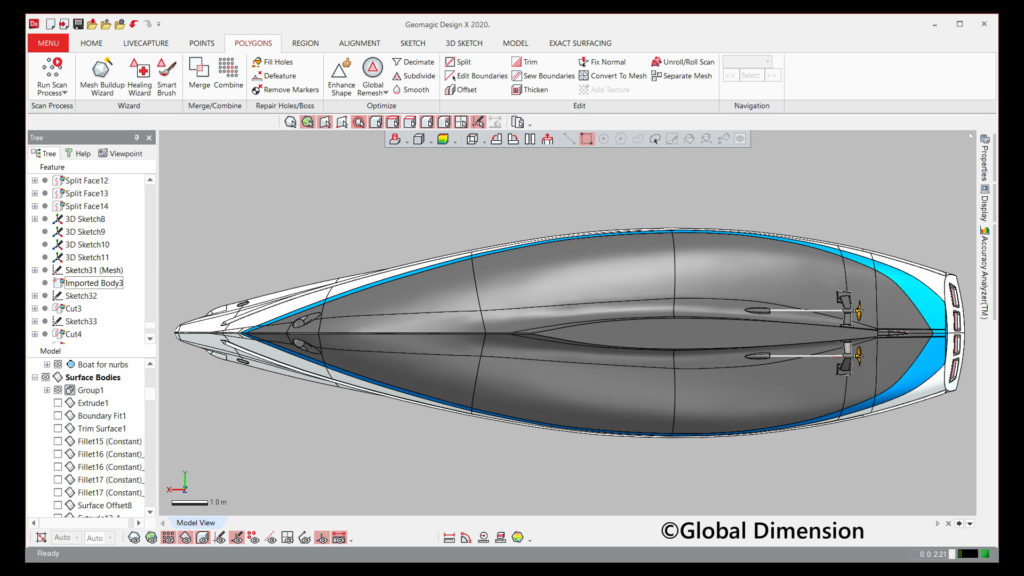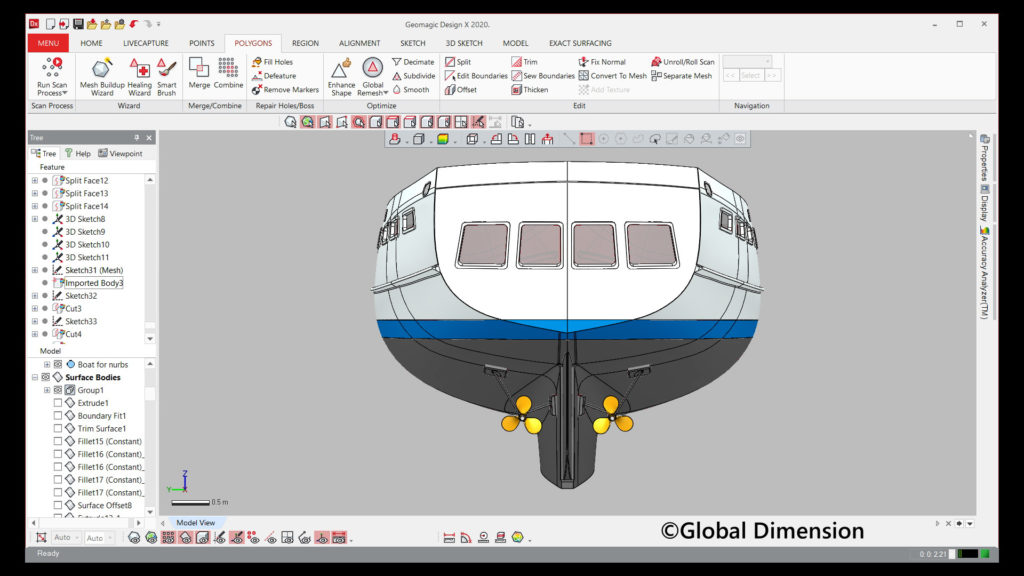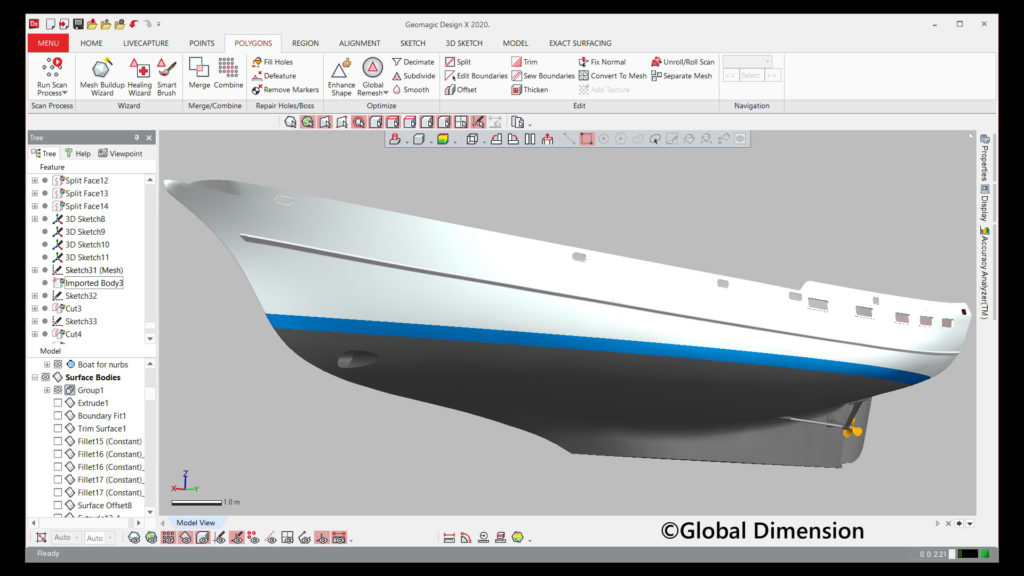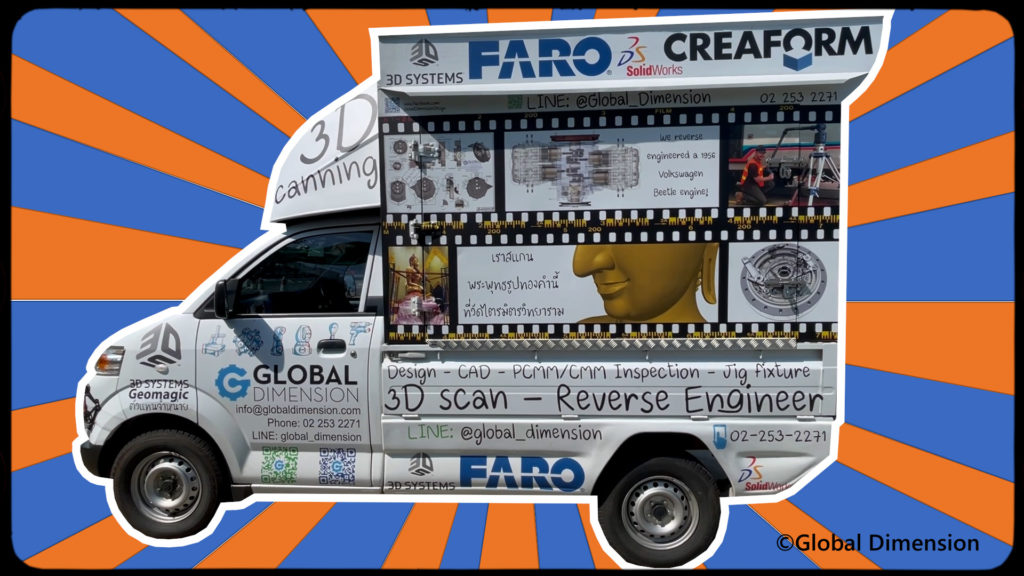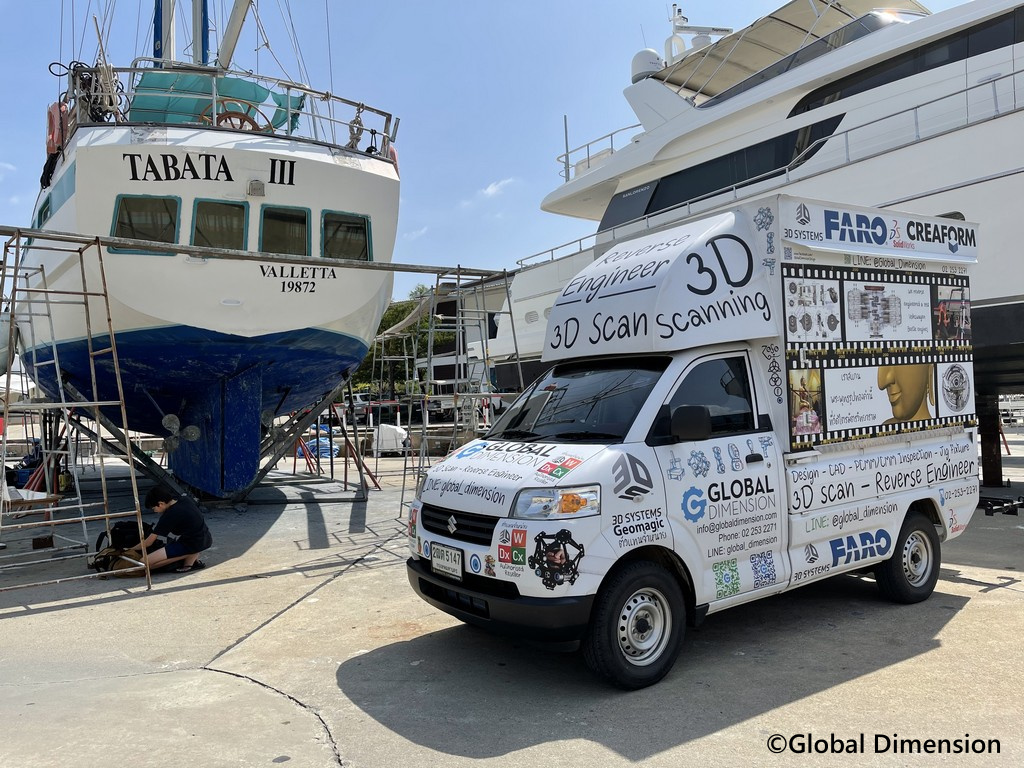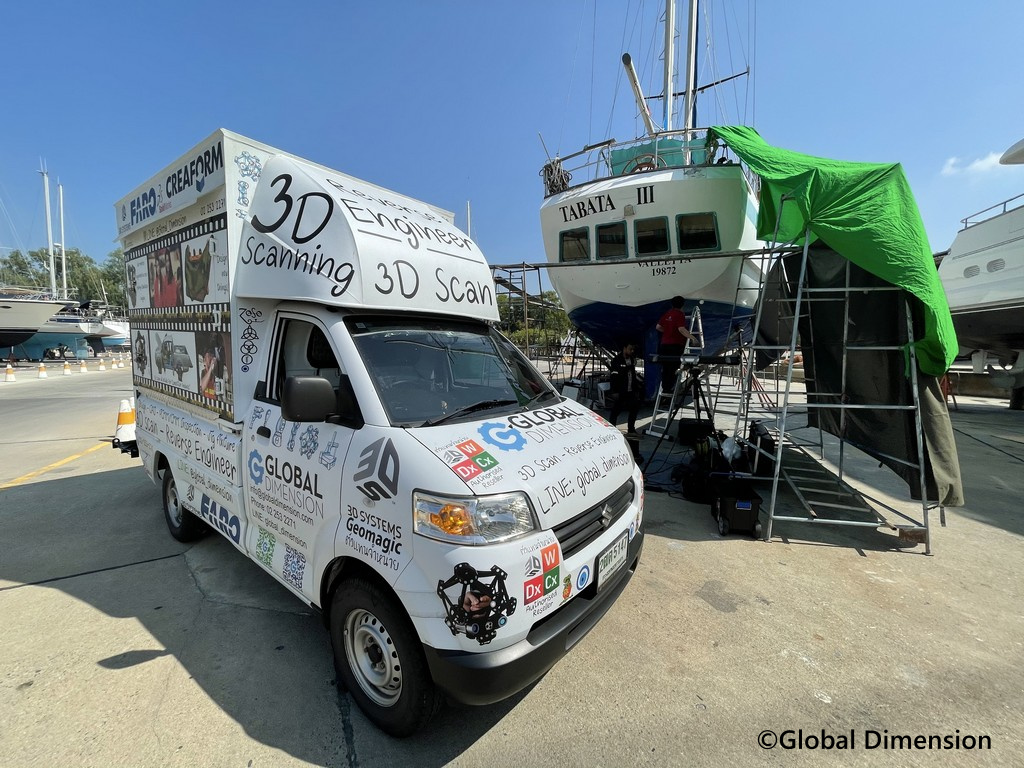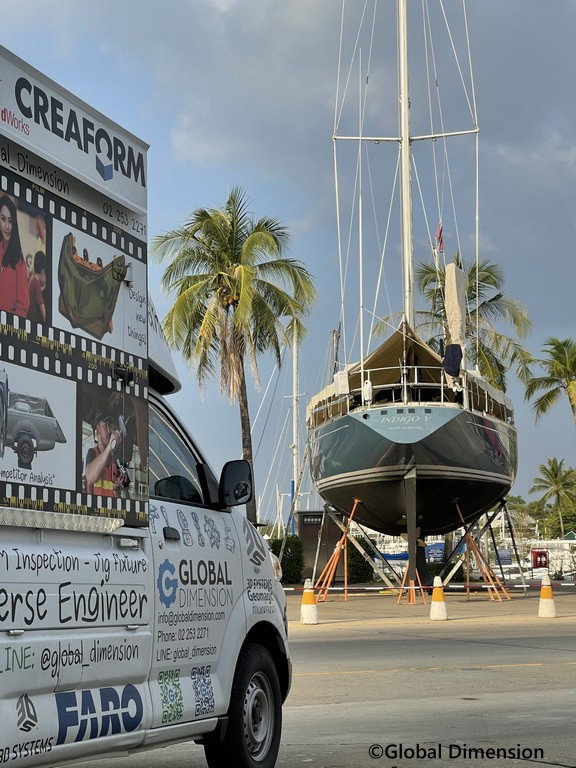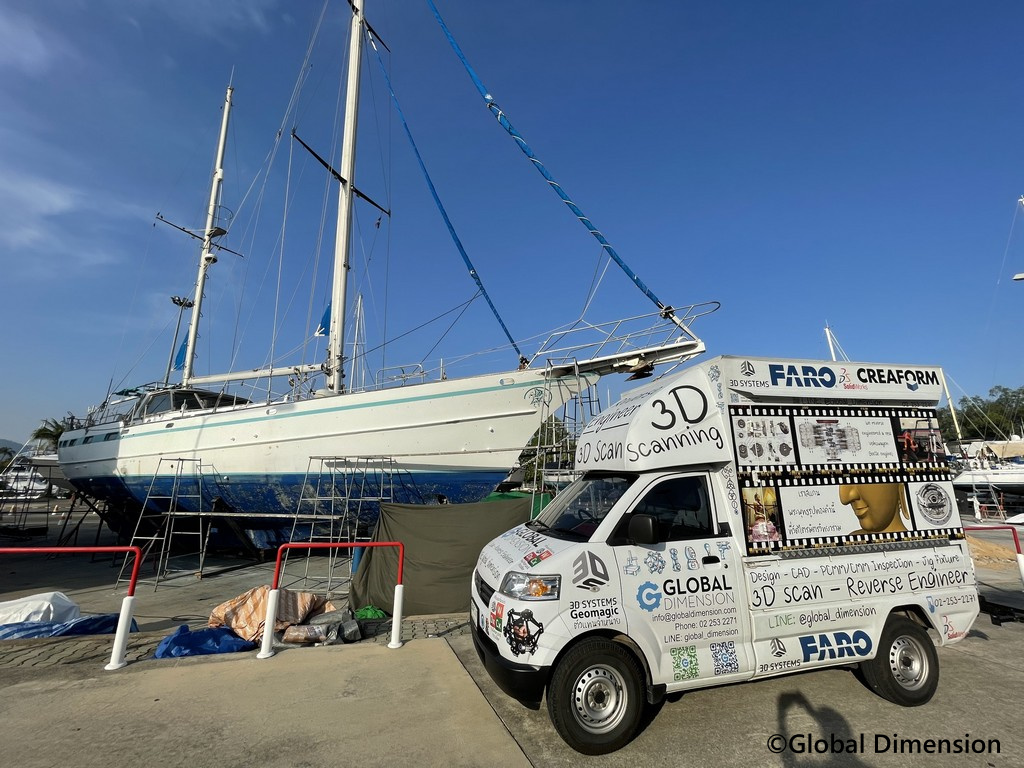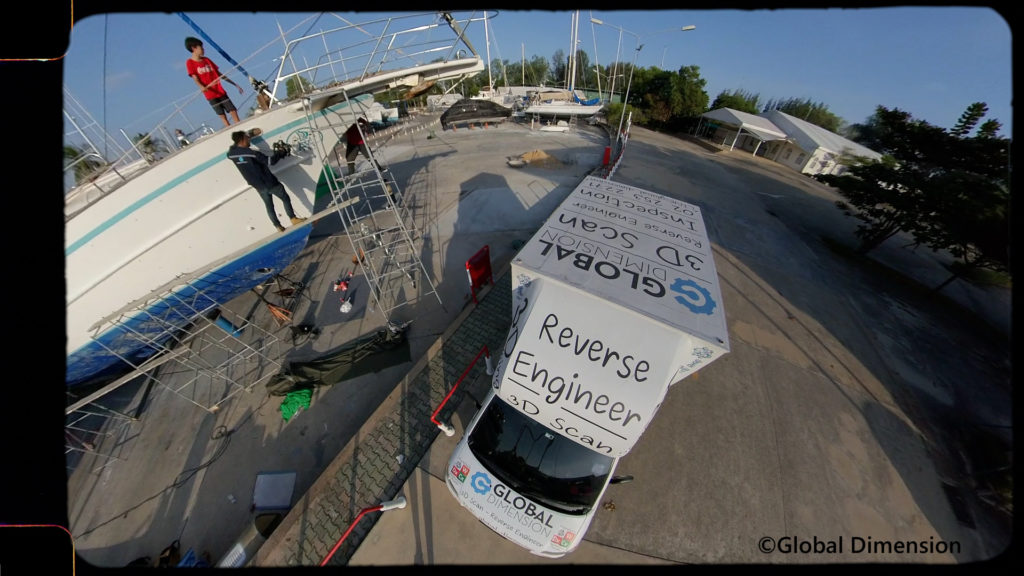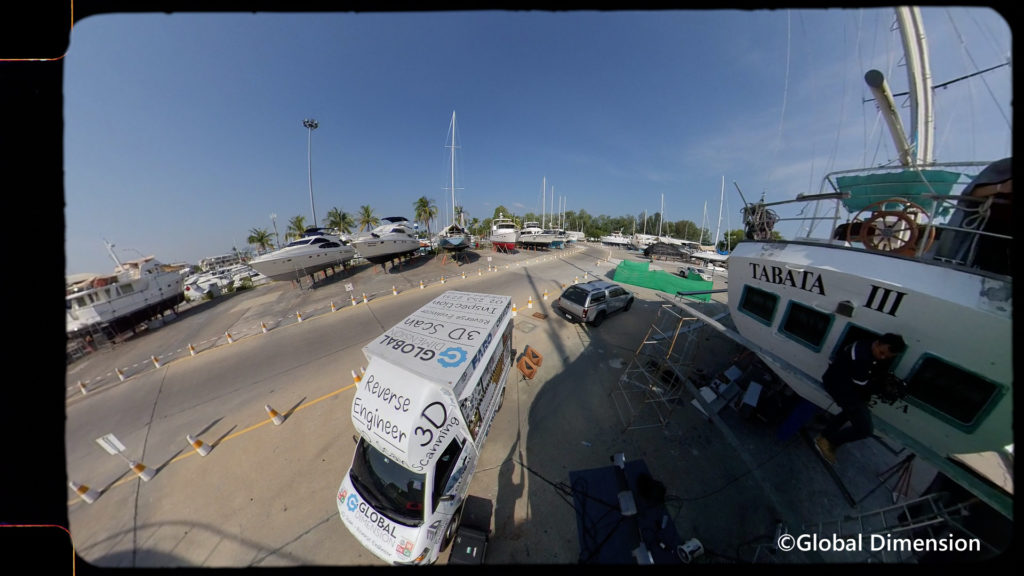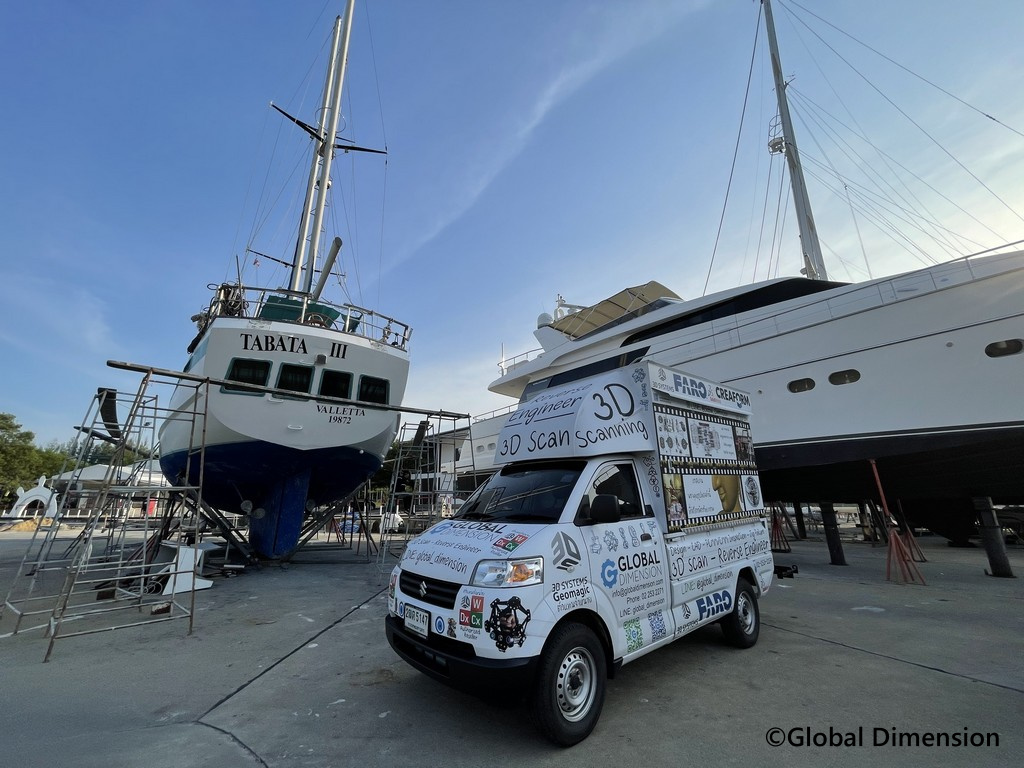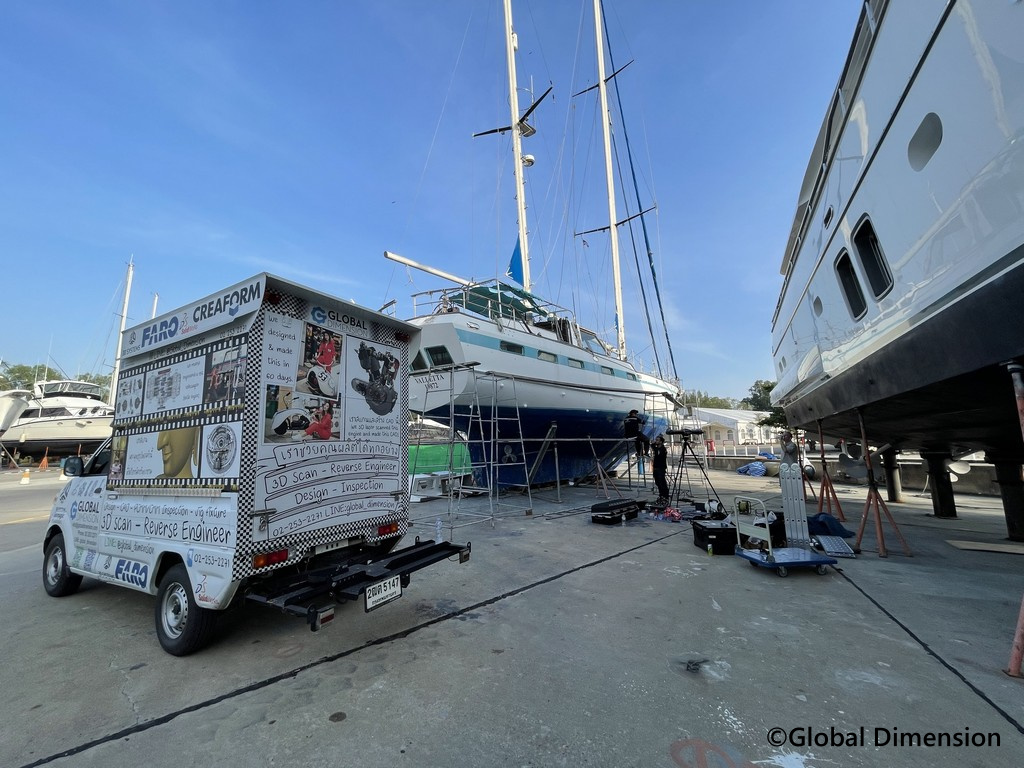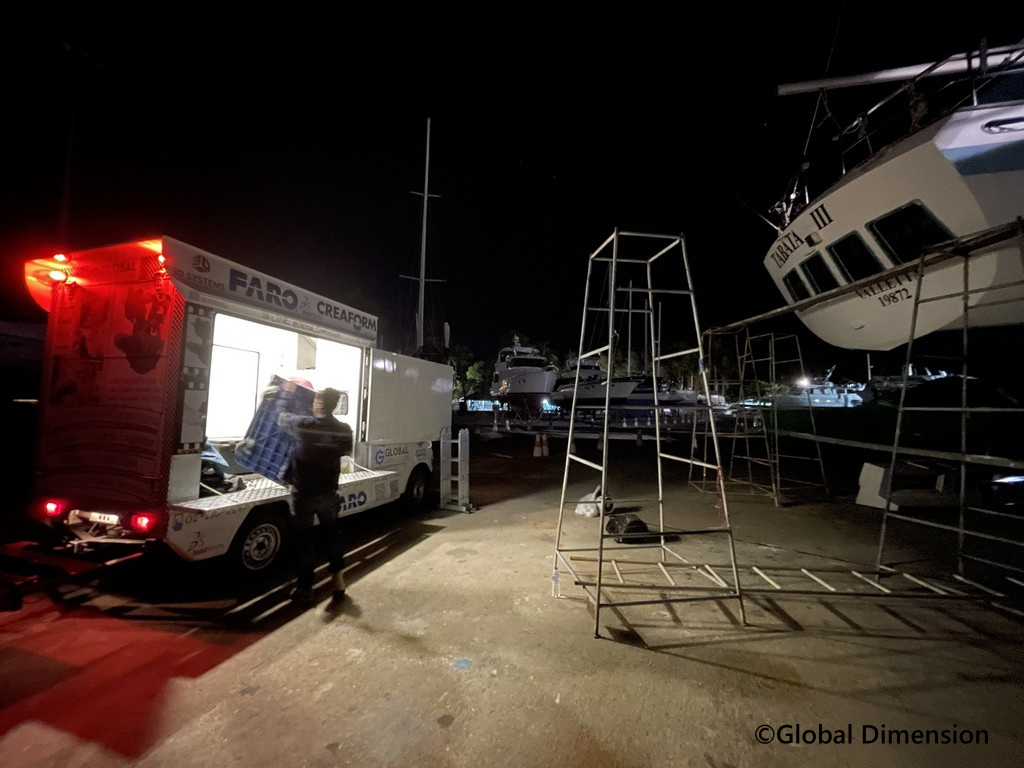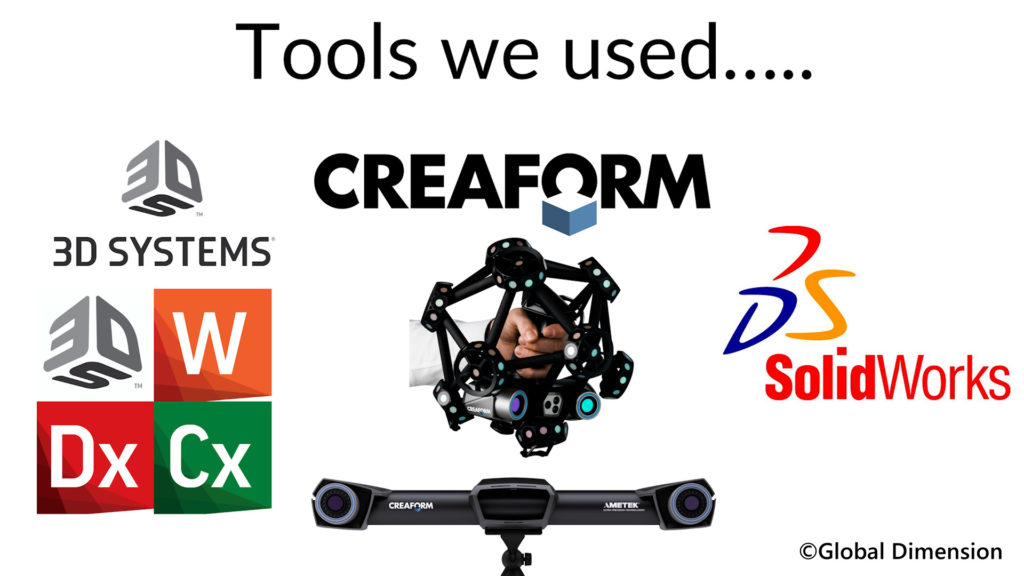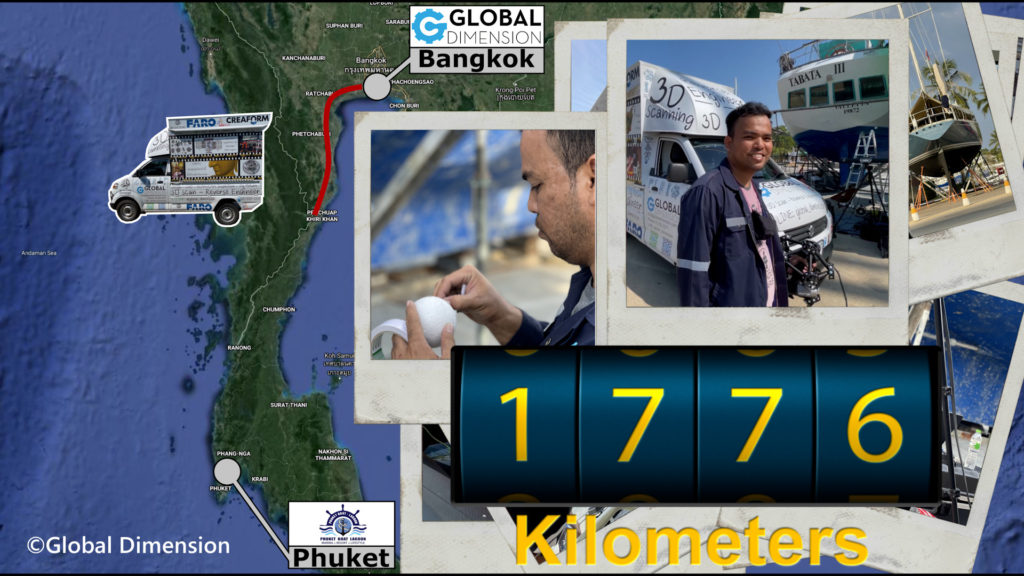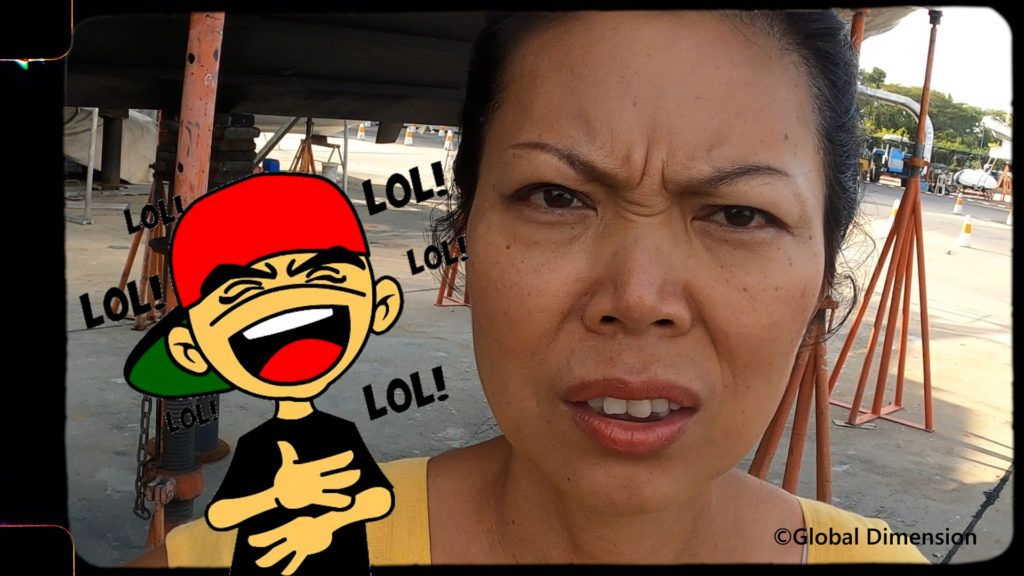 Fun!
If we can help you with any engineering/CAD/scanning, we will give a special price to anyone into old Harley-Davidsons, Volkswagens, old motorcycles, and other fun things. We feel your passion. We love what you do and will do our best to support you.
Our location is in Downtown Bangkok. Sukhumvit Soi 3, near Bumrungrad Hospital. The BTS is Nana or Ploenchit. We are easy to find at these friendly links:
Facebook: https://www.facebook.com/GlobalDimens…​
Instagram: https://www.instagram.com/globaldimen…​
Website: https://www.globaldimension.com/blog​
Location: https://goo.gl/maps/jWRsCP3fH2K2​
LINE: @global_dimension
Phone: +66 (0)2 253 2271
#globaldimension​ #solidworks​ #Geomagic​ #Creaform​ #Faroarm​ #3dsystems​ #3ddesign​ #3dscanning​ #3dscan​ #reverseengineering​ #metrology​ #Engine​ #Engineporn​ #aircooledvw​ #aircooled​ #vw​ #volkswagen​ #Volkswagenbus​ #porsche356