Triumph T-120: 3D scan and design new master cylinder
We 3D laser scanned, reverse engineered, and customised a new design of a Triumph T-120 motorcycle brake master cylinder/throttle grip bracket, and then 3D printed it! The part number is Triumph T2021184. We used a Faro Quantum arm and laser scanner, Geomagic DesignX and SolidWorks.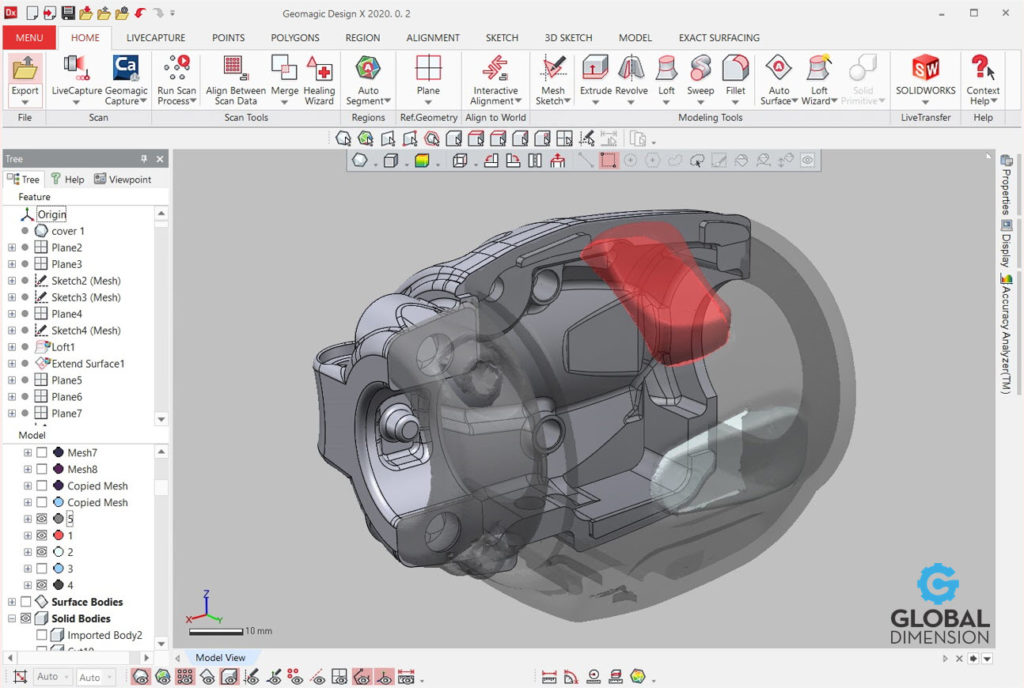 The customer goal was to make a new throttle grip assembly, but with these differences :
Remove master cylinder, as he wanted to use a Brembo unit.
Move mirror mount to a new location, as it usually is attached to the end of the now missing master cylinder.
Some of the design challenges were based around 3D printing. The budget was not high enough for metal printing. Our 3D printing vendor suggested FDM carbon fiber or SLS Nylon PA12. We also needed to use threaded inserts to ensure a strong connection, so we had to increase the dimensions around those areas to make sure there was enough "meat" for the threaded insert to work and be strong. Lastly, the mirror mount also needed extra strength as a mirror is on a tall stalk and has constant air pressure pushing on it when the bike is at speed. We added a bushing inside the mirror mount area so the mirror nut could be torqued without crushing the 3D printed carbon fiber/Nylon PA12.
In the photos, the FDM Carbon Fiber is on the left and the SLS Nylon PA12 is on the right. Both items received additional finishing with sanding, primer and a final coat of paint. This last stage of finishing was carried out by the customer.
At Global Dimension, we do not do 3D printing, we send out all jobs to local providers. In the near future, we will add a CNC mill and lathe to our toolset. We are looking forward to that.
Hopefully, these pictures give you a good idea of the process from 3D laser scanning (Faro arm laser scanner), to reverse engineering (Geomagic DesignX), to 3D printed result.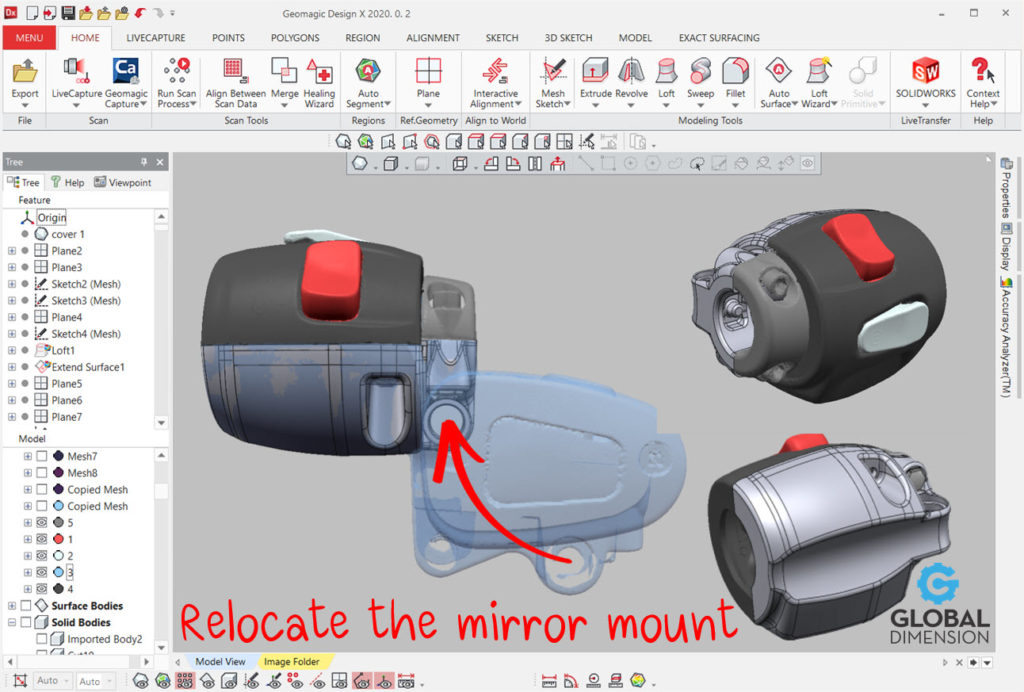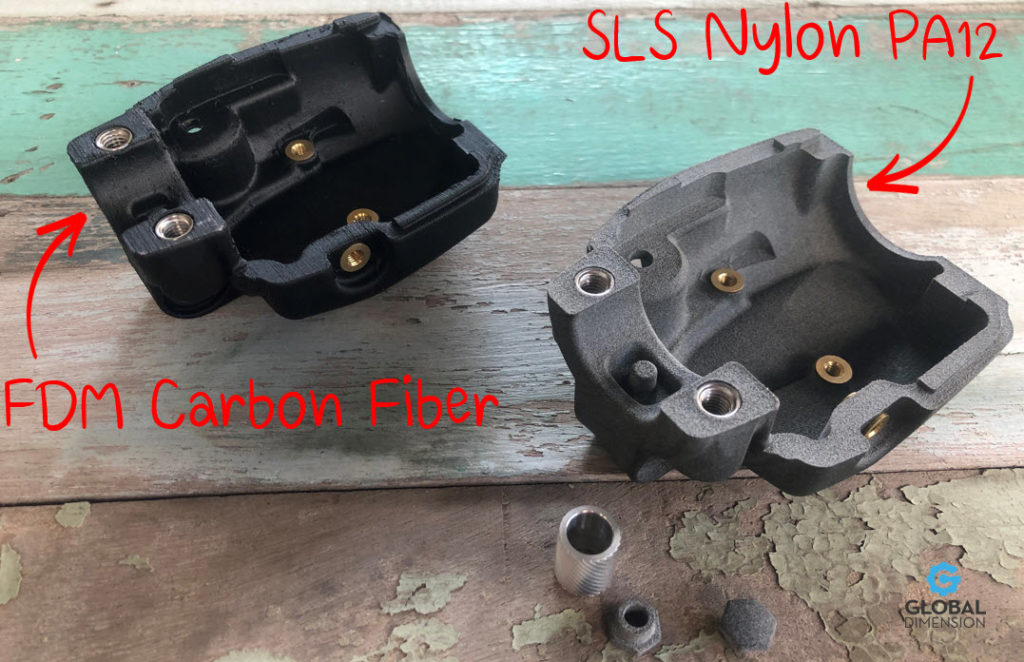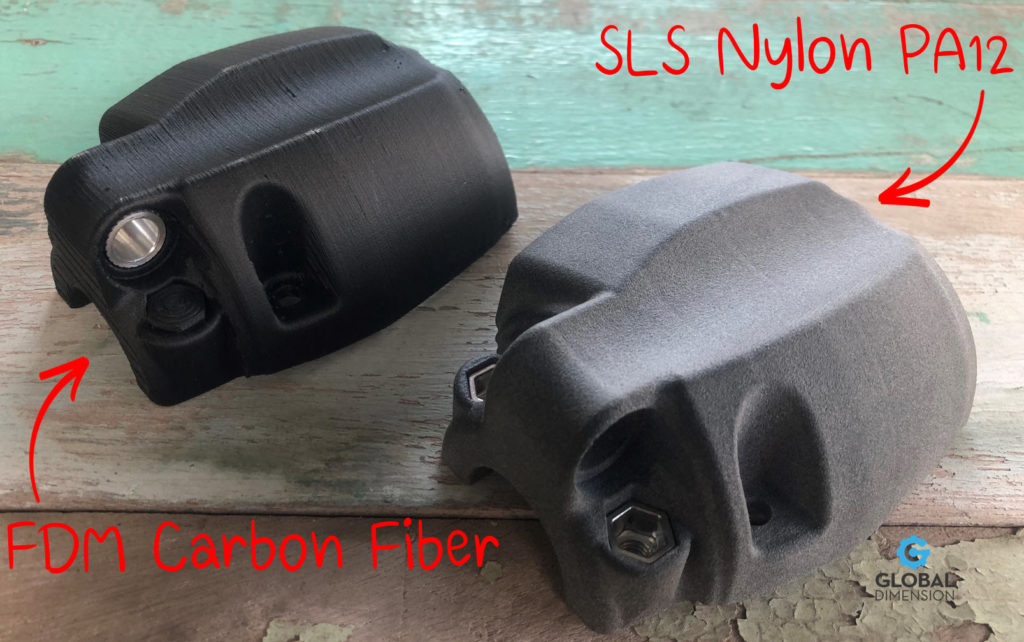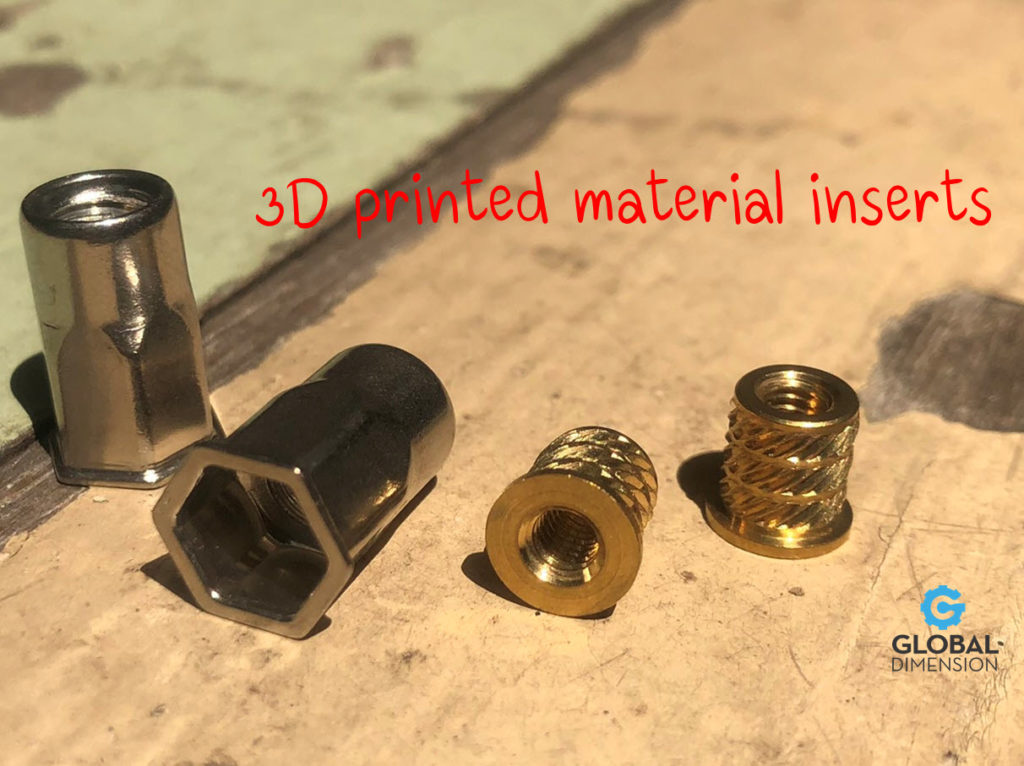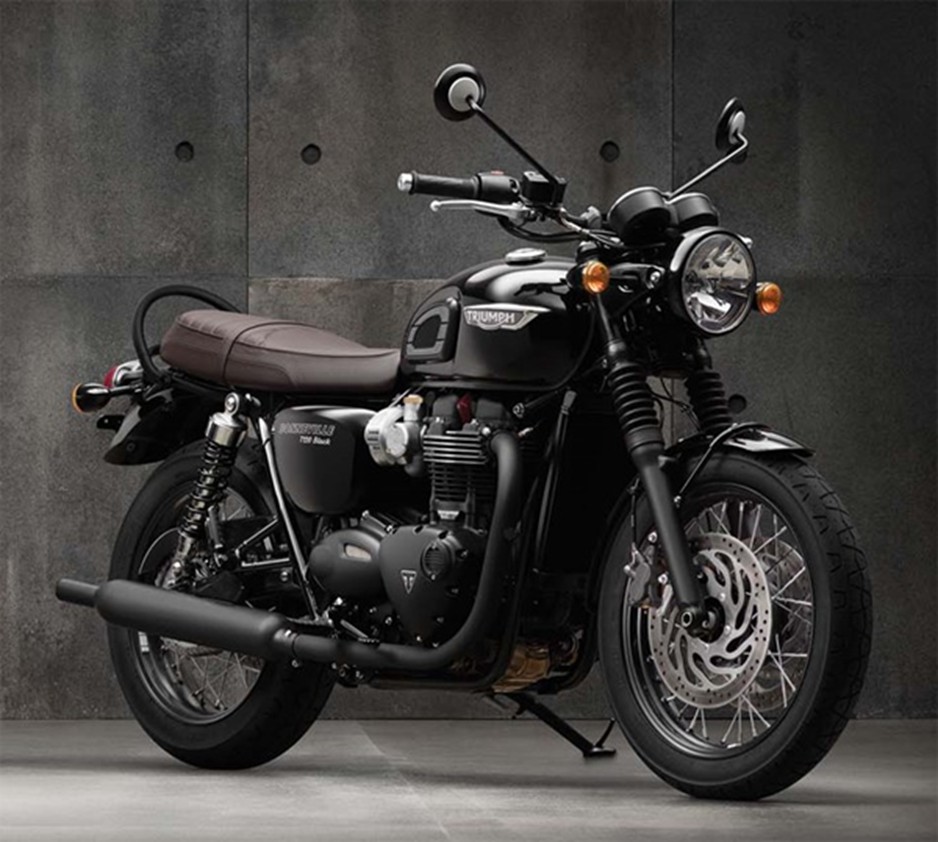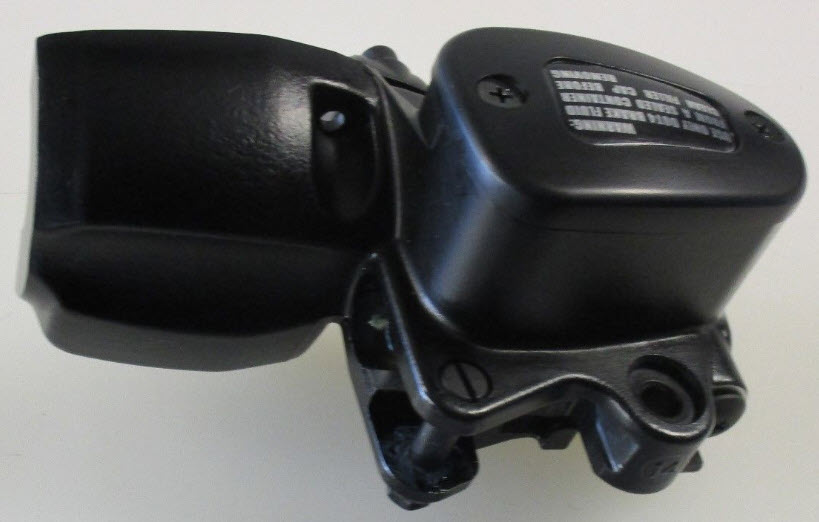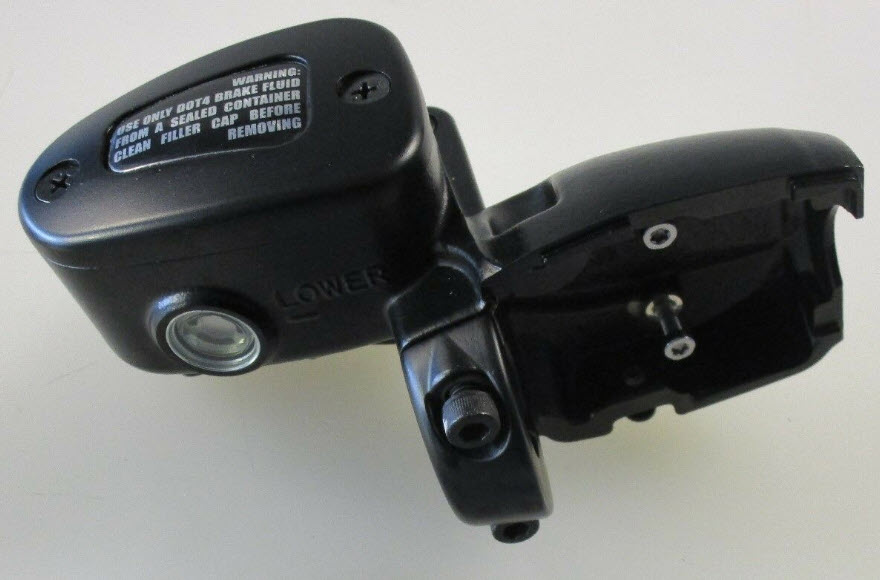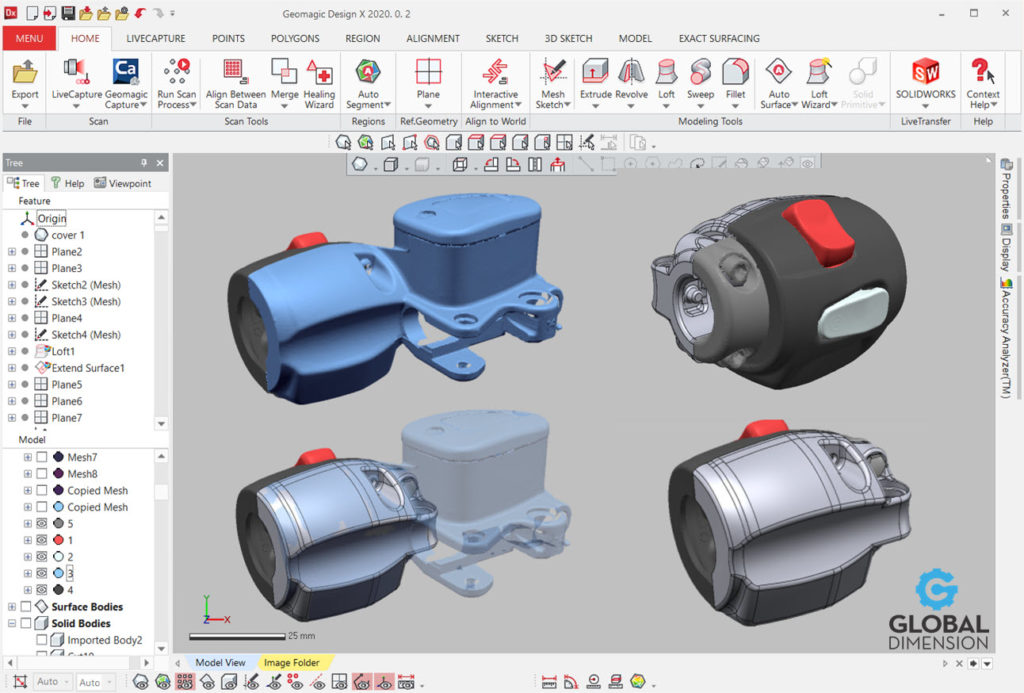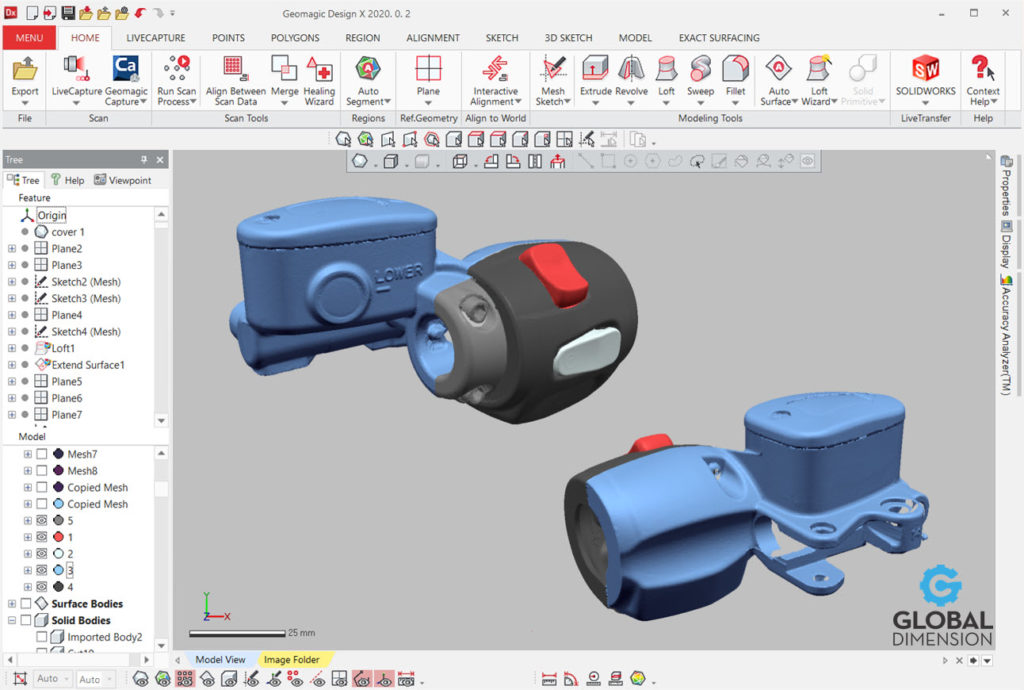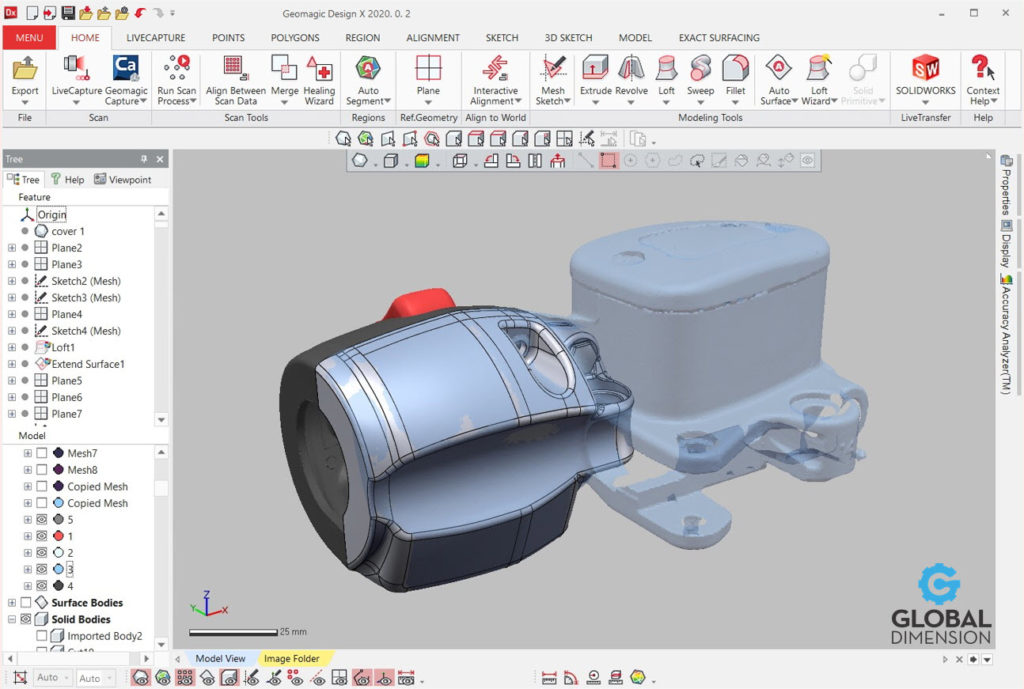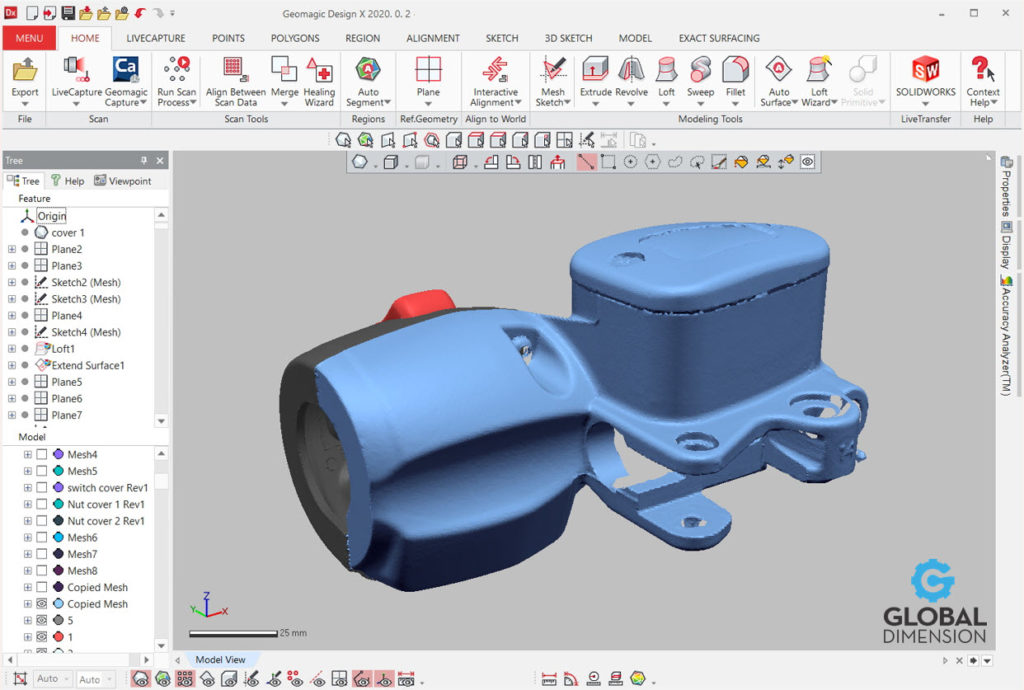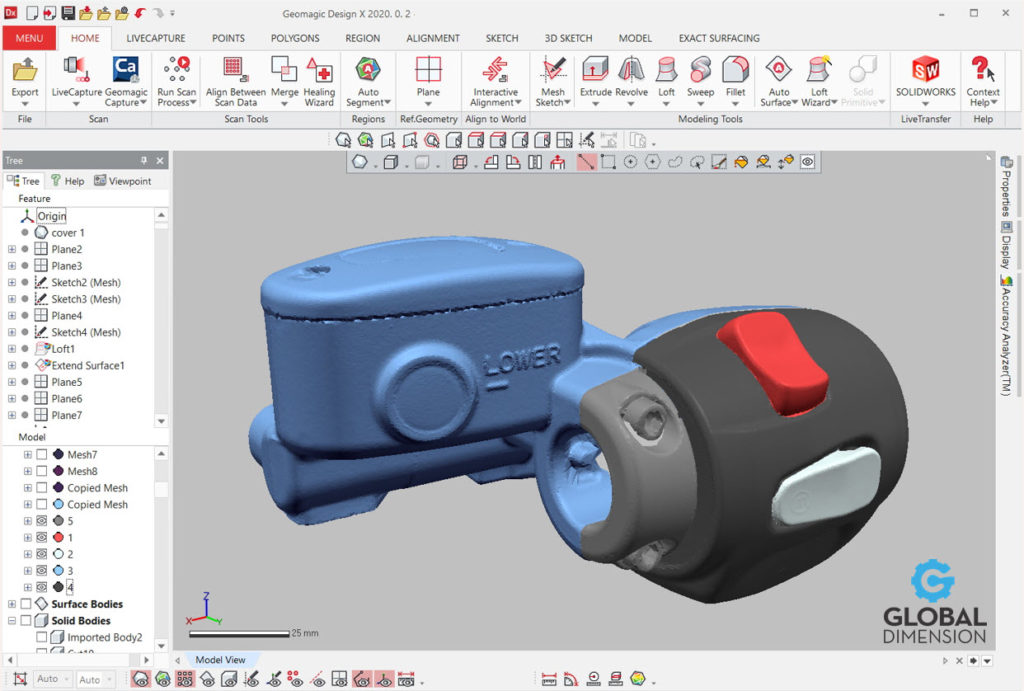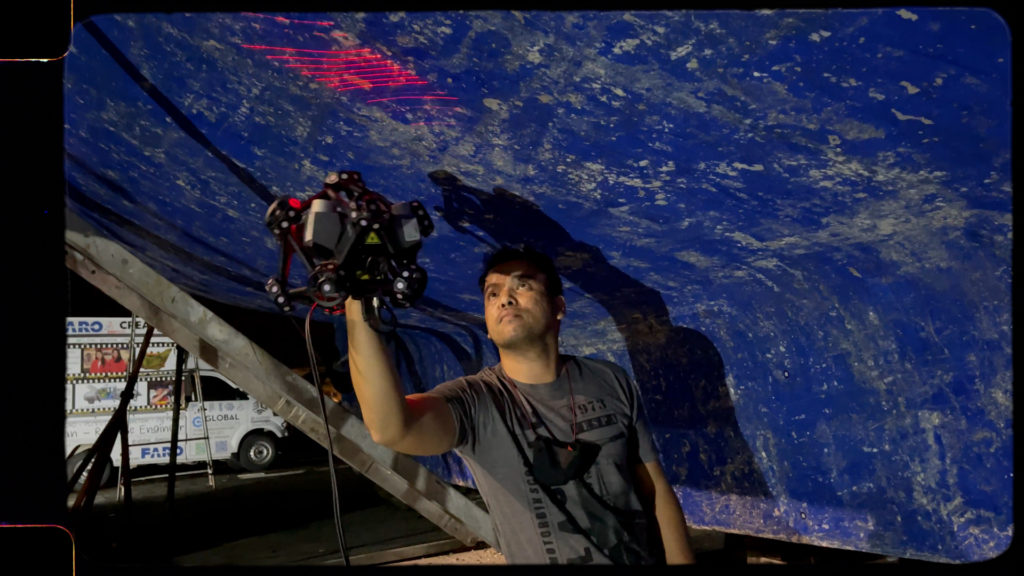 Here is a link to our Phuket scanning job.
Fun!
If we can help you with any engineering/CAD/scanning, we will give a special price to anyone into old Harley-Davidsons, Volkswagens, old motorcycles, and other fun things. We feel your passion. We love what you do and will do our best to support you.
Our location is in Downtown Bangkok. Sukhumvit Soi 3, near Bumrungrad Hospital. The BTS is Nana or Ploenchit. We are easy to find at these friendly links:
Facebook: https://www.facebook.com/GlobalDimens…​
Instagram: https://www.instagram.com/globaldimen…​
Website: https://www.globaldimension.com/blog​
Location: https://goo.gl/maps/jWRsCP3fH2K2​
LINE: @global_dimension
Phone: +66 (0)2 253 2271
#globaldimension​ #solidworks​ #Geomagic​ #Creaform​ #Faroarm​ #3dsystems​ #3ddesign​ #3dscanning​ #3dscan​ #reverseengineering​ #metrology​ #Engine​ #Engineporn​ #aircooledvw​ #aircooled​ #vw​ #volkswagen​ #Volkswagenbus​ #porsche356
สแกน3มิติ #วิศวกรรมย้อนกลับ #เครื่องสแกน3มิติ #ปริ้น3มิติ #ตรวจสอบชิ้นงาน #แกะแบบชิ้นงาน #เขียนแบบวิศวกรรม #สแกนพระ