VW Tools – 'Forming Tool For Types 1, 2 and 3 (VW 742)'
We have the VW manuals "Local Manufacture of Workshop Equipment" from 1965. We thought it would be fun, and perhaps helpful for everyone here, if we re-draw all the tools. What do you think? Here is 'Forming Tool For Types 1, 2 and 3 (VW 742)'. Looking for others to help, so if you have SolidWorks, Geomagic DesignX or other CAD skills, feel free to contact us.
We would like to make this an "open source" style project, so everyone can use these resources. We give away all information on this page (only this page, all other pages are subject to the copyright of Global Dimension (Thailand) unless otherwise stated) under the Creative Commons 4.0 BY-SA license (https://creativecommons.org/licenses/by-sa/4.0/)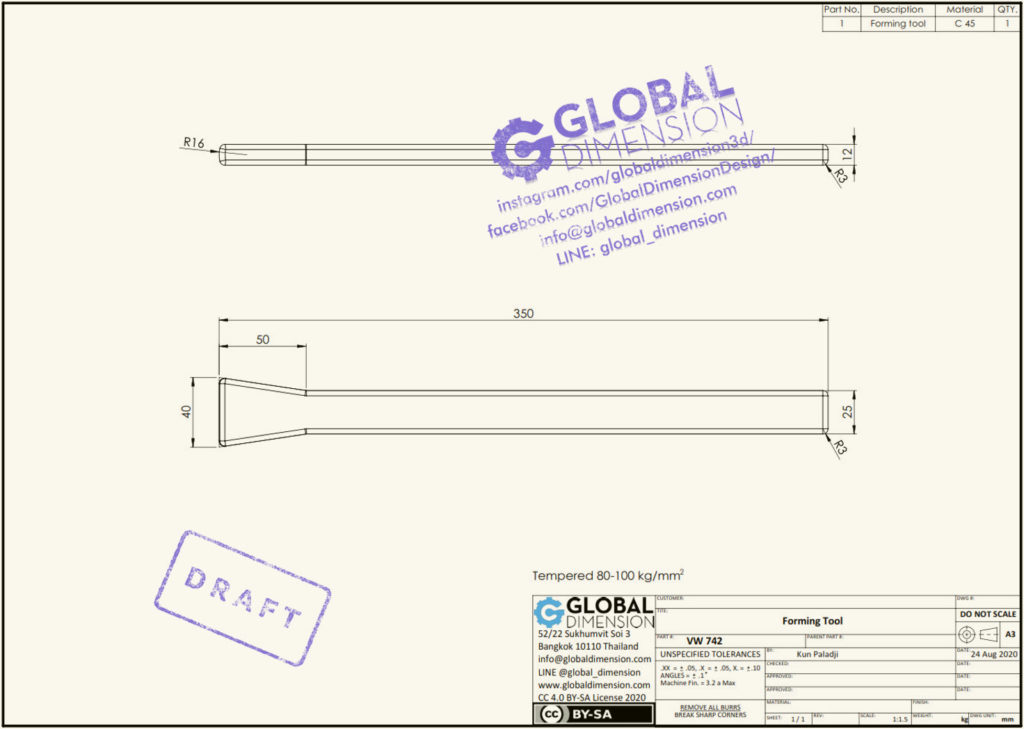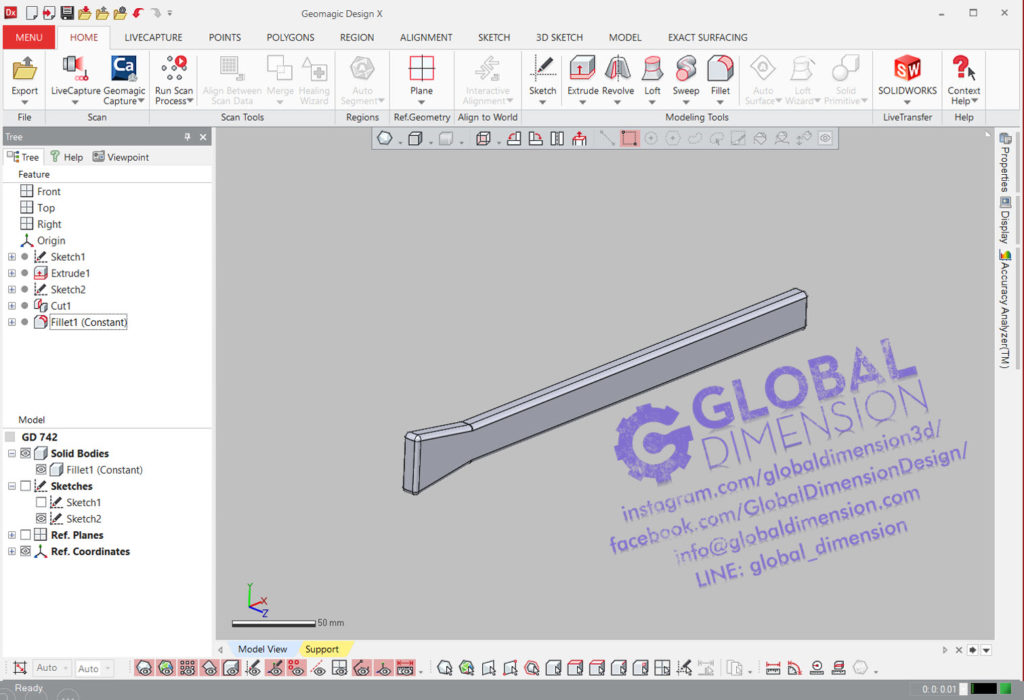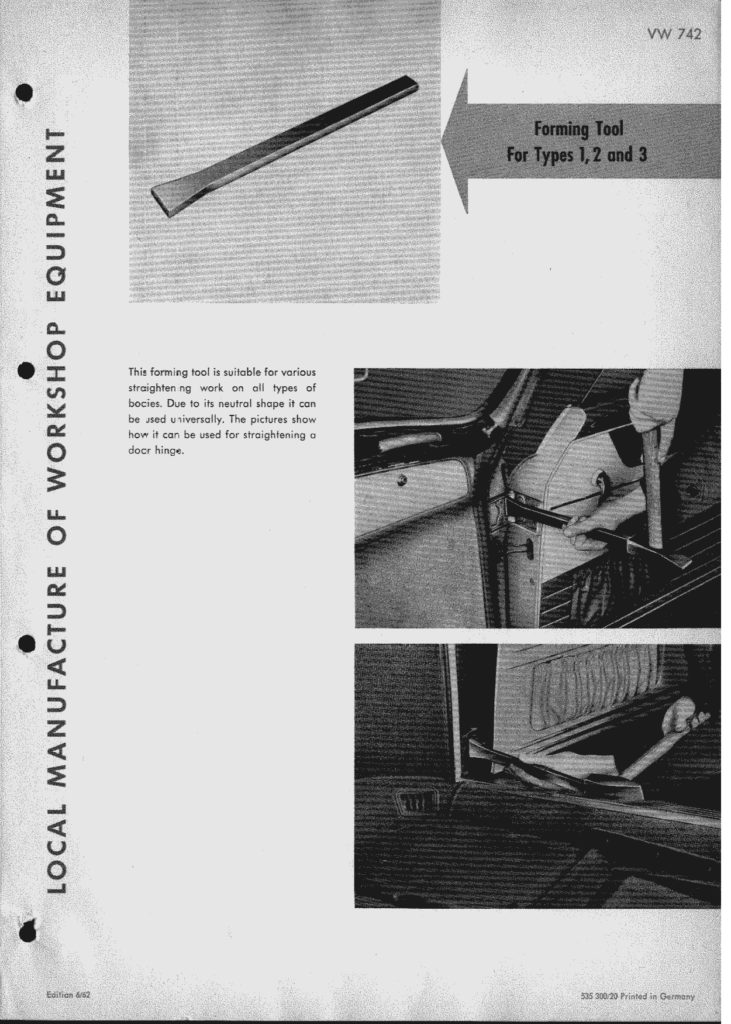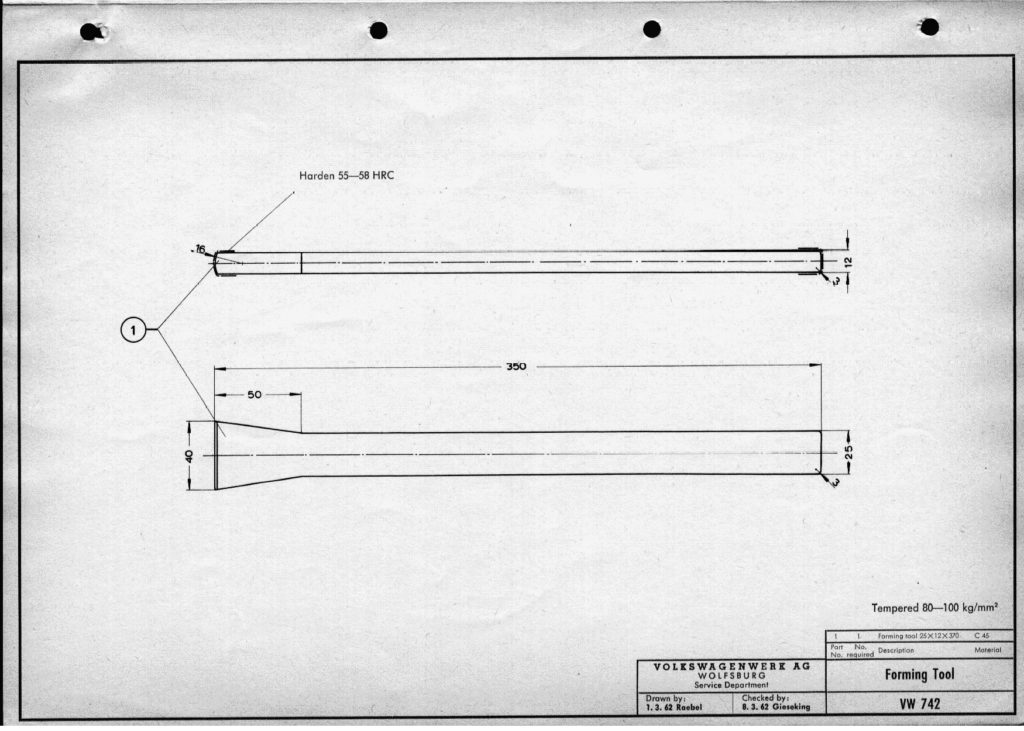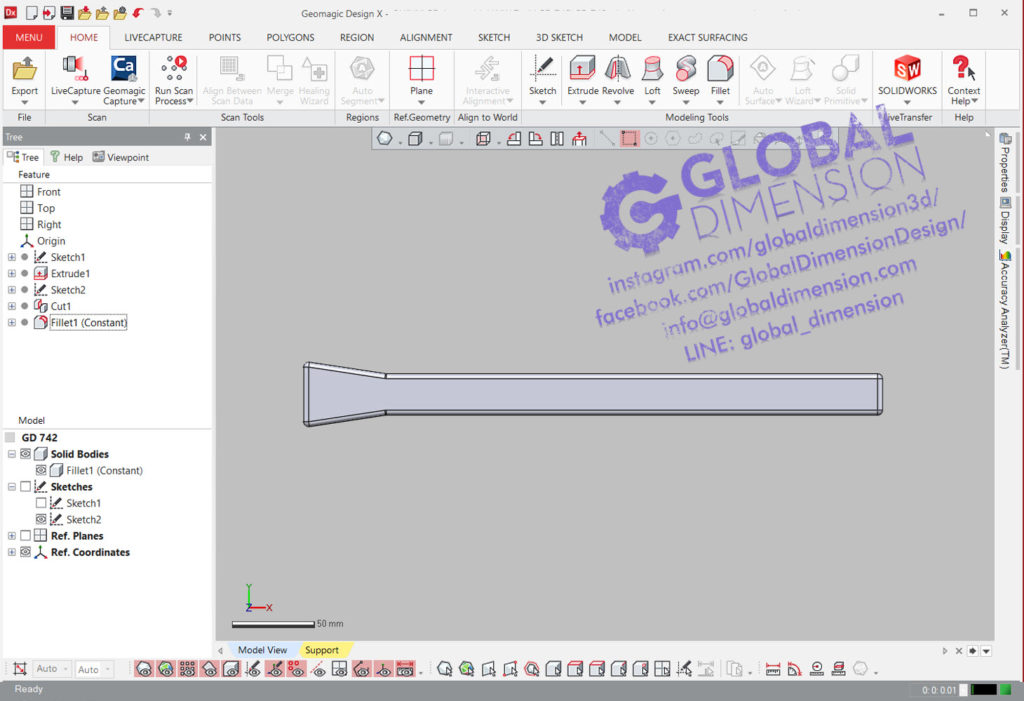 SEE YOU SOON…
If we can help you with any engineering/CAD/scanning, we will give a special price to anyone into old Harley-Davidsons, Volkswagens, old motorcycles, and other fun things. We feel your passion. We love what you do and will do our best to support you.
Our location is in Downtown Bangkok. Sukhumvit Soi 3, near Bumrungrad Hospital. The BTS is Nana or Ploenchit. We are easy to find at these friendly links:
Facebook: https://www.facebook.com/GlobalDimensionDesign
Instagram: https://www.instagram.com/globaldimension3d/
Website: https://www.globaldimension.com/blog
Location: https://goo.gl/maps/jWRsCP3fH2K2
LINE: @global_dimension
Phone: +66 (0)2 253 2271
#globaldimension #volksScooter #volkScooter #solidworks #Geomagic #Creaform #Faroarm #3dsystems #3ddesign #3dscanning #3dscan #reverseengineering #kaferroller #volkspod #beetlebike #fusca #vwbike #vwscooter #Minibike #minimoto #vwbug #vwbeetle #vwfusca #aircooledvw #aircooled #vw #volkswagen #Volkswagenbus #porsche356