3D LASER SCAN A TOYOTA FURTUNER 2015-2021
We had the pleasure of 3D laser scanning a 2018 Toyota Fortuner, as the customer needed the data to assist them in making an off-road bulbar bumper that would work with the Toyota trailer hitch accessory, along with new steps. The customer is one of the largest off-road accessory manufacturers in the world, so we are always proud to help them.

The tools we used to laser scan the vehicle were Creaform's Metra and C-Track system. We also use Creaform's VXElements software for the scanning process. After we scan, we use 3D Systems Geomagic DesignX, Wrap and Studio to clean, process and align the data. To finish it off, we use SolidWorks and Autodesk's Fusion360 for all the 2D drafting needs.

At Global Dimension, we have numerous car projects every year and have become the number 1 scanning service in Thailand. Some customers want the data only, some want specific location points, and others want a complete reverse engineering project with Class-A surfaces. We have a solution for all of these needs.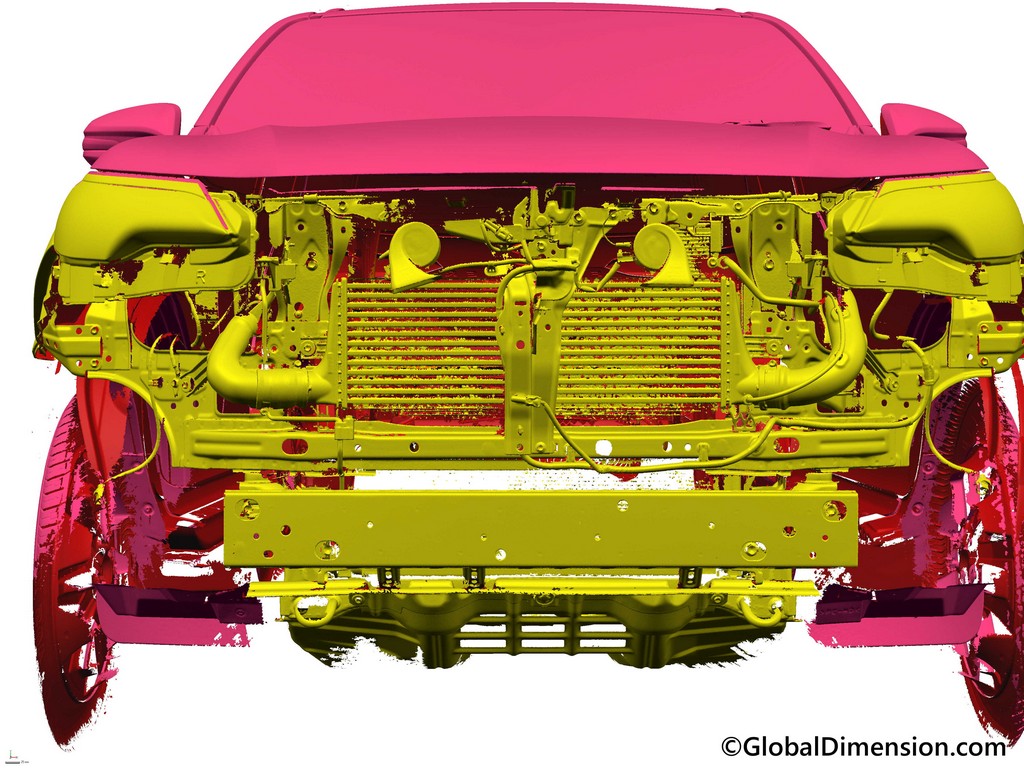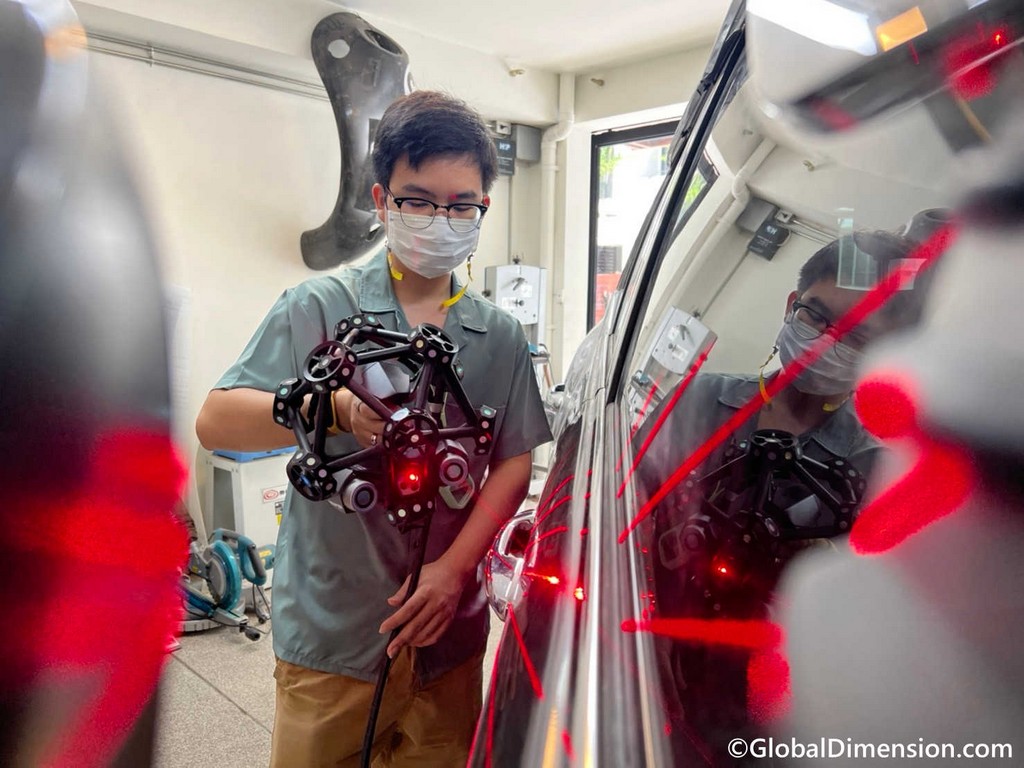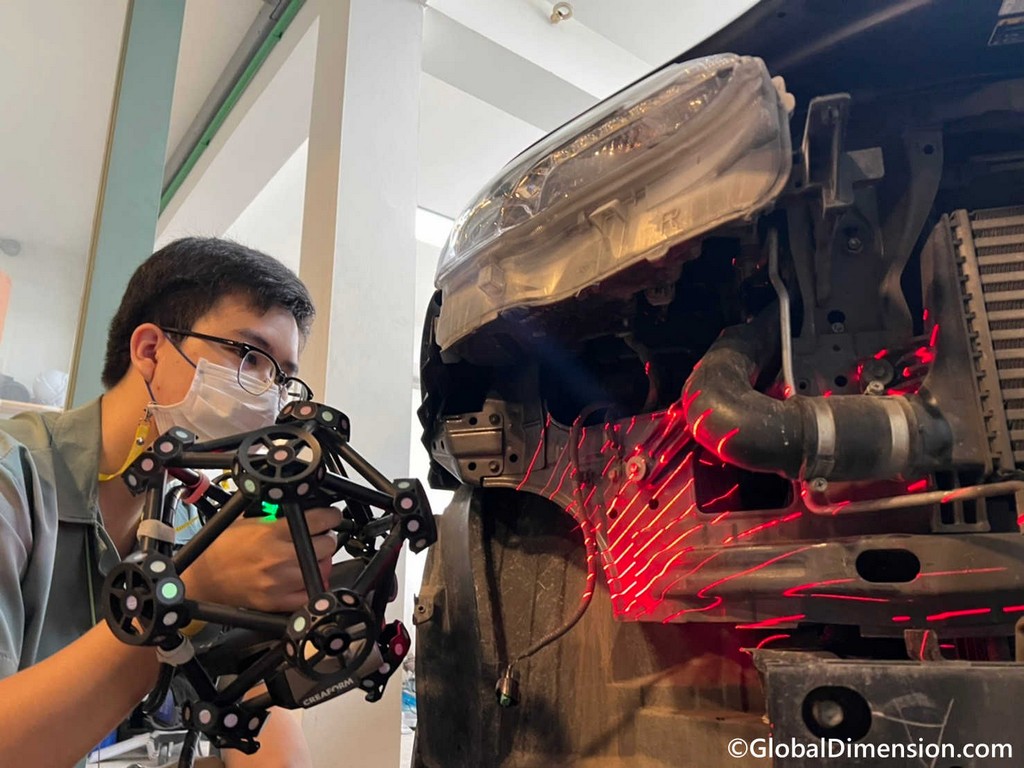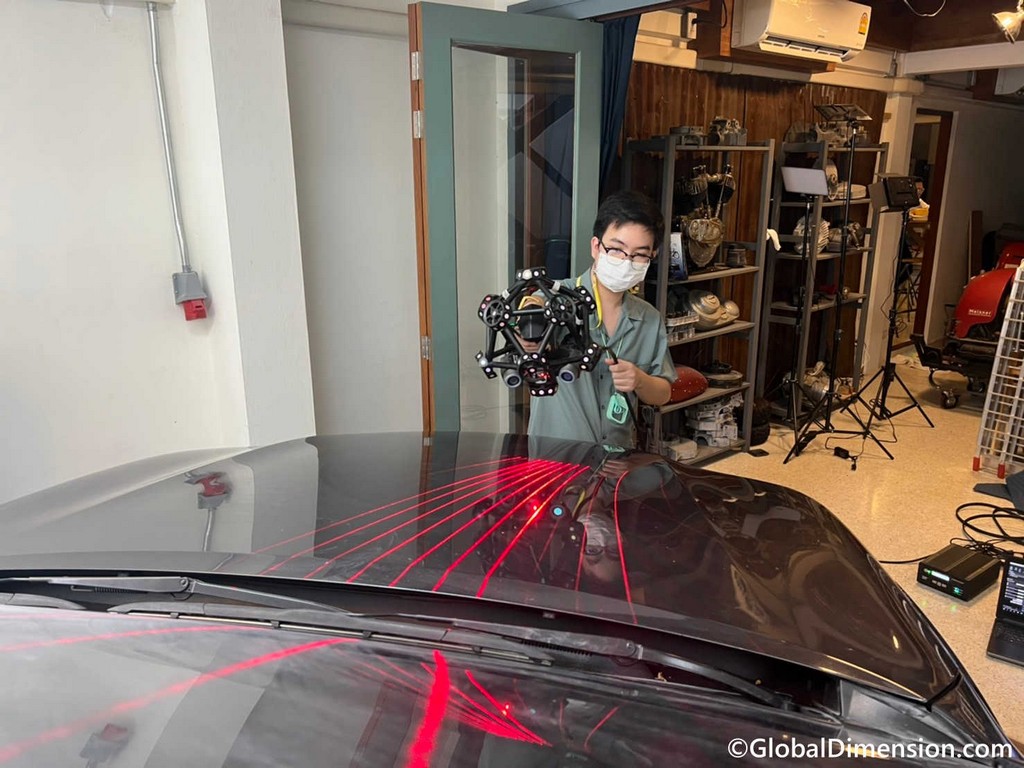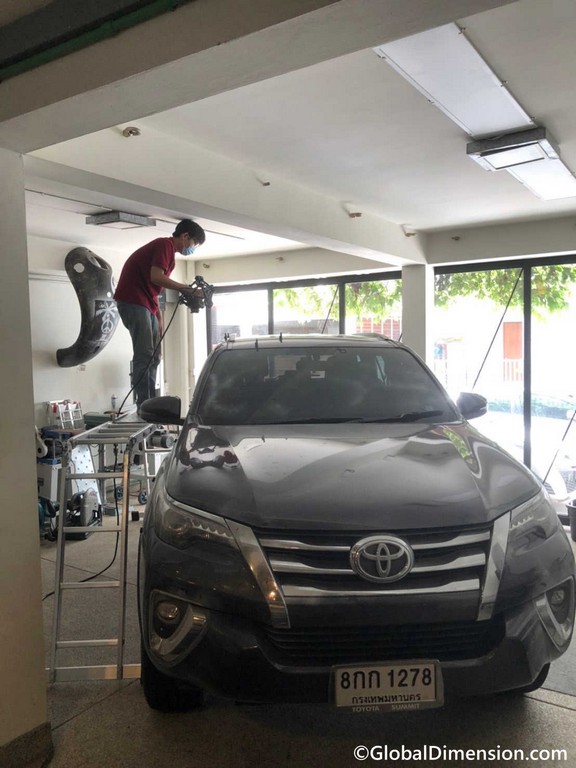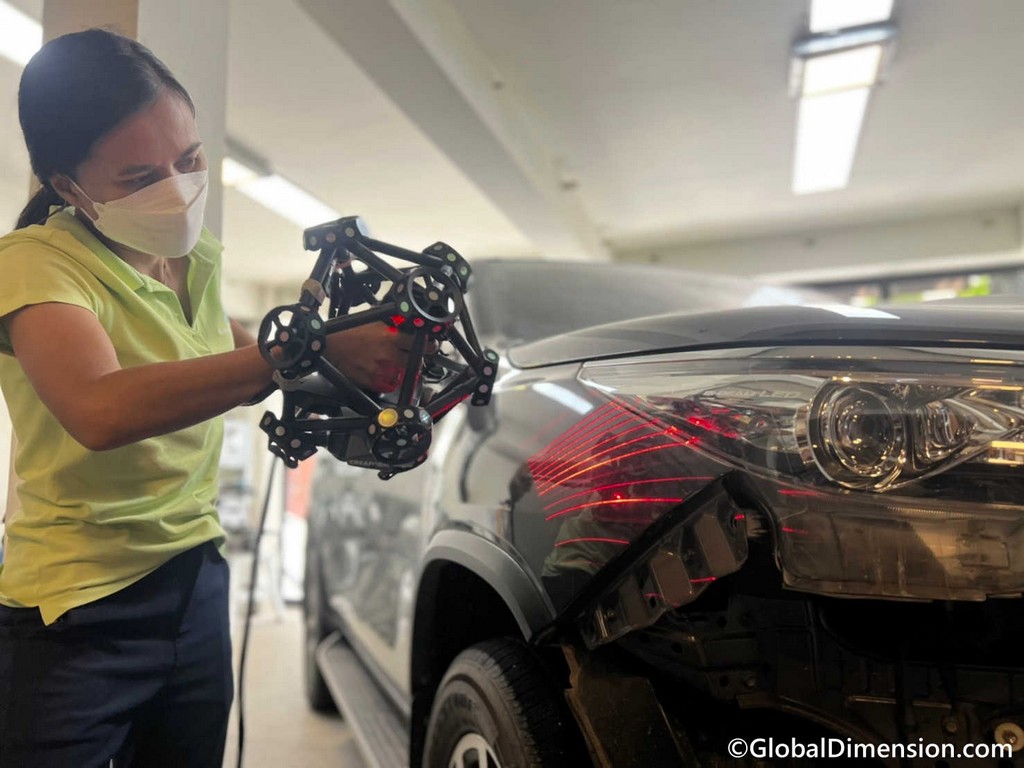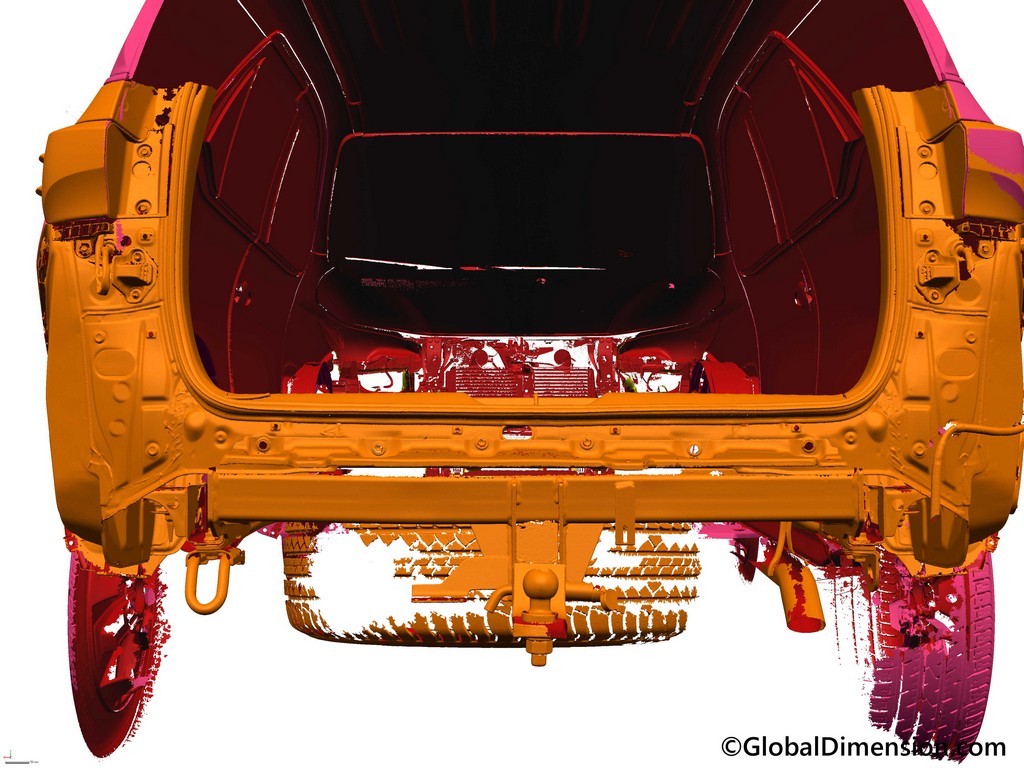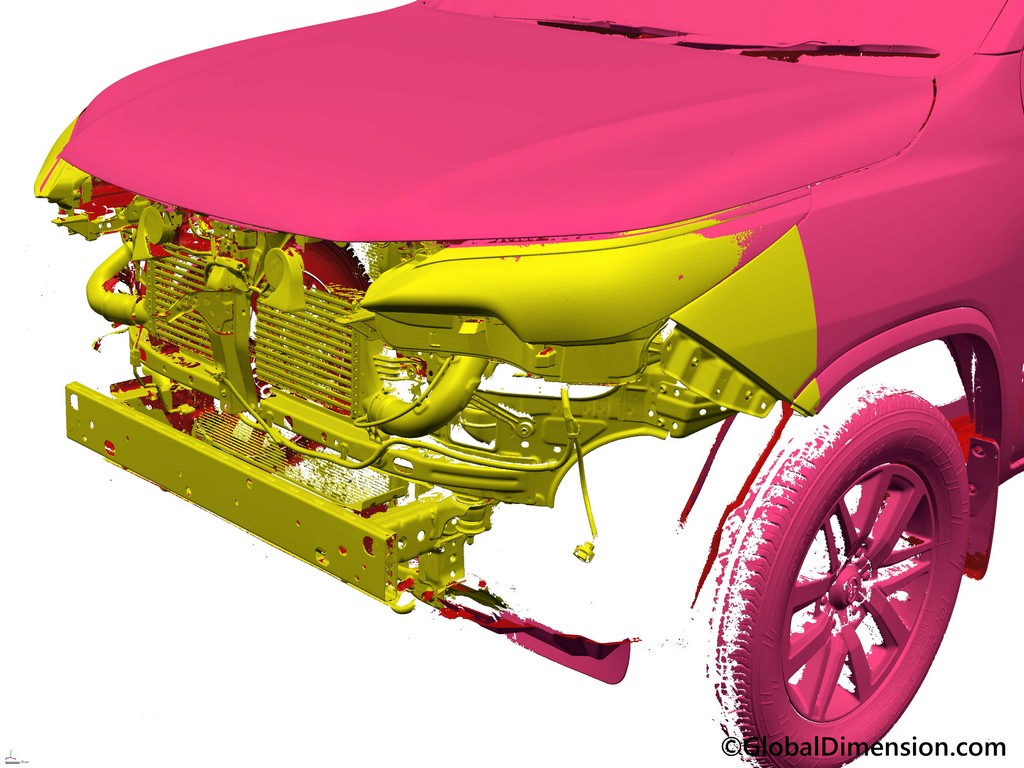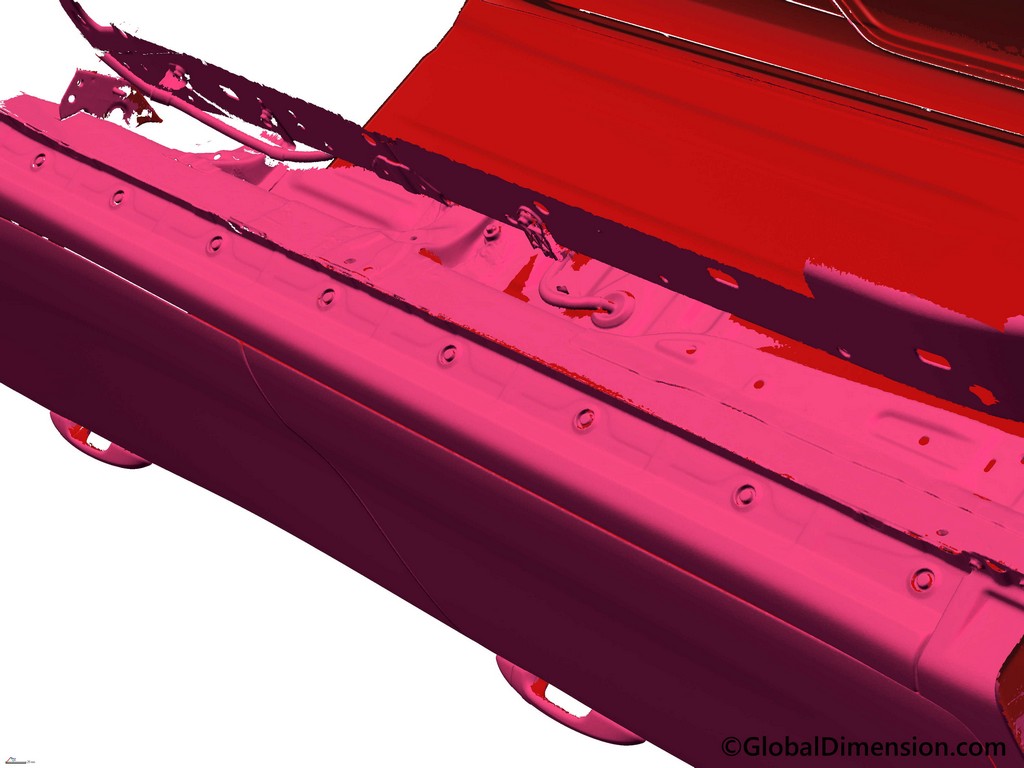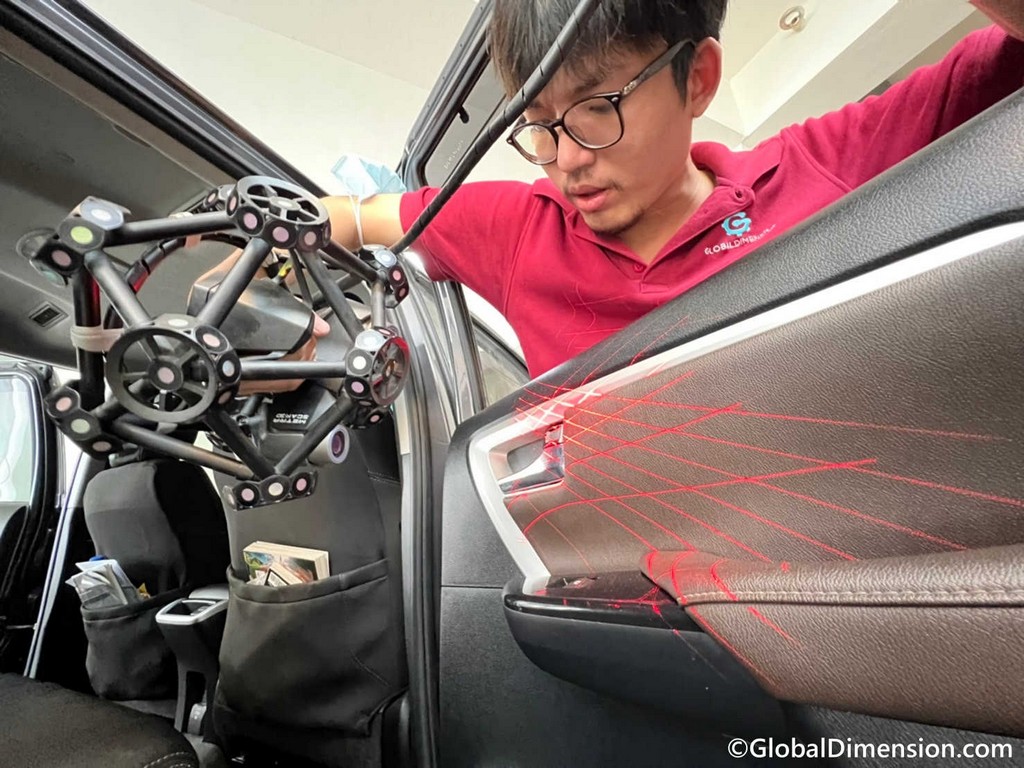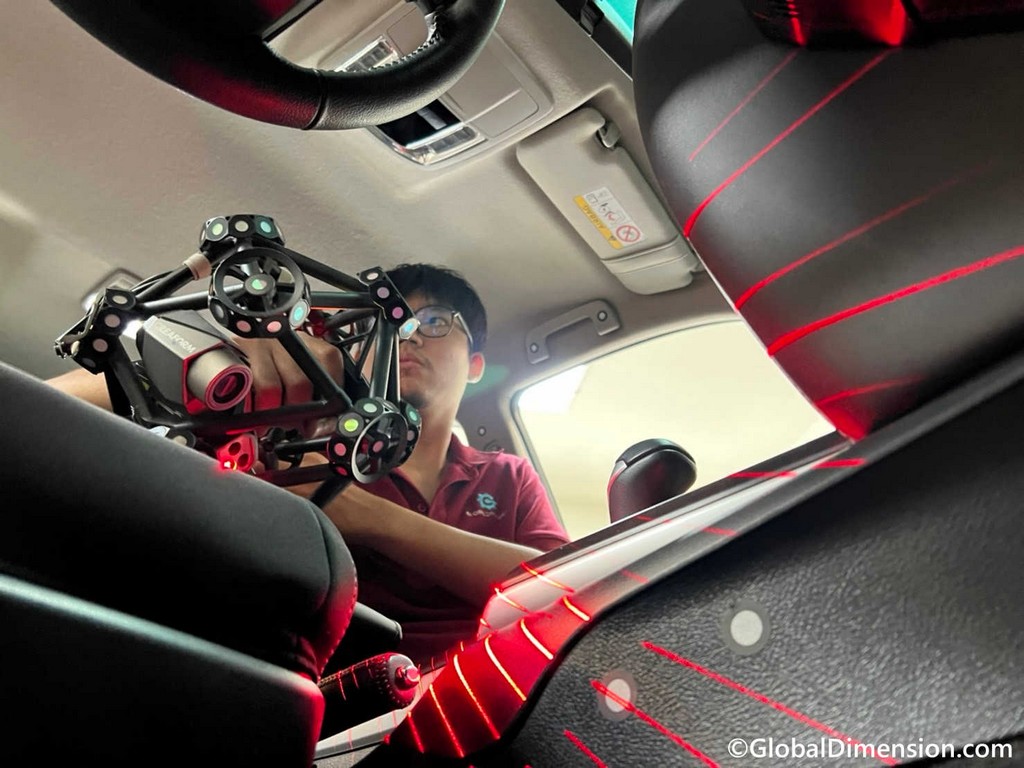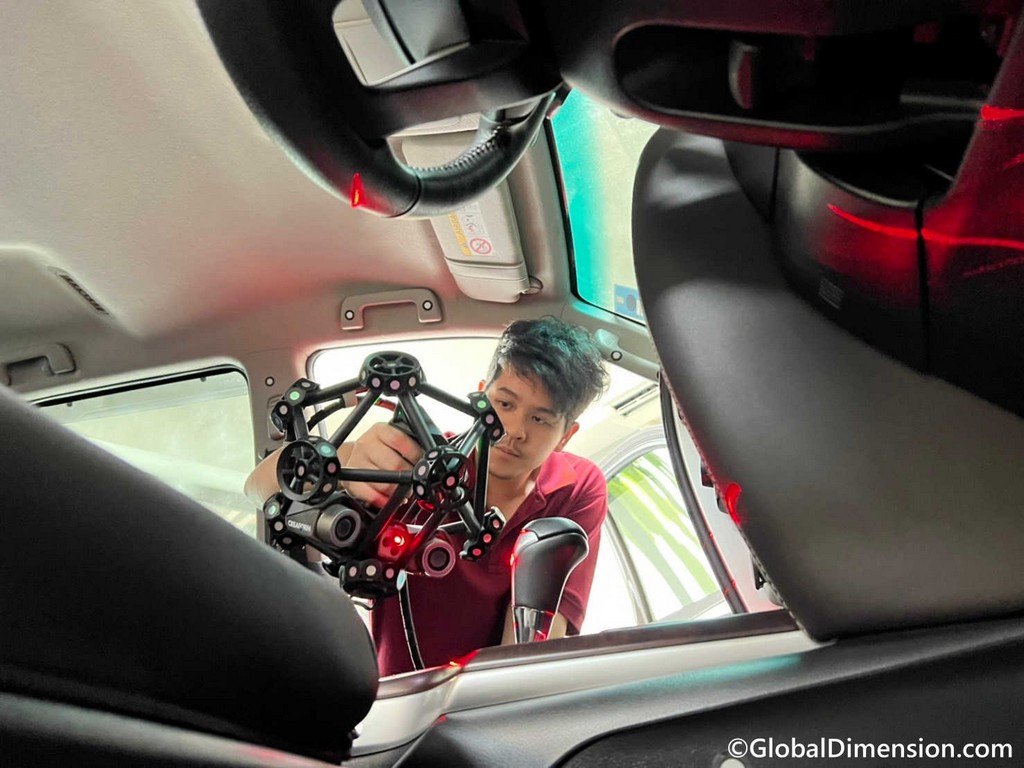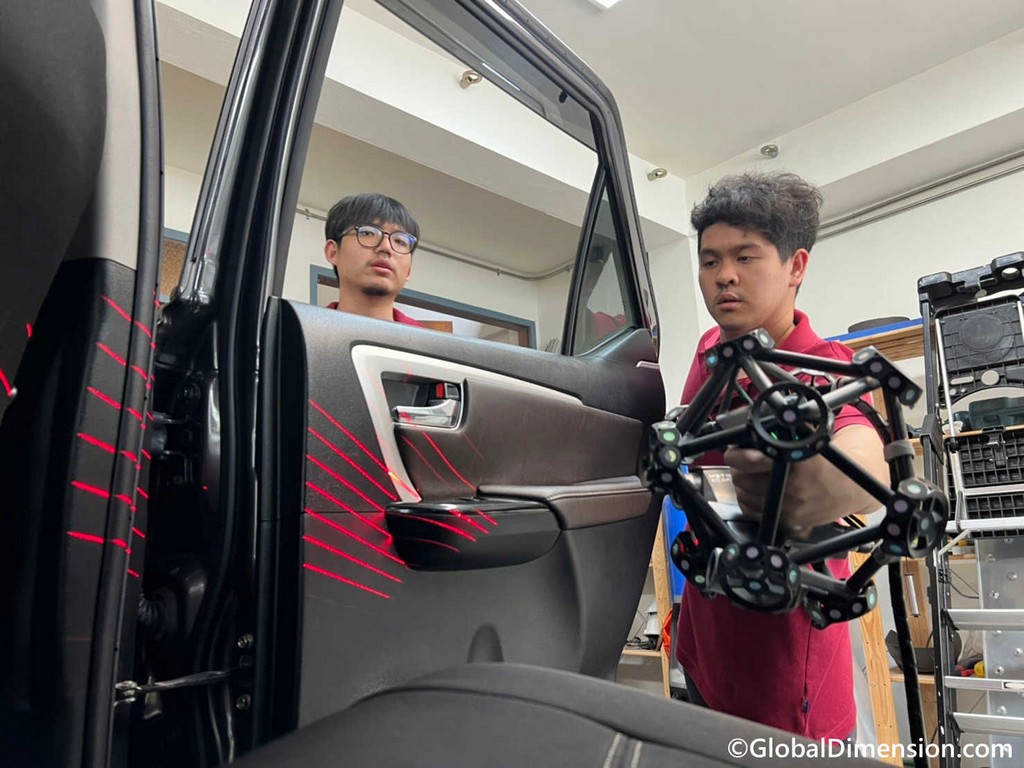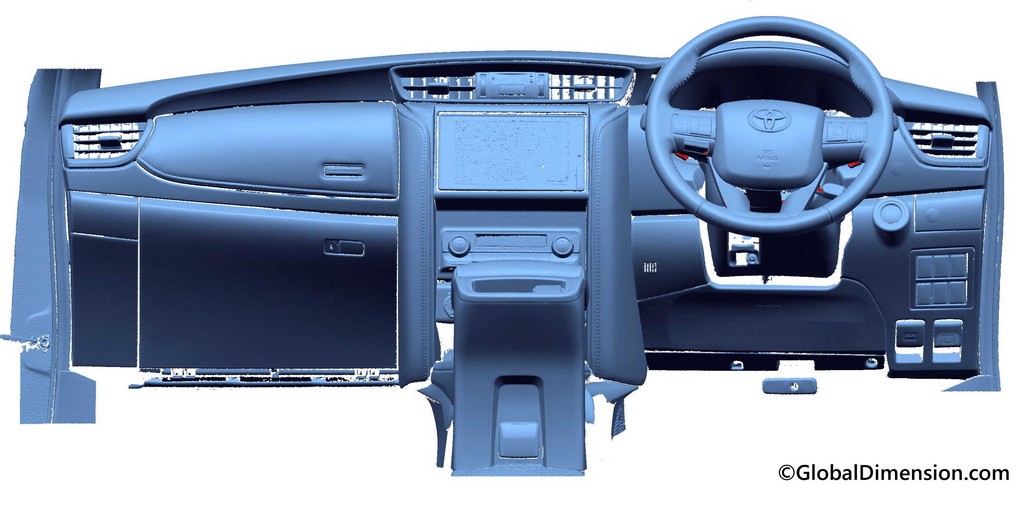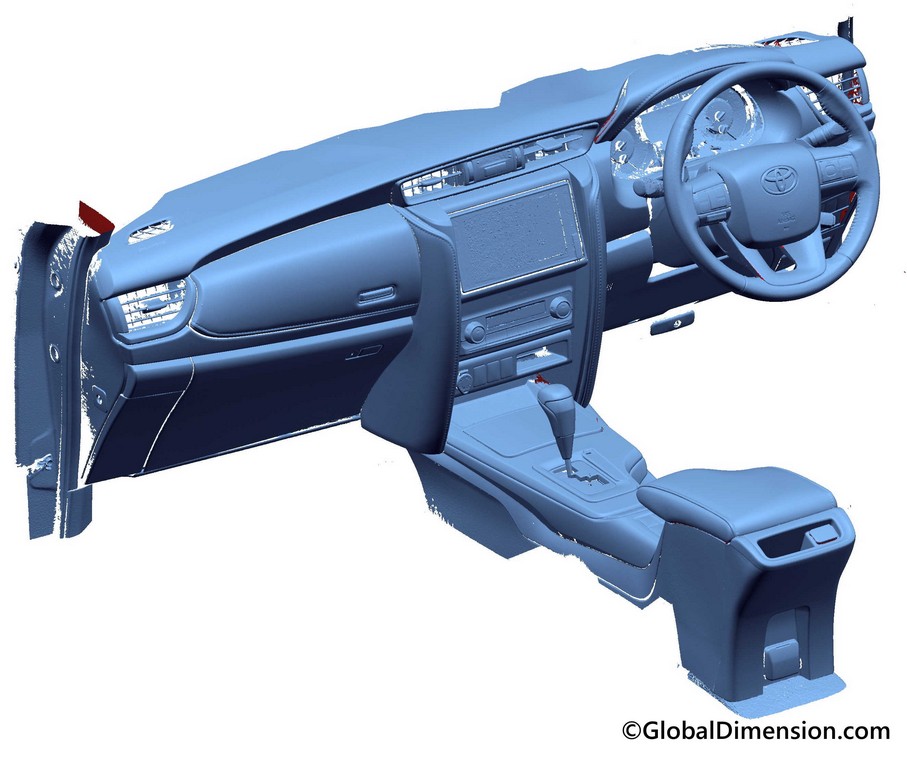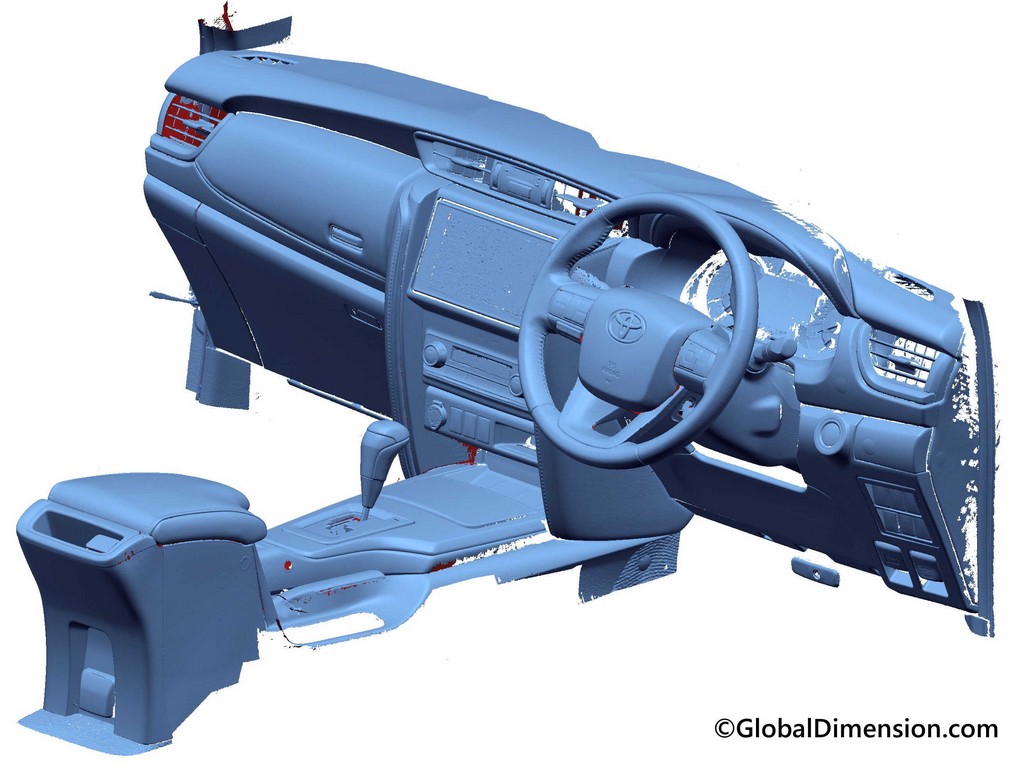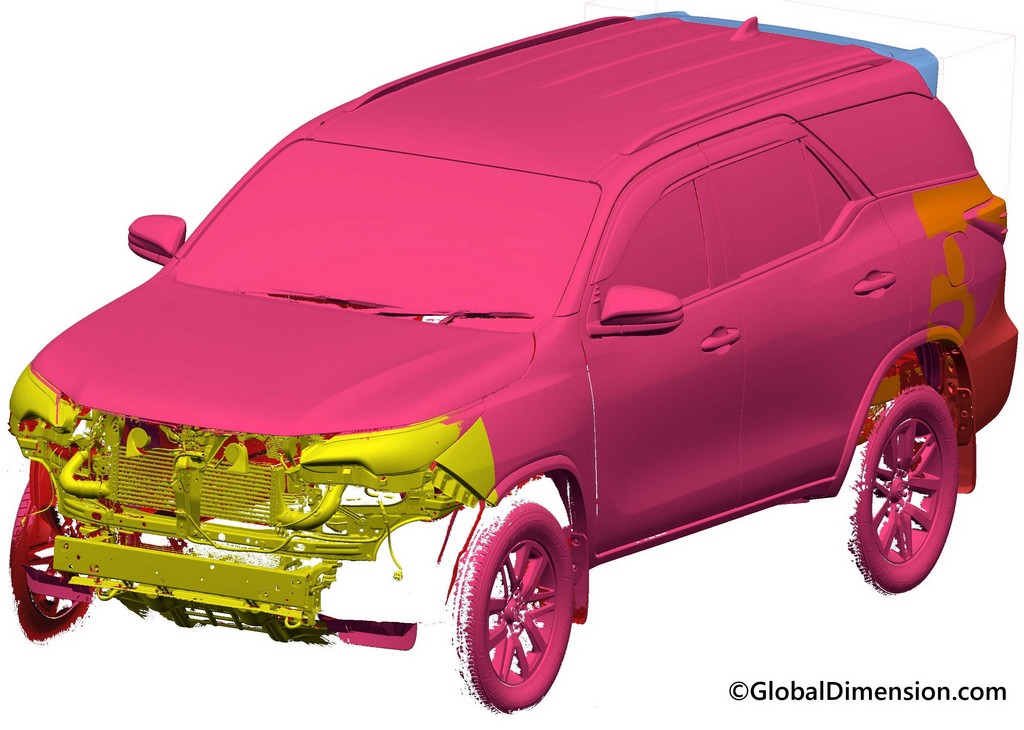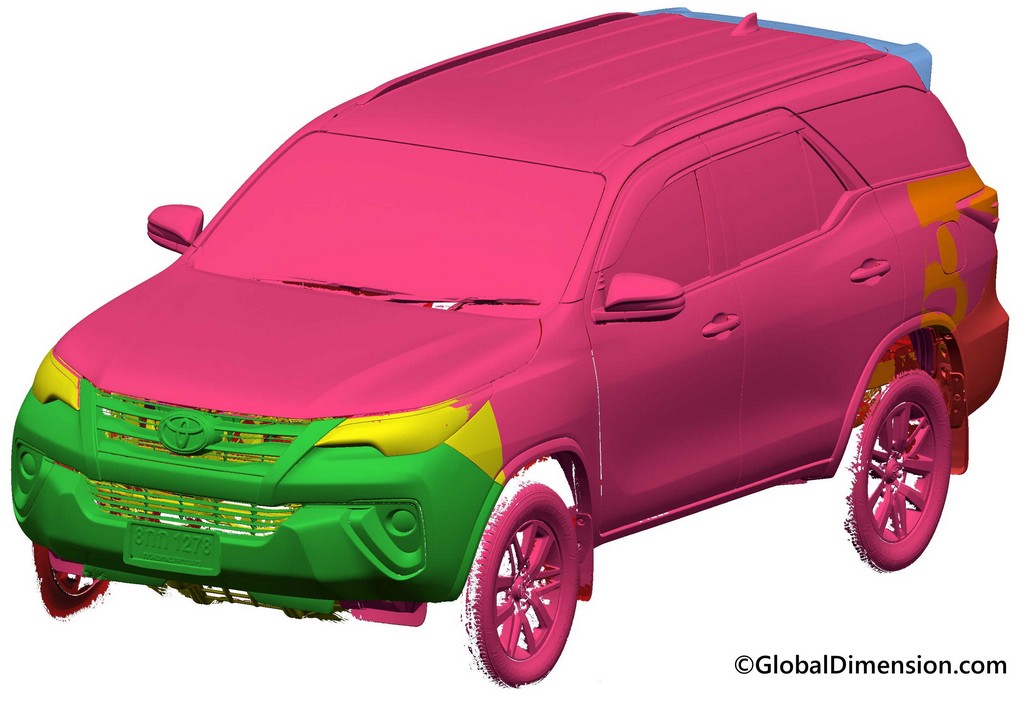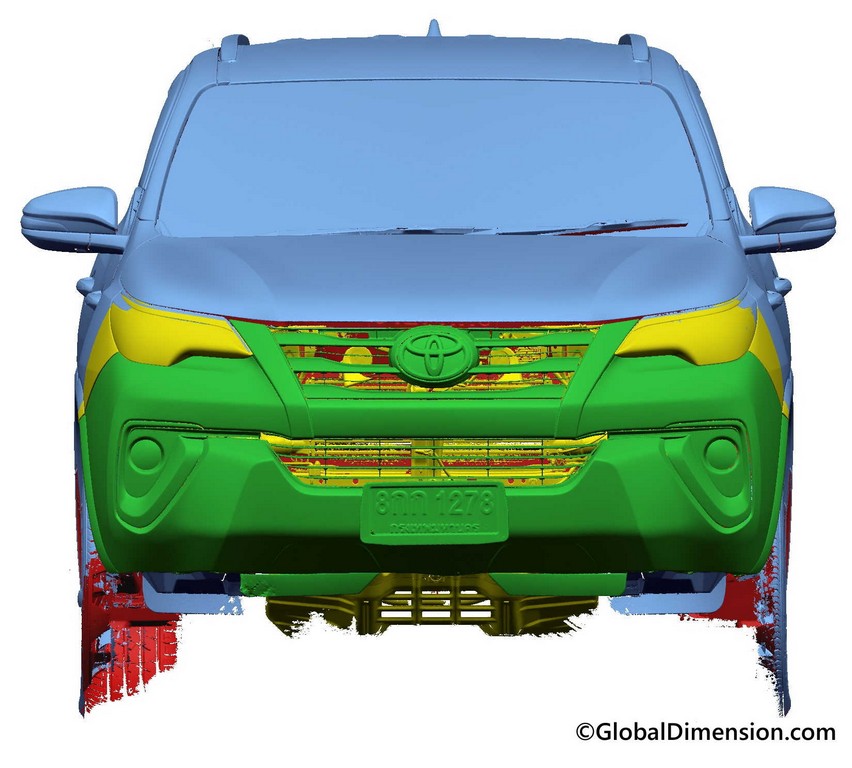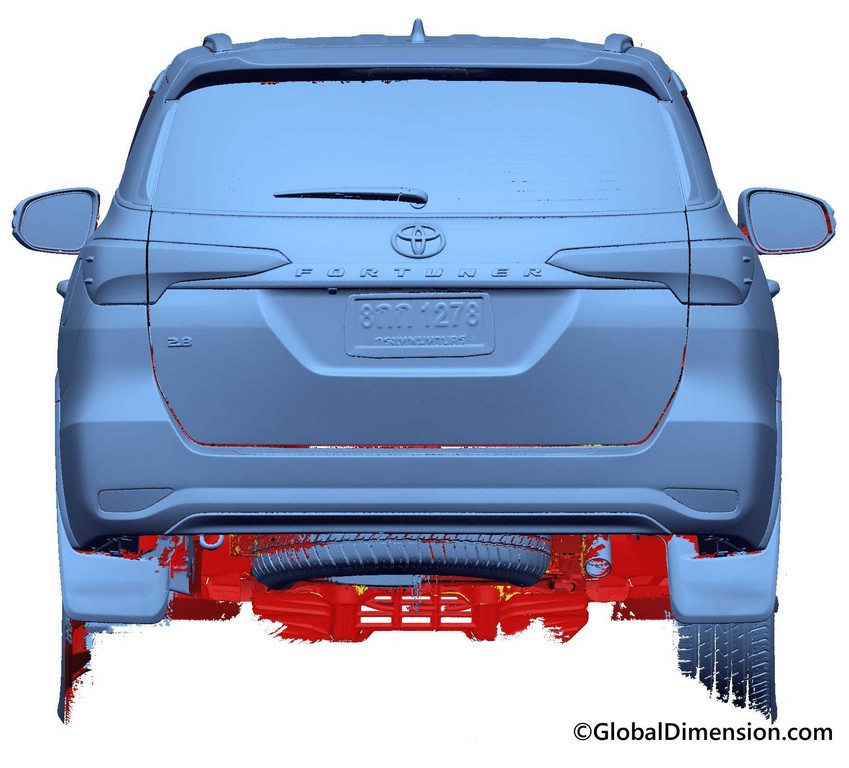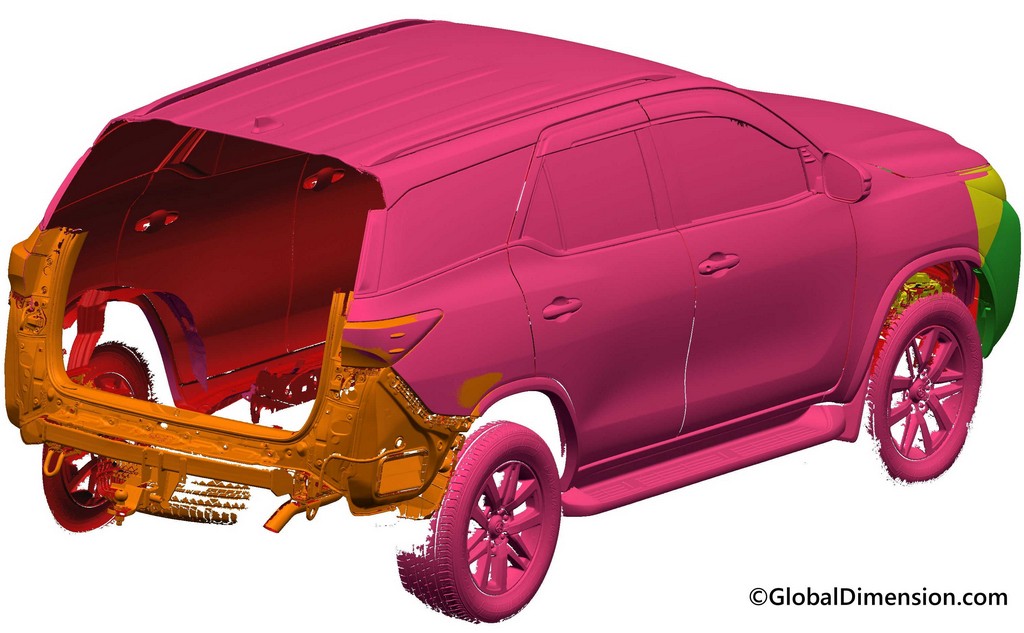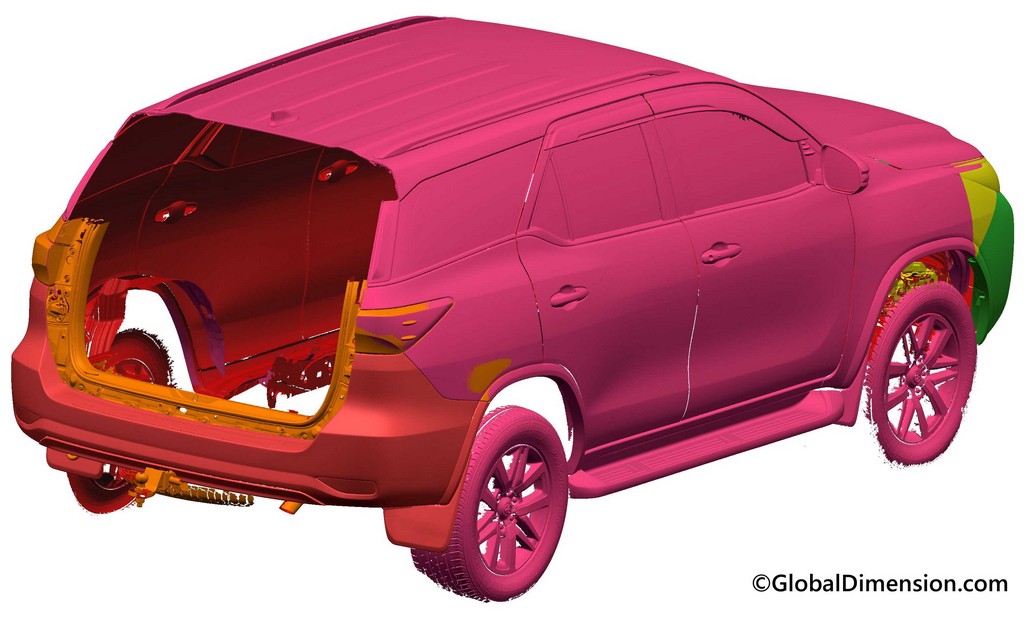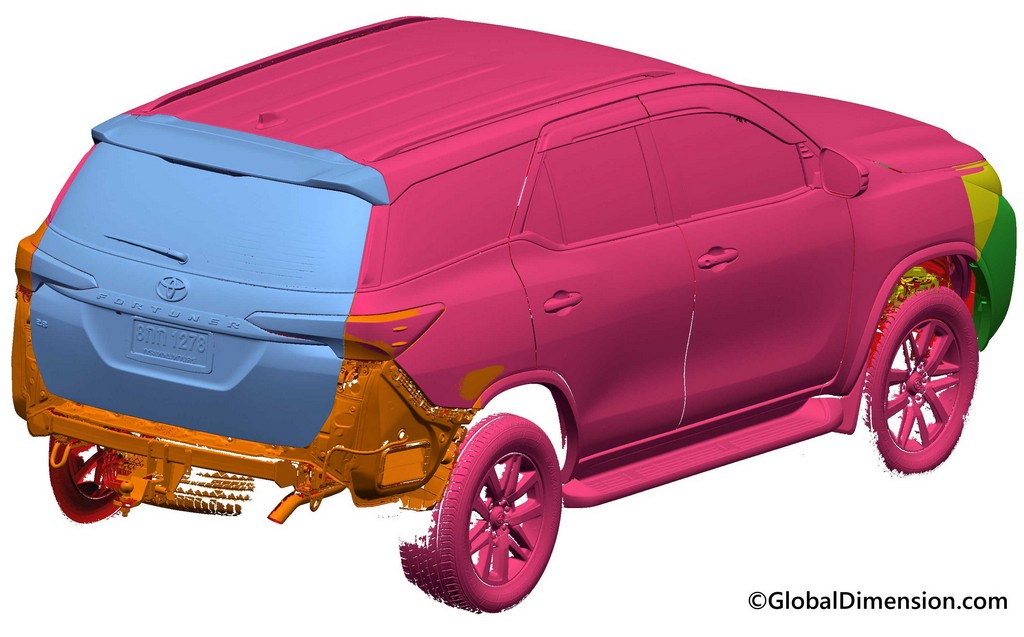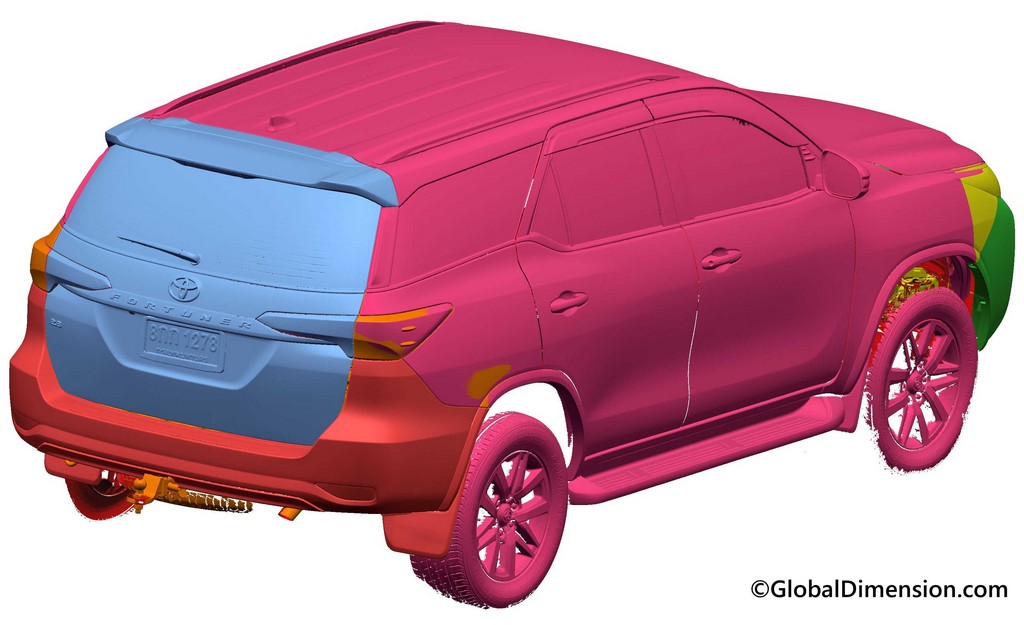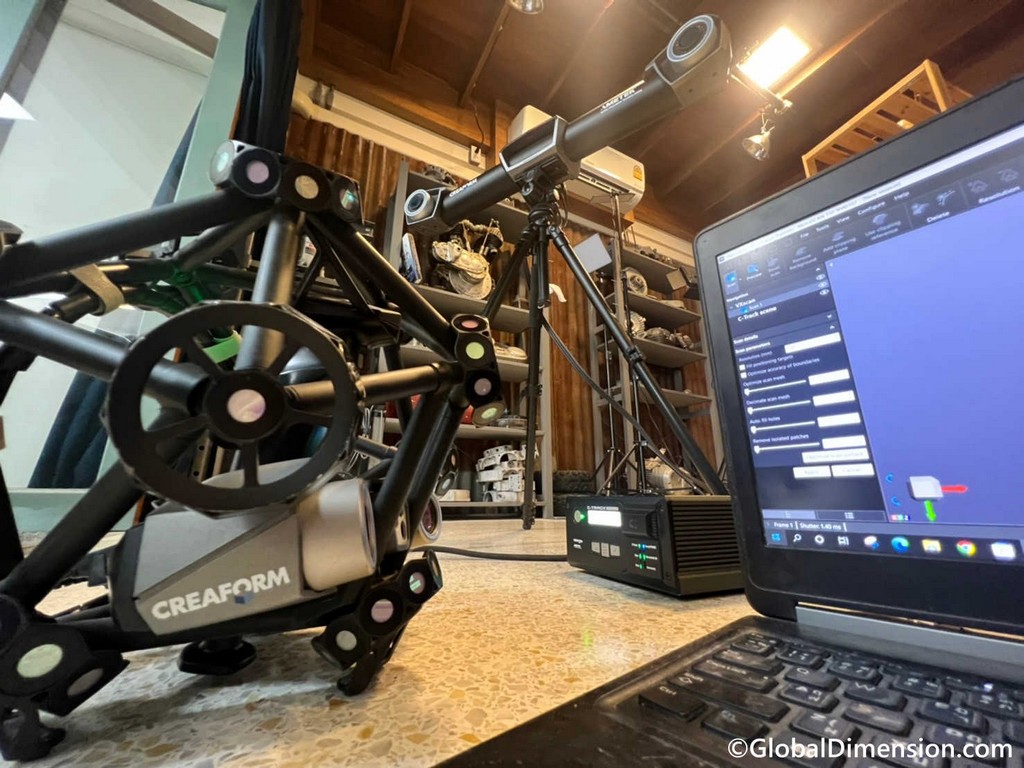 Fun! I hope you enjoyed this.
If we can help you with any engineering/CAD/scanning, we will give a special price to anyone into old Harley-Davidsons, Volkswagens, old motorcycles, and other fun things. We feel your passion. We love what you do and will do our best to support you.
Our location is in Downtown Bangkok. Sukhumvit Soi 3, near Bumrungrad Hospital. The BTS is Nana or Ploenchit. We are easy to find at these friendly links:
Facebook: https://www.facebook.com/GlobalDimens…​
Instagram: https://www.instagram.com/globaldimen…​
Website: https://www.globaldimension.com/blog​
Location: https://goo.gl/maps/jWRsCP3fH2K2​
LINE: @global_dimension
Phone: +66 (0)2 253 2271