3D scan of a beautiful reclining Buddha
We 3D scanned a beautiful reclining Buddha at Wat Suthat Thepwararam Ratchaworamahawihan (downtown Bangkok, near the Giant Swing). This Buddha is from the Early Rattanakosin period, when King Rama IV reigned (1851 to 1868).
If you need anything scanned, don't hesitate to get in touch with us!
– เราสแกนห้องเครื่อง เฟอร์รารี่ 575M เพื่อเอาข้อมูลไปออกแบบชุดเฮดเดอร์สำหรับ เฟอร์รารี่ 575M พวงมาลัยขวา https://youtu.be/kMzI07lmGzk
– เราสแกนเรือใบขนาด 22เมตร ที่จังหวัดภูเก็ต เพื่อเอาข้อมูลไปออกแบบขยายส่วนท้ายเรือ รวมทั้งภายในเรือทั้งหมดเพื่อออกแบบเฟอร์นิเจอร์บิ้วอิน https://youtu.be/zUJ6Bx2iMXw
– เราสแกนรถ โตโยต้า คอมมิวเตอร์ เพื่อเอาไปออกแบบดัดแปลงรถรุ่นนี้ให้เป็นรถพยาบาล https://youtu.be/ovjq7-QkZpU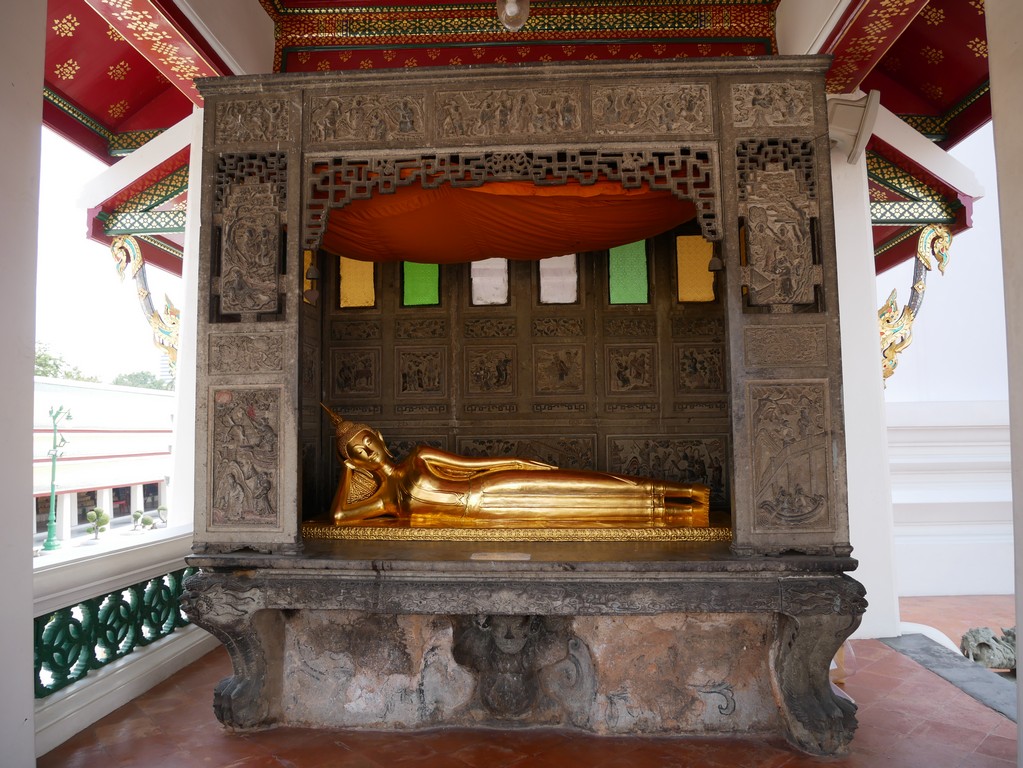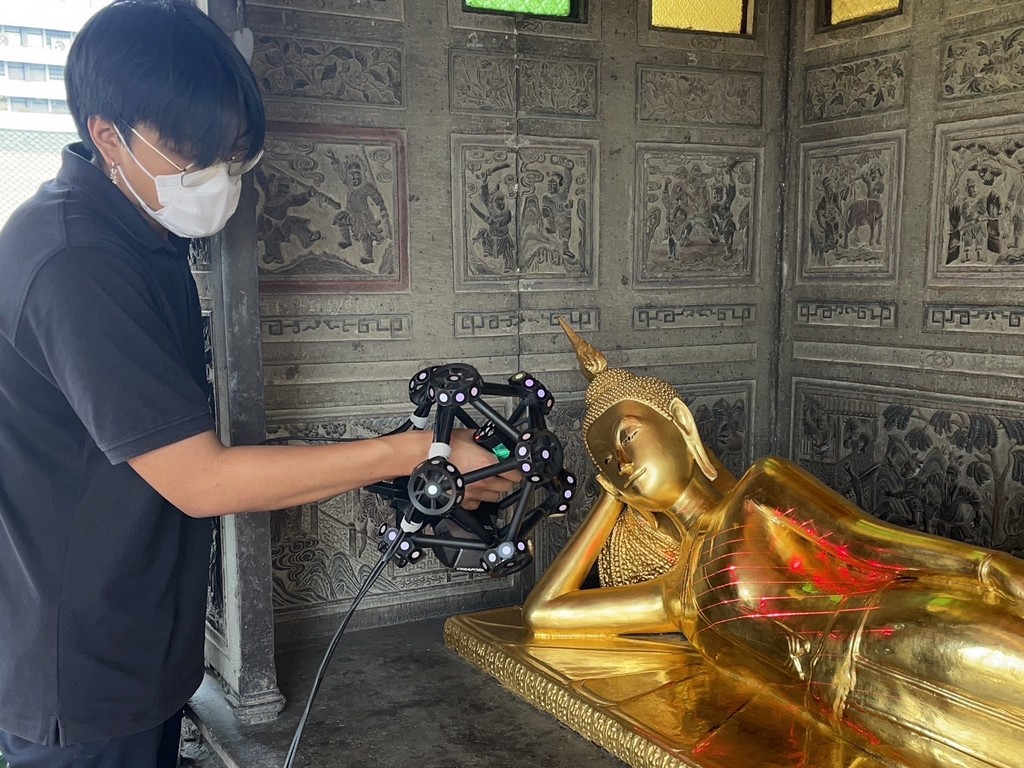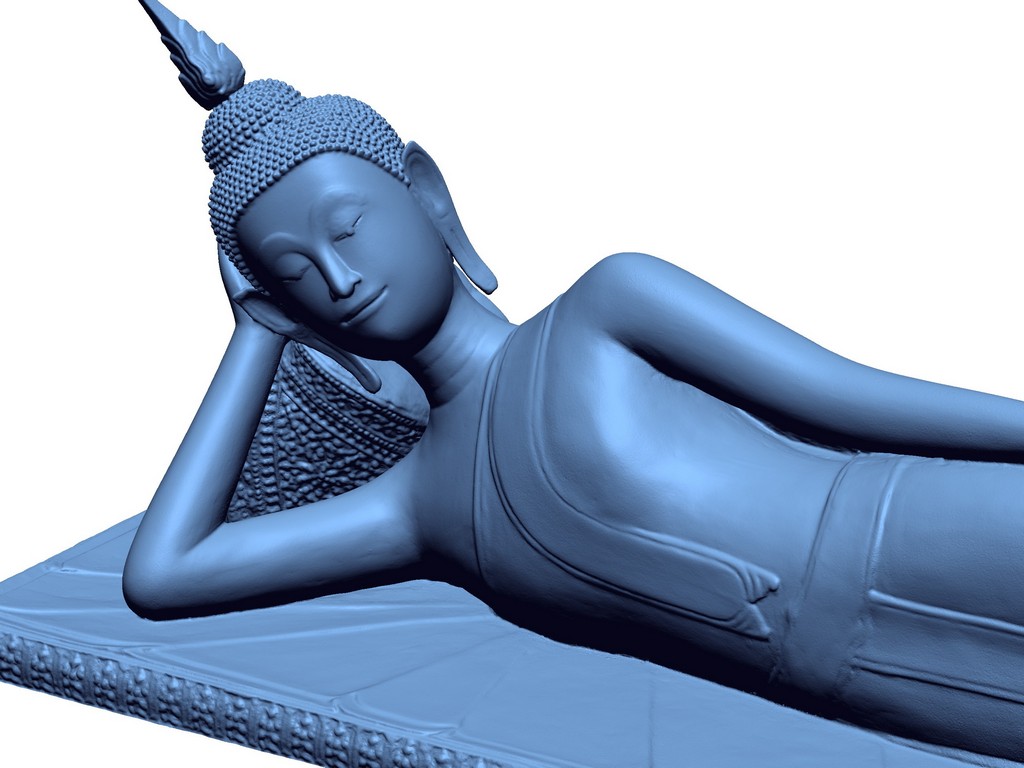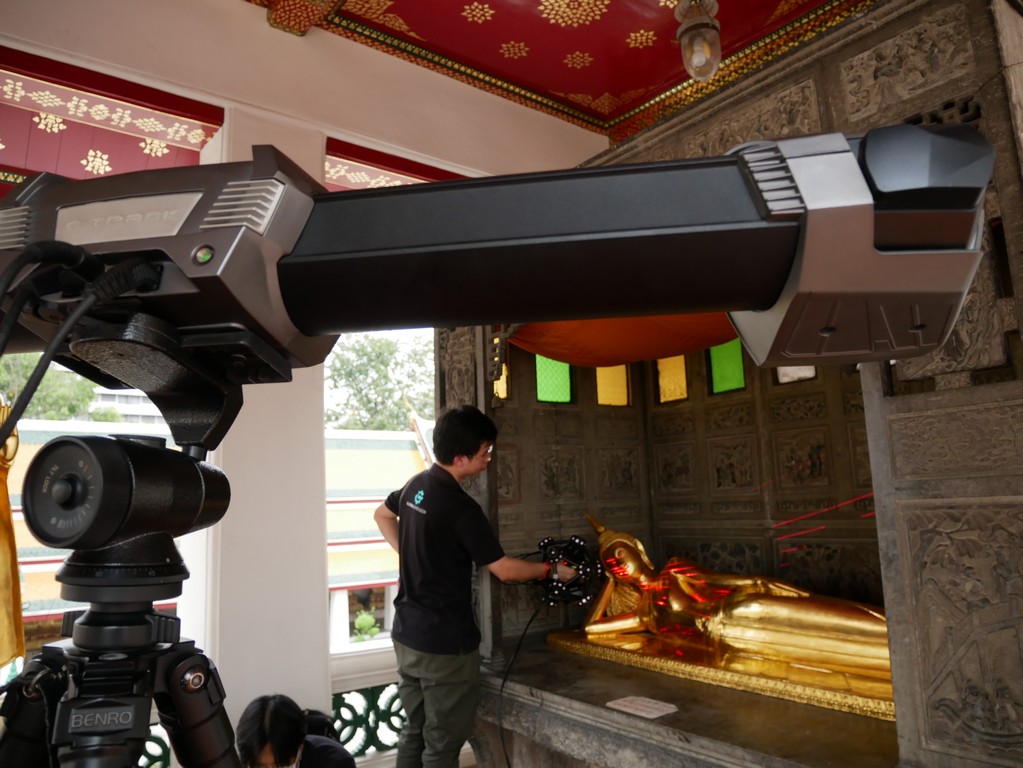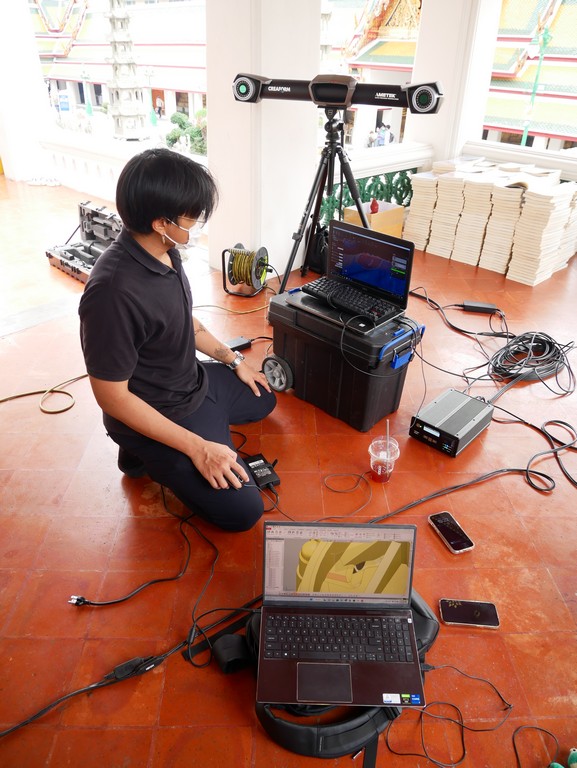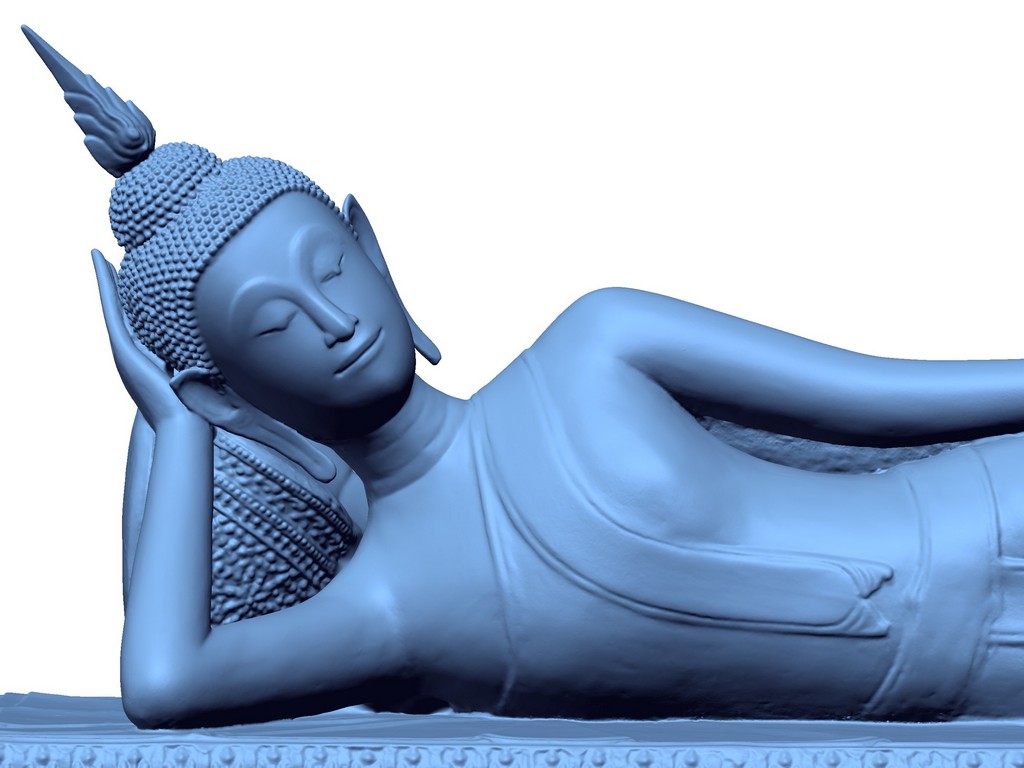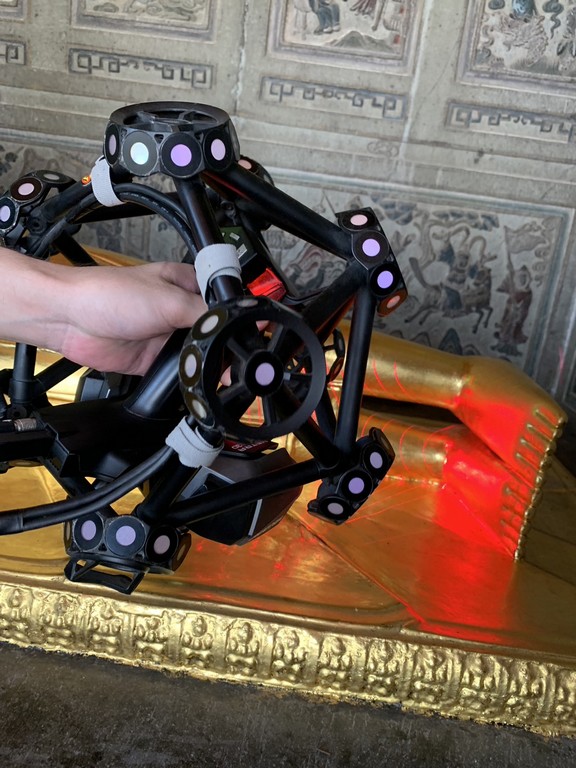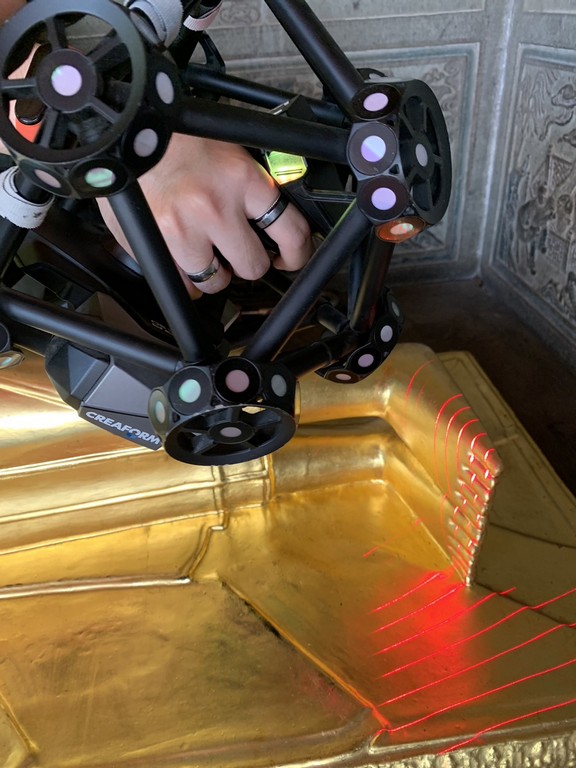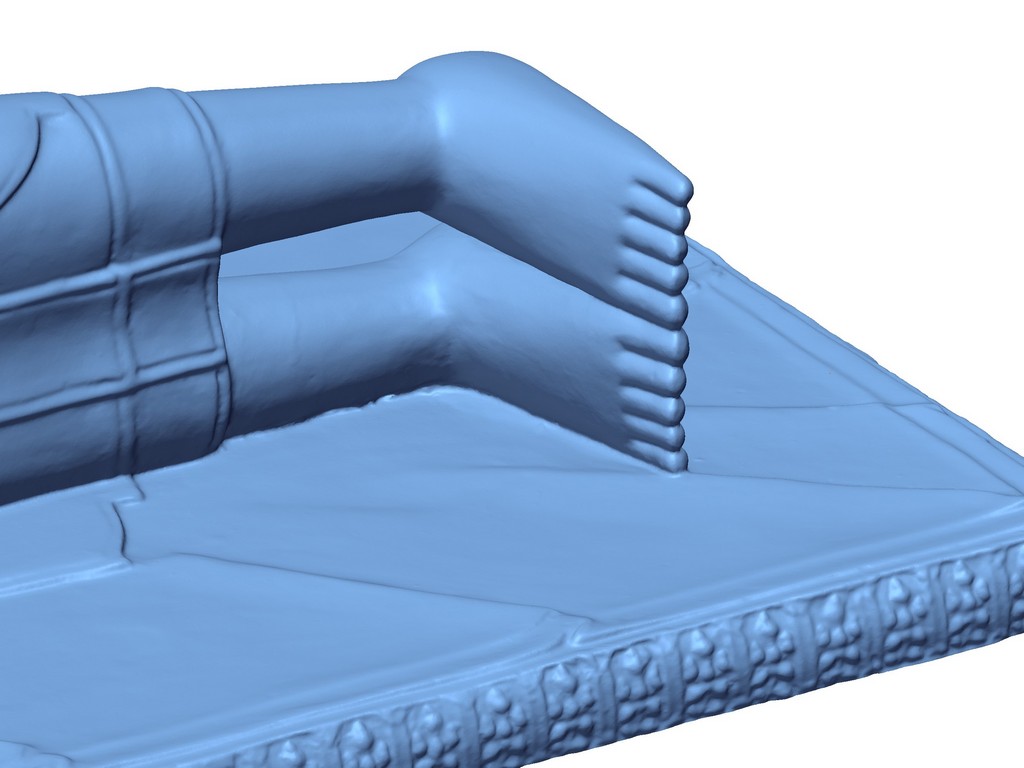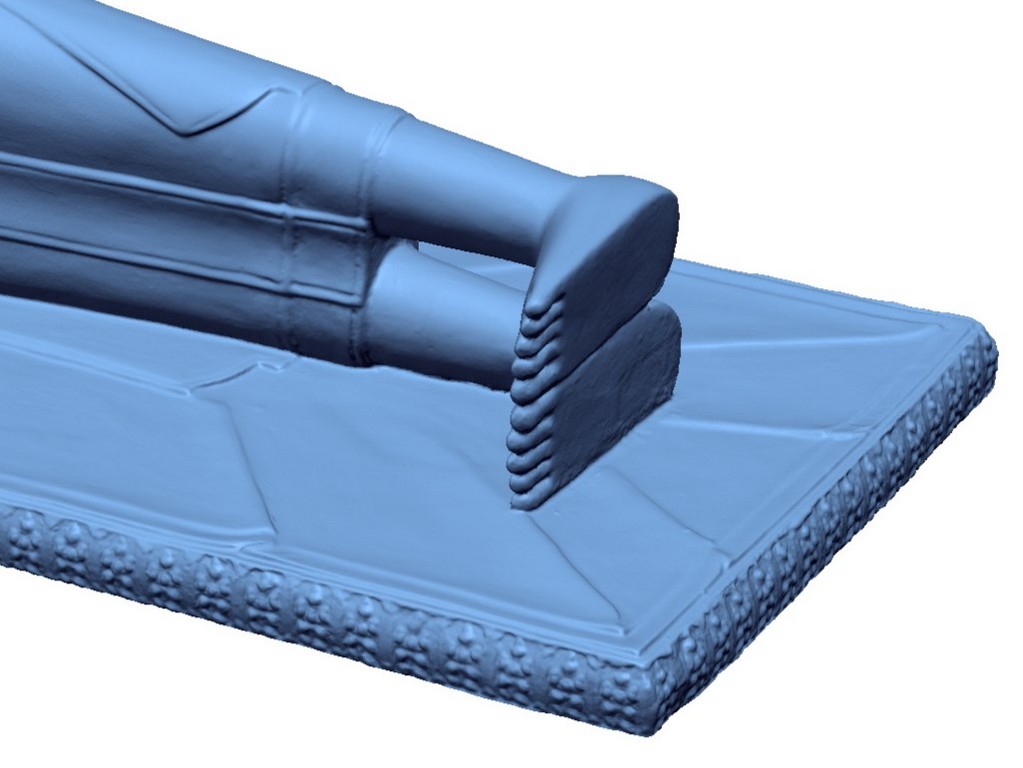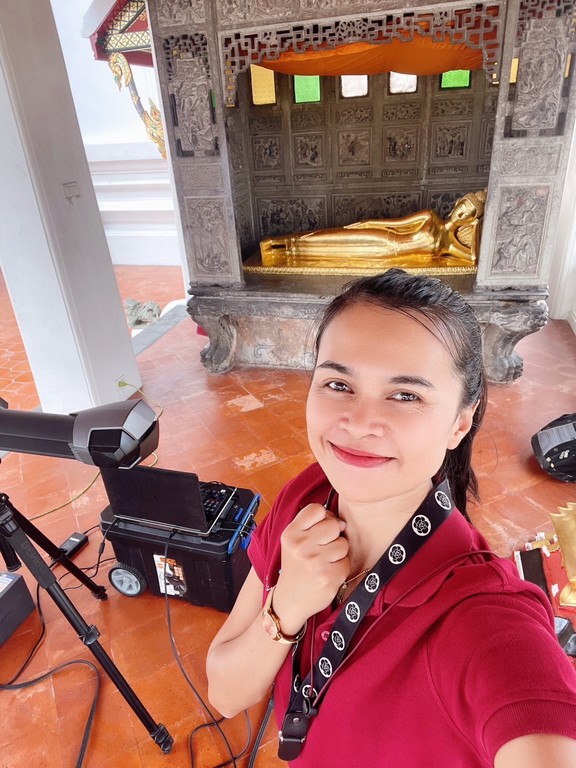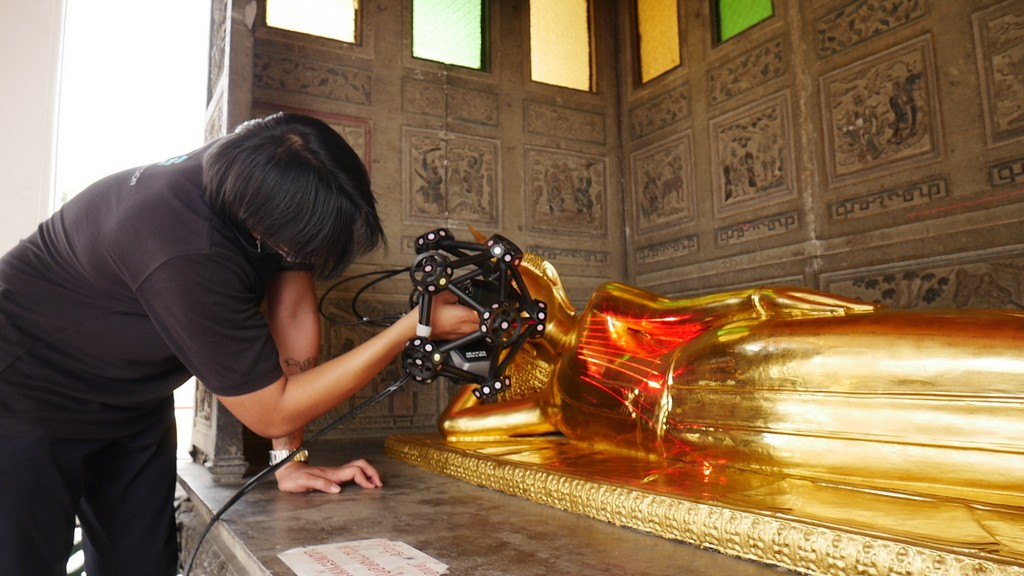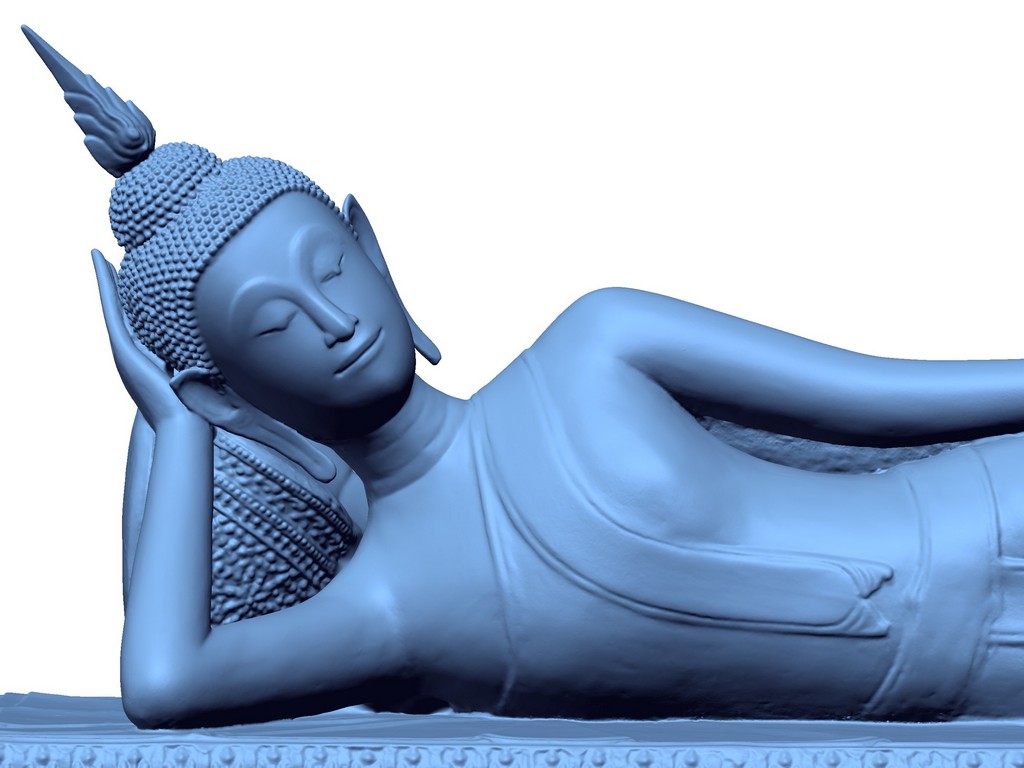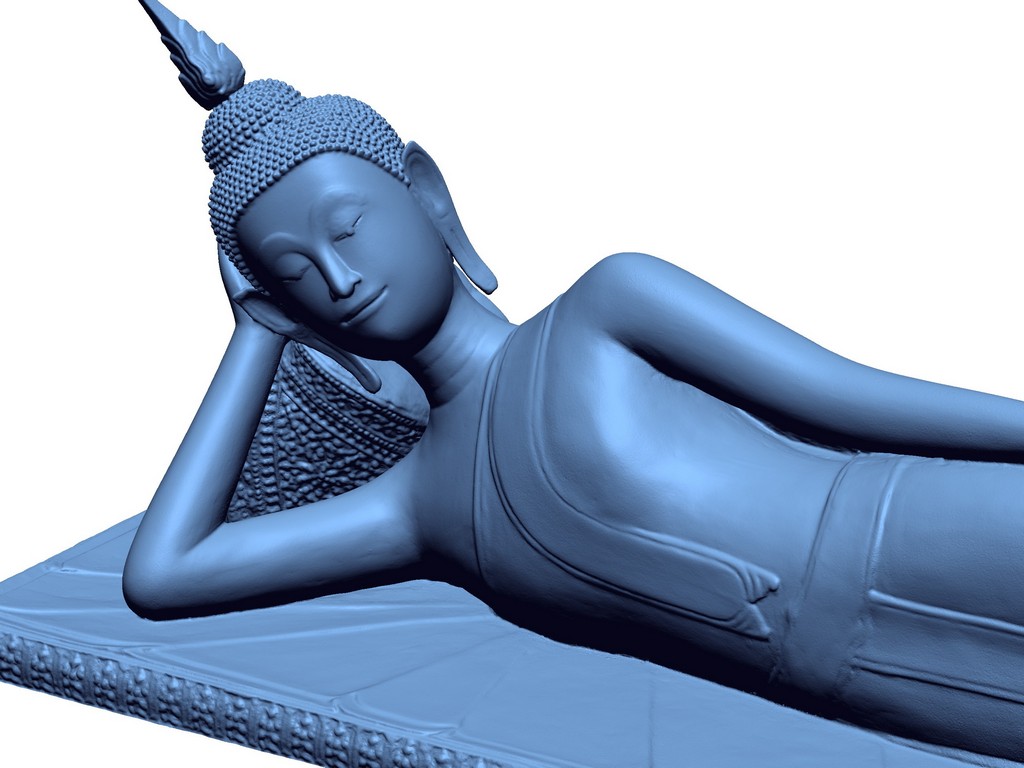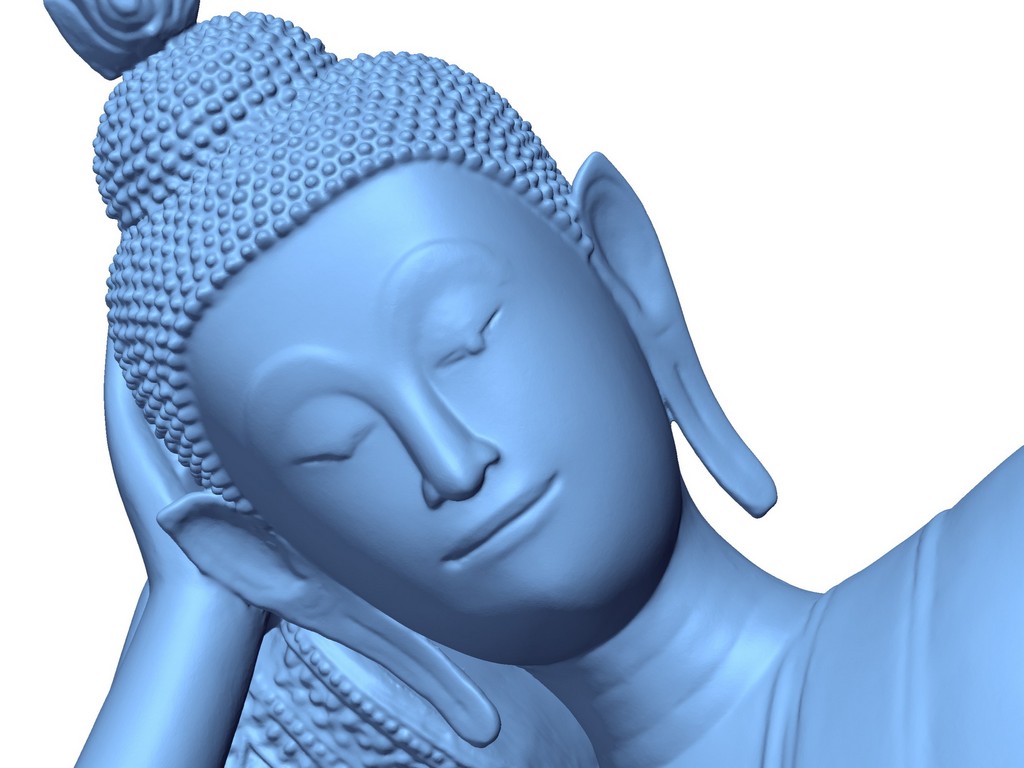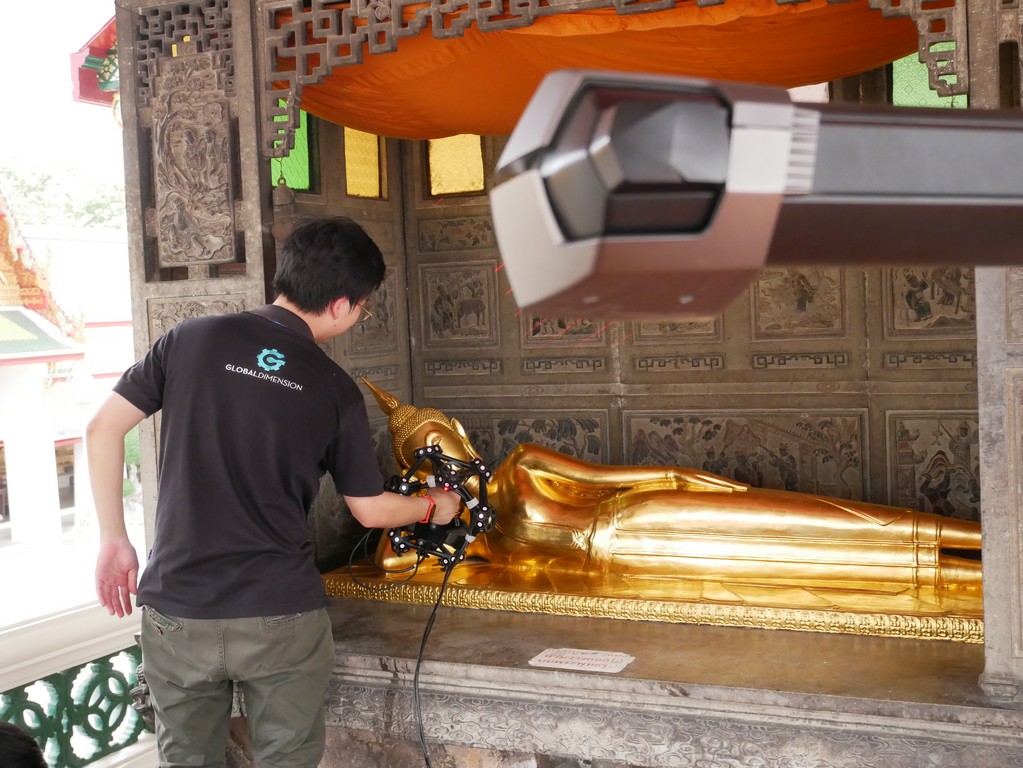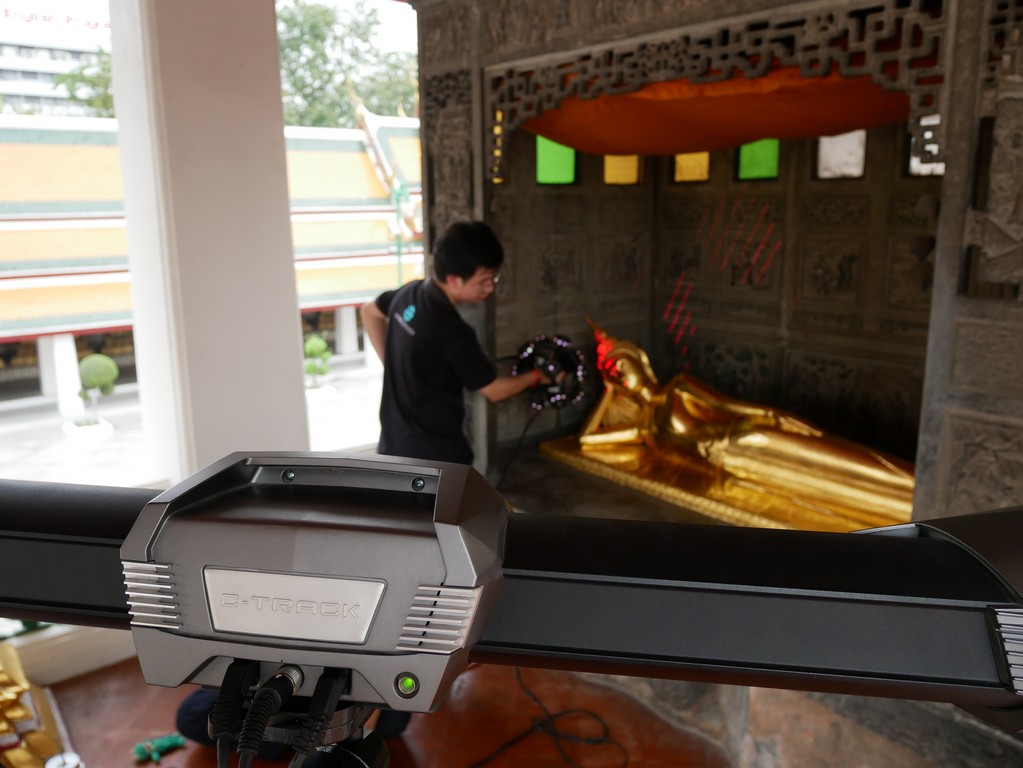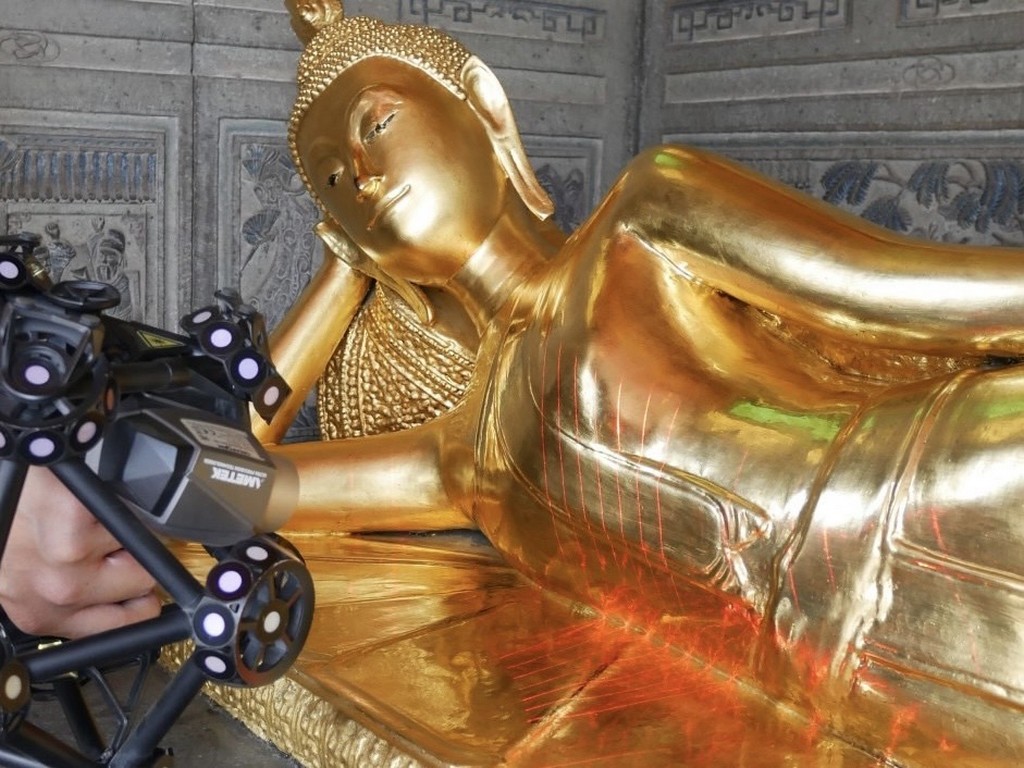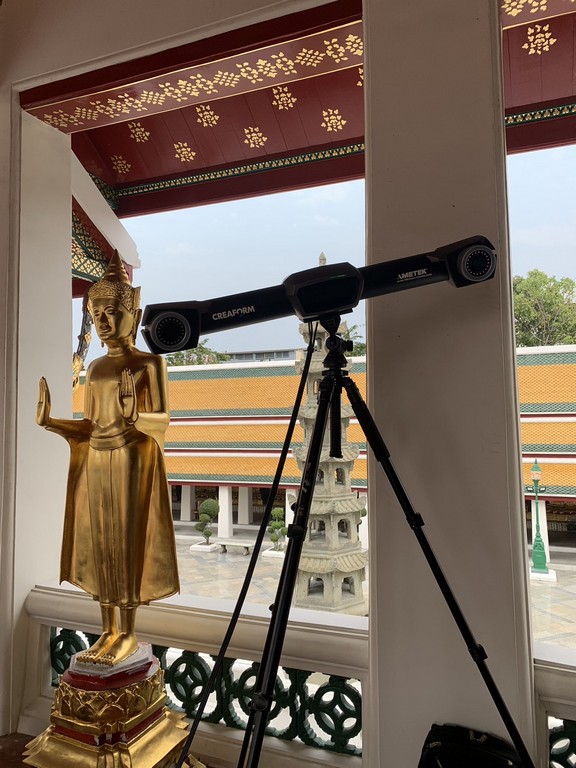 Fun! I hope you enjoyed this.
If we can help you with any engineering/CAD/scanning, we will give a special price to anyone into old Harley-Davidsons, Volkswagens, old motorcycles, and other fun things. We feel your passion. We love what you do and will do our best to support you.
Our location is in Downtown Bangkok. Sukhumvit Soi 3, near Bumrungrad Hospital. The BTS is Nana or Ploenchit. We are easy to find at these friendly links:
Facebook: https://www.facebook.com/GlobalDimensionDesign
Instagram: https://www.instagram.com/globaldimension3D
Website: https://www.globaldimension.com/blog​
Location: https://goo.gl/maps/jWRsCP3fH2K2
LINE: @global_dimension
Phone: +66 (0)2 253 2271